YouTube challenges TikTok with rich Shorts and how young Americans get news
Plus: SnapChat adds new Question Stickers.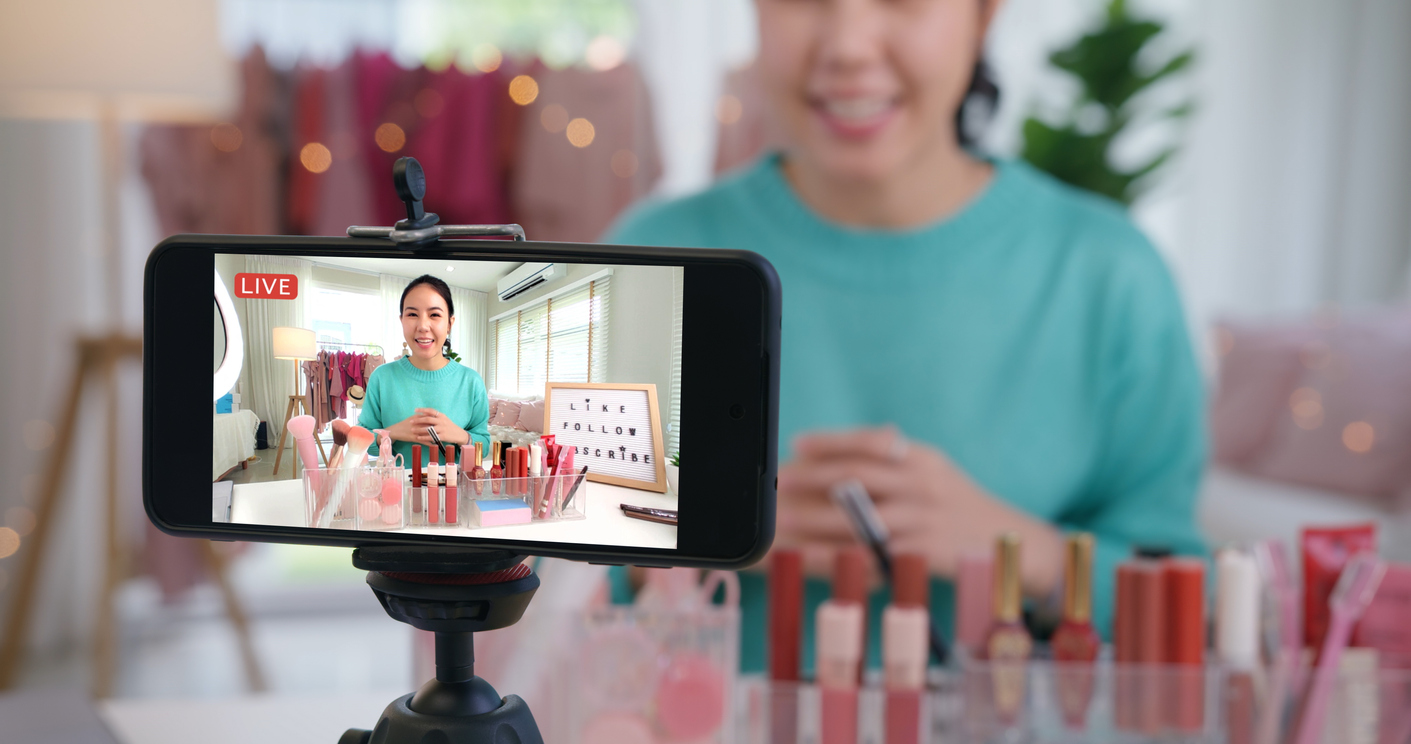 A new report from Pew Research Center gives fresh insight into where Americans go to find news on social media.
Facebook is still the leading news site with 31% of Americans, followed by YouTube (25%), Twitter (14%), Instagram (13%), TikTok (10%), Reddit (8%), LinkedIn (4%), Snapchat (4%), Nextdoor (4%), WhatsApp (3%) and Twitch (1%).
Demographics also play a key role in where Americans find news.
The study indicated that those between 18 to 29 most often check Snapchat (67%), TikTok (52%), and Reddit (50%) for news, women most often check for news on Facebook, while sites like Twitter and Reddit attract more men.
Why it matters: The Pew Research Center report is a good reminder that each social media service attracts different audiences — and if you're aiming for a younger demographic, you may need to expand your social media reach outside TikTok.
YouTube challenges TikTok with revenue sharing
YouTube expanded its Partner Program this week which will allow short-form video creators to make more money off content uploaded to its platform.
The move is expected to challenge rival TikTok's partner program.
"This is the first time real revenue sharing is being offered for short-form video on any platform at scale," YouTube Chief Product Officer Neal Mahon said during an event announcing the news.
The Partner Program is available for applications for creators with over 1,000 subscribers who get 10 million views in 90 days.
In addition, the company's new "Creator Music" program will allow creators to buy  "affordable, high-quality music licenses that offer them full monetizing potential."
Why it matters: This move challenges TikTok with a richer purse for creators who are the life blood of both apps, and means brands need to be more thoughtful about incorporating not just TikTok or Reels, but also Shorts in their strategies. YouTube Shorts also offers quicker videos designed to be mobile friendly and engaging to new audiences. The Creator Music program will also protect brands from copyright claims from zealous music labels.
Adobe buys rival Figma
Digital design titan Adobe has increased its footprint across the industry this week after buying rival Figma for $20 billion.
TechCrunch reports that the companies hope to create a streamlined version of Adobe and Figma's best features from Adobe's design to Figma's cloud-based environment.
"Adobe's greatness has been rooted in our ability to create new categories and deliver cutting-edge technologies through organic innovation and inorganic acquisitions," said Shantanu Narayen, chairman and CEO of Adobe, in a statement. "The combination of Adobe and Figma is transformational and will accelerate our vision for collaborative creativity."
The deal is expected to close in 2023.
Why it matters: Adobe's latest move is another reminder for communications professionals to brush up on their Adobe design skills. The move with Figma should continue to improve Adobe's user experience in the cloud-based environment. It also will be interesting to see if this move impacts Canva, which offers free basic design services beloved of social media managers.
Snapchat sets new features
Snapchat has announced new ways to enhance in-app engagement, including:
Adding new Chat Shortcuts to help manage unread messages and reply to Stories.
Adding new Question Stickers for Stories, similar to the same option already available in Instagram and other apps.
Adding new Lock Screen Widgets for easier notifications and access to Snap chats directly from your home screen.
Making the desktop version of the app available for all users.
Why it matters: Snap's changes should increase user experience and give more tools to communications professionals in their posts. Keep your eye especially ono the new Question Stickers for Stories, which allows brands to ask questions to followers to increase engagement.
Chris Pugh is a soon-to-be staff writer for PR Daily. Follow him on Twitter and LinkedIn. Send story ideas to chrispugh33@gmail.com.
COMMENT