2 essential blessings the best leaders can give
The Plank Center's Bruce Berger reflects on an lesson learned from Betsy Plank on the importance of service and empathy for PR leaders and mentors.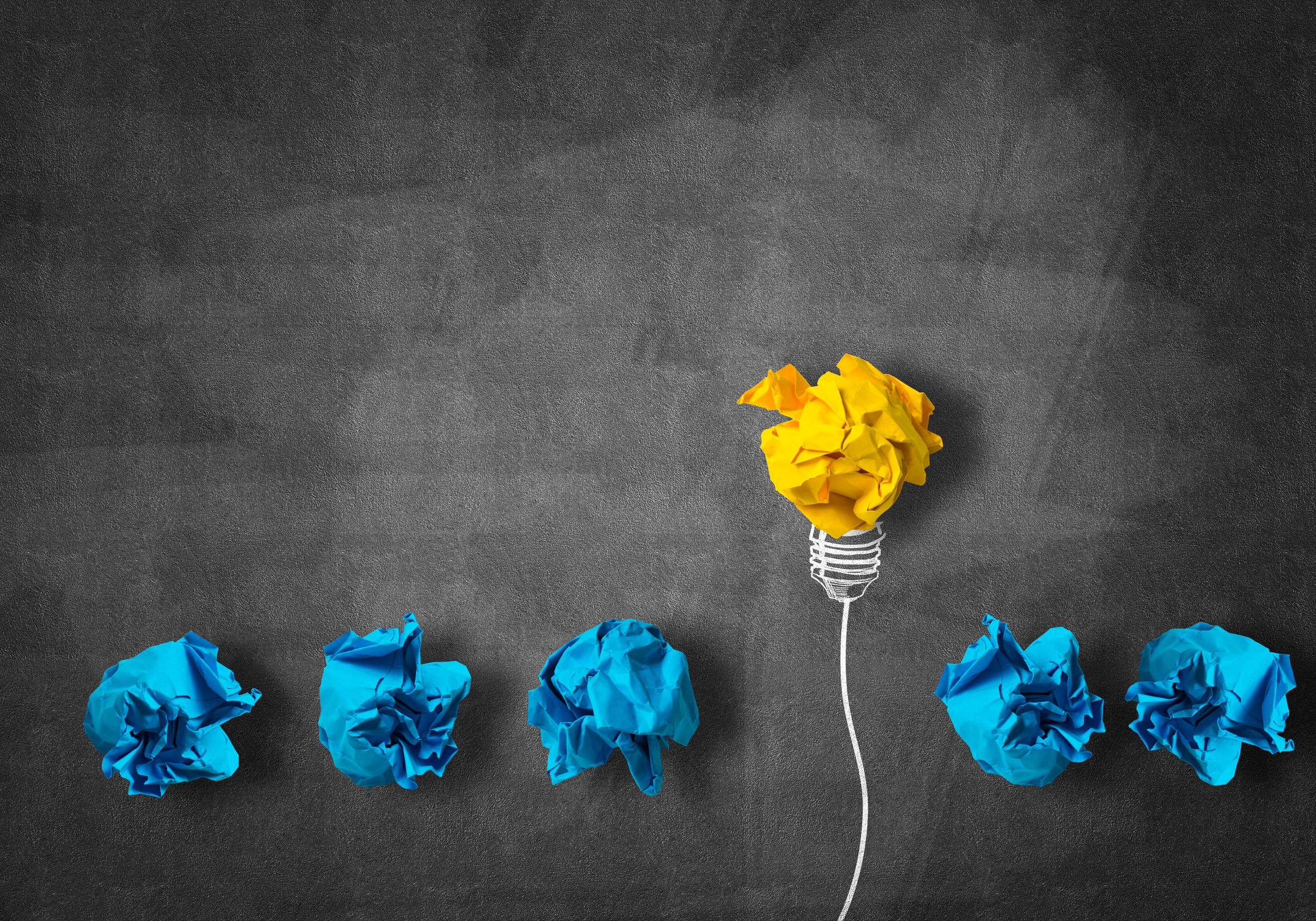 [Editor's Note: PR Daily has partnered with The Plank Center for Leadership in Public Relations to develop our newest column, Lessons in Leadership. This column will rotate among Plank Center Board of Advisor members, their emerging leaders network and board alumni, concentrating on moments of personal leadership and the lessons they impart.]
My most powerful lesson about great leadership came in October 2007 at the Public Relations Student Society of America (PRSSA) conference in Philadelphia. The association was celebrating its 40th anniversary, and Betsy Plank and I were there to deliver a special book to 2,000 anticipated PR students and join the festivities.
We were walking down a hallway to join a presentation when a young woman, a student, stepped up and introduced herself. Then she asked Betsy, "I know you are very busy, but if you can find five minutes, just five minutes, I really need your advice about a situation I'm in." Betsy smiled and said, "It sounds like it's important, so let's talk right now." They sat on a bench in the hallway, and I went on.
An hour later, I re-walked that hallway and discovered Betsy and the young woman still sitting and talking on the bench. The young woman's face was tear-stained but smiling now as Betsy held her hand and spoke softly with her.
I was jolted by a powerful punch of insight into leadership. Here was the legendary Betsy Plank, one of the first great female leaders in our field, taking time out from her busy schedule to stop and speak with a young PR student whom she did not know, but who was now her total, complete focus. And she'd made a positive difference in her life.
That image of Betsy and the student remains vivid in my memory, as does the sudden epiphany it triggered: I realized that great leaders (and mentors) bless others with two precious gifts. They give us hope, which is the bridge to tomorrow and new possibilities, and they make positive differences in our lives.
And when you think about it, what finer things can we do in life than give others hope and make positive differences in their lives? Really, what finer gifts than these?
Epiphanies help us grow as leaders because their power can spur vital self-transformation. We can learn from moments like that chance encounter in Philadelphia. And if we remain open to self-improvement, and don't let ego block our way, we can share these gifts and model them with others in our families, work teams, and communities.
Epiphanies can enrich our leadership—if we but let them.
Bruce K. Berger, Ph.D., is a professor emeritus, University of Alabama, and founding director of The Plank Center. 
COMMENT