3 global elections to watch in 2024 — and how they could impact your comms
While each of these elections deal with unique issues, there are some broad trends we can expect to see around the world.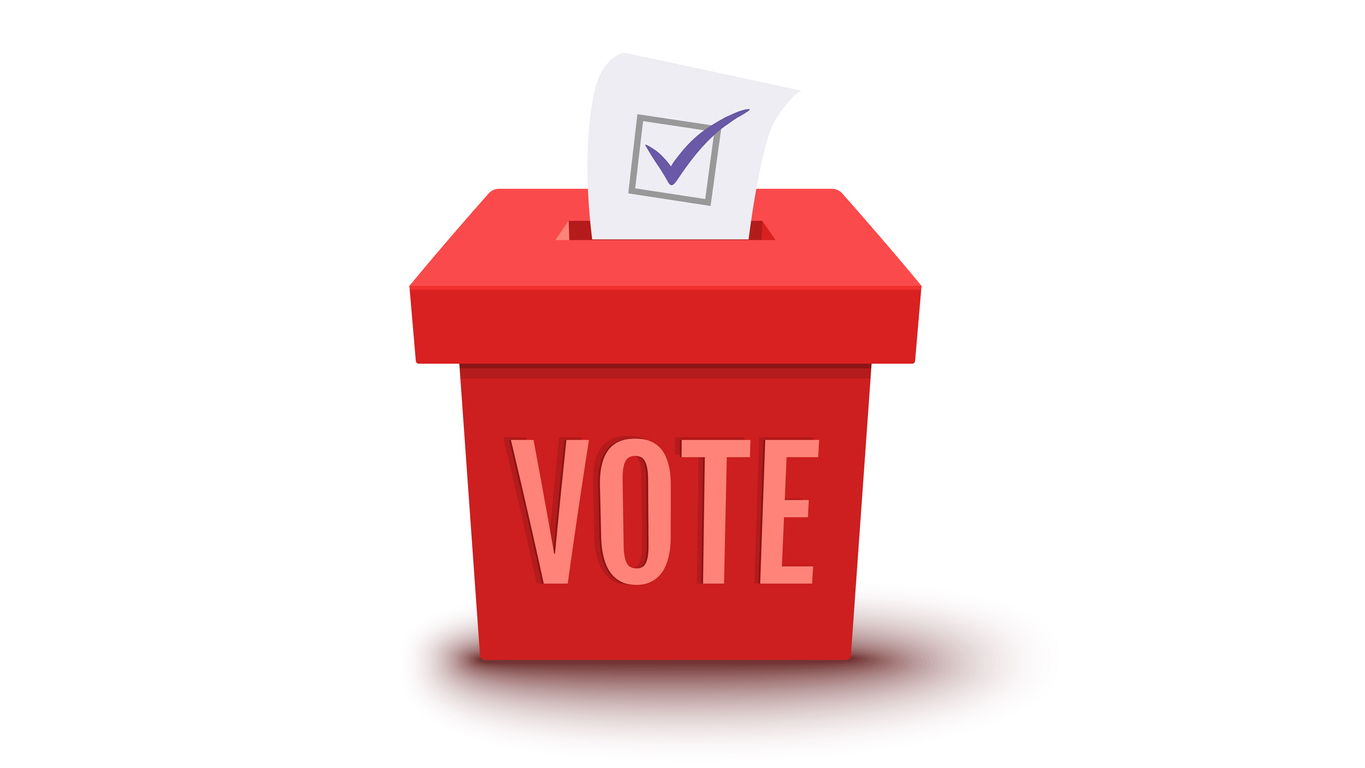 There will be 44 national-level elections held around the world in 2024, according to American University's Global Elections Tracker. These range from European Union parliamentary elections to a general election that will decide the next leader of rising powerhouse India.
And, of course, the United States will elect a new president.
While each of these elections deal with unique issues, there are some broad trends we can expect to see around the world: most notably, a move toward the right and an expansion of nationalism and populism.
If you work at a multinational organization, it can be difficult to keep track of all these elections and how they'll affect your workforce, the demands from your stakeholders and even security in some locations.
Here are some of the biggest international elections coming our way in 2024 — and how they might impact your communications practice.
India
Elections in India are massive in every way. The world's largest democracy has more than 900 million eligible voters and will sprawl for weeks between April and May of 2024. In the 2019 general elections, , the New York Times reported that the effort took 39 days, 12 million election officials, and the help of trains, boats, camels and elephants to ensure every Indian citizen's vote was counted.
Under India's parliamentary system, voters won't decide the prime minister directly. Rather, they'll vote on members of the Lok Sabha, India's lower but more powerful legislative chamber, who will in turn nominate the PM.
But there's broad agreement that the nation will likely keep its current leader, Narendra Modi, head of the Bharatiya Janata Party. If that does come to pass, Modi would serve his third five-year term.
Reuters reports that Modi is riding high on the heels of a string of successes, including the G20 summit, a mission to the moon and a strong economic outlook. But Modi also faces criticism for his ultra-nationalist Hindu politics, including charges he has tamped down on dissent and discriminated against people of other religions, according to Reuters.
The BJP's main opposition will come from a coalition known as INDIA — the Indian National Developmental Inclusive Alliance, which bands together a number of parties, India Today reported. But Modi remains the heavy favorite.
Whether you have direct operations in India or work with contractors, freelancers or other outsourced functions in the nation, be aware of the tensions that could arise between Hindus, Muslims and other religious practitioners in the country. Ensure workers of all religions have time to observe their traditions — even if the government is less supportive.
The EU
From June 6-9, 2024, the European Union will head to the polls to vote for their next members of parliament, which sets overarching laws and budgets for the European confederation. Citizens from 27 different nations will vote to determine the 705 members of the European Parliament (MEPs) who make up "the world's only directly elected transnational assembly," according to the EU.
Experts expect a shift to the right and an increase in MEPs from more nationalist parties who are skeptical of the EU as a governing body.
"If the elections were held today, the right-wing European Conservatives and Reformists (ECR) would become the third-biggest group in the European Parliament — tied with the centrist Renew — with 89 seats," Politico reported, calling that projected increase "massive."
This full story is available exclusively to members of the Communications Leadership Council. For more information on how to join and access additional resources, click here.
COMMENT