3 takeaways from industry research on the 'Great Resignation'
Here's how the numbers say you can work to keep essential team members happy and engaged.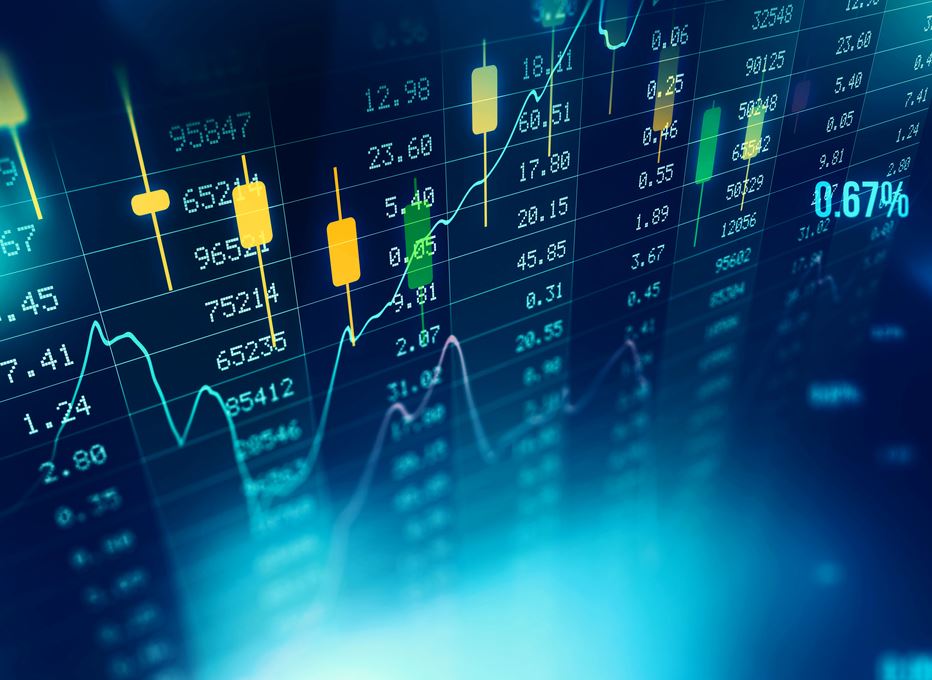 Editor's note: IPR Report is a series by the Institute for Public Relations and Ragan's PR Daily spotlighting new and important research that every PR professional should know.
Within a span of two years, major changes have affected the workplace due to the pandemic: shift for many to remote work, concerns about protecting essential workers, and battling the "Great Resignation."
These sudden shifts have spawned several studies about how expectations and collaboration have been affected. Two forward-looking studies that may help communicators better understand and anticipate the challenges and opportunities in the future workplace are the 2021 KPMG U.S. CEO Outlook Pulse Survey and the Qualtrics Future of Work 2021 report.
Each of these reports highlight a gap between how CEOs feel about their organization compared to their employees. With today's challenges in hiring and retaining talent, closing that gap and understanding the factors of the future of the workplace is essential.
Three common themes emerged from these two studies that examine the impact of the future of work:
1. As more employees are desiring a flexible workplace, companies should listen and actively engage employees about their needs.
According to the Qualtrics Future of Work 2021 report, 80% of respondents said location flexibility is important when considering a new role. Of those who relocated during the pandemic, nearly half (47%) indicated they have no intention of moving back.
However, completely shuttering the office is not the most desirable option for most workers either. While only 27% of respondents want to return to the office full-time, nearly three quarters (73%) wish to work remotely one to two days per week. As some organizations are reimagining their workplace strategies, listening to and understanding employee perceptions is important to maximize productivity, inclusion and retention.
In terms of generational differences, 41% of younger workers (25% Generation Z and 16% Millennials) moved during the pandemic compared to Generation X (9%) and Baby Boomers (6%). Of those who relocated, 8% changed cities and said "not being held there by work anymore" was one of their top five reasons for doing so.
2. Many employees believe remote work options improve productivity. Companies should invest in resources and tools to increase and improve collaboration.
In the Qualtrics Future of Work 2021 report, 51% of employees said they have been more productive by working remotely while only 15% believe they have been less productive.  Similarly, more than half (55%) of managers said their direct reports have been more productive working remotely, compared to only 16% reporting less productivity.
Nearly one-third (31%) said flexible schedules contributed to improved productivity. In terms of age differences, Generation Z (53%) and Millennials (54%) said they were more productive while remote compared to Generation X (48%) and Baby Boomers (34%).
CEOs are recognizing these shifts. The 2021 KPMG U.S. CEO Outlook Pulse Survey found 53% of CEOs are planning to invest in more digital and collaborative communication tools. Forty-four percent of CEOs reported implementing additional collaboration resources and tools internally during COVID-19.
Moving forward, organizations must realize that flexibility and productivity go hand in hand—and should stay current on technology trends to build cohesive networks for seamless internal communications.
3. More CEOs are addressing employee well-being and trying to better align their employees to the organization's purpose.

In the 2021 KPMG U.S. CEO Outlook Pulse Survey, 64% of CEOs said they will dedicate more resources to addressing employee well-being and mental health. Almost all CEOs (99%) say they are more emotionally connected to their organization's purpose since the pandemic began, which has helped them better understand their stakeholders' needs.
More than half (53%) of the employees in the Qualtrics Future of Work 2021 report said their organization's purpose resonates with them more now than it did pre-pandemic, while only 10% said their organization's purpose did not resonate with them.
One-third of employees indicated their well-being had declined. Those employees offered the following recommendations for their workplaces to help improve their well-being:
Communication with their peers and managers about the difficulties they are facing
Access to resources they need to do their job effectively (e.g., support services, technology, materials equipment)
Communication from the company's leadership
Their manager demonstrating in an interest in their personal well-being
Additionally, communicating about the company's future plans also helps improve employee well-being. Sixty-two percent of employees who experienced this from their company reported an improvement in overall well-being, compared to 33% of employees at organizations that have not shared plans.
Moving forward
Organizations must continue to invest in the well-being of employees and continue to act and communicate with their organization's purpose serving as its North Star.
Companies should take specific actions to address employee mental health issues and manage stressors that impact not just the employees, but their families as well. Overall, organizations should create collaborative and open communication channels to efficiently share information in the hybrid and flexible work environment as many organizations are unlikely to return to a full time, in-office work model. Plus, research has found in some circumstances that remote work may negatively affect collaboration and create siloes.
While some employees must work face to face, or prefer to return to an office, others may prefer a remote option. Some of the reasons for more flexibility in working remotely might include avoiding discrimination, better managing disabilities or protecting their family's health. Overall, the more organizations can listen to and adapt to the needs of employees, the more they feel seen, heard, valued and cared for—and the less likely they are to be lured away or leave during the "Great Resignation."
CEOs acknowledge there is more work to do: Improved internal communication and collaboration should remain priorities.
Anetra Henry is the senior director of strategic initiatives at the Institute for Public Relations.
COMMENT