5 common Facebook ad types that are worth investment
Though it's no longer the hot, new item it once was, Facebook offers some of the best marketing opportunities for brands looking to capture a digital audience.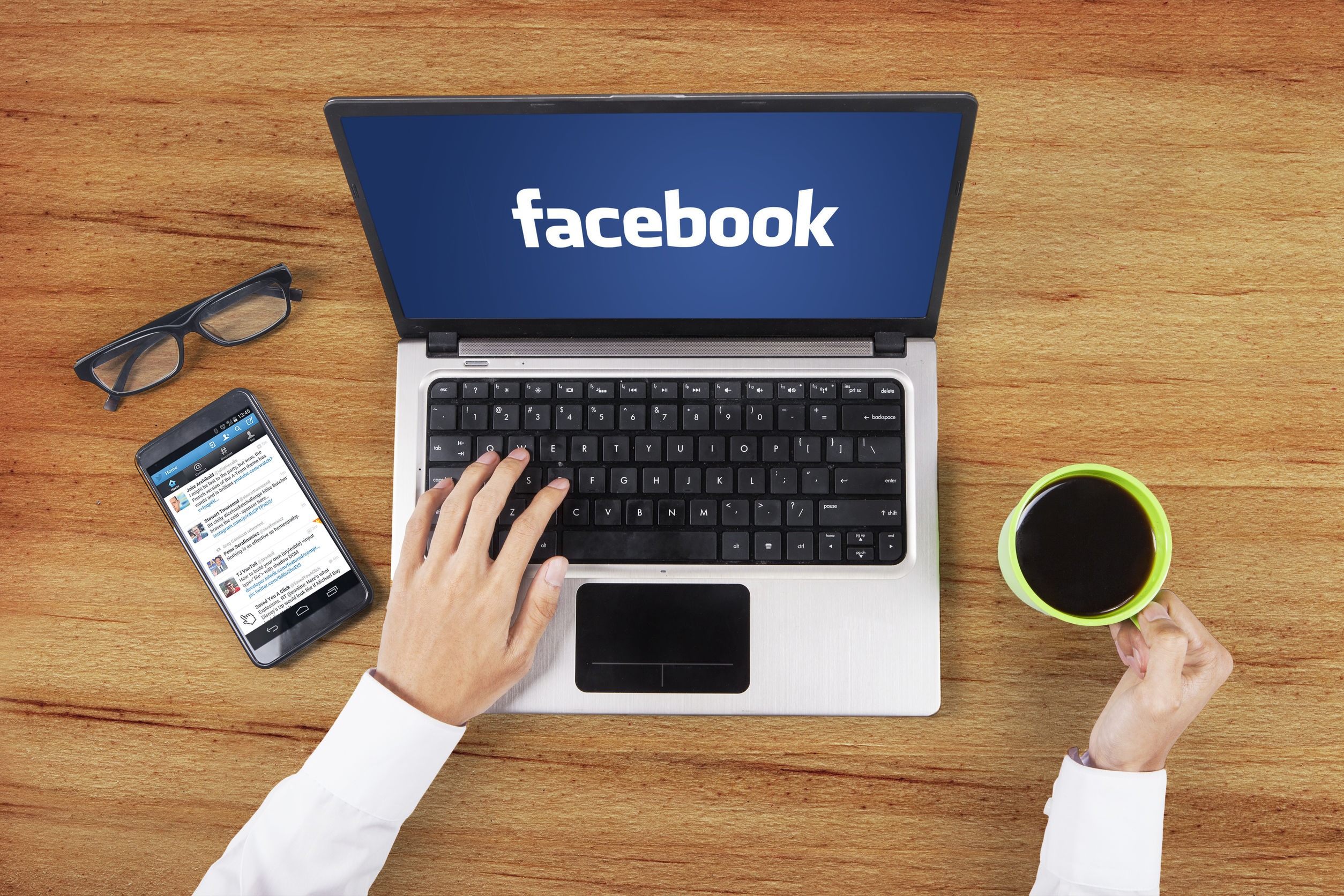 Does your brand's digital marketing strategy include Facebook advertising? Many companies are under the impression that Facebook is becoming a platform of the past, with new social media options gaining traction, especially with younger audiences—but don't dismiss it so fast.
The truth is that Facebook advertisements remain one of the most effective and cost-efficient ways to advertise online. According to the Pew Research Center, 7 in 10 American adults use Facebook, and of those users, 74 percent visit Facebook daily. Though some age groups are more active on Facebook than others, it continues to be one of the most popular social media platforms across all demographics.
To reach target audiences effectively, advertisers must meet them where they already are – on mobile devices. Facebook ads, and digital ads in general, are largely consumed through mobile devices. In fact, 94 percent of Facebook advertising revenue is from mobile. This isn't surprising, considering Americans spend 20 percent of their mobile time on Facebook.
So if you're convinced you must invest in Facebook ads, what type of ad is best? Facebook is continually upgrading its advertising options, giving marketers different ways to reach target audiences. Facebook offers advertisers different advertising campaign objectives, such ads designed to increase traffic, create brand awareness, or drive conversions—as well as different creative options, including photo, video and carousel.
Plan more strategically by knowing what common ad objectives mean and how Facebook ads may help achieve marketing goals.
Traffic ads: If your goal is to drive visits to an external website, landing page or blog post, consider choosing this objective. Advertisers can use photos, graphics or videos when creating an ad, and traffic ads are supported by various placements on Facebook, including within both mobile and desktop newsfeeds, right-column displays, Facebook messenger, audience network and on Instagram.
Page likes: If a brand is interested in growing its overall following on Facebook and expanding organic reach, ads designed to increase page likes are worth the investment. Advertisers can target and prompt audiences to "like" their page to follow along and be served the page's organic posts. This objective is useful for those who might be just starting a Facebook page to build a base following, and also for those who invest time into growing their social media presence, and value having an interested and engaged following.Page like ads can be displayed in any placement on Facebook desktop or mobile and can incorporate a still image or video.
Lead generation ads: Is your advertising goal to attract new customers? Facebook's lead generation ads allow advertisers to collect valuable information without making audiences leave Facebook to fill out any forms. Leads collected through a Facebook advertisement are stored within a Facebook ad account, and Facebook does sync with most CRM systems to make transferring leads seamless.
Event promotion: If virtual or in-person event attendance is a priority, use Facebook to promote upcoming events. Through Facebook event ads, organizers can raise awareness for an upcoming event and target potential attendees based on location, interests and geography. Event ads might appear on both mobile and desktop and offer advertisers the option to use still images or videos.
Mobile app installs: If you're launching a new mobile app or trying to drive more downloads of a current offering, Facebook's mobile app ads are a great tool. Mobile app ads demonstrate an app's main purpose and allow for easy installation. These ads are only served to users on a mobile device, and advertisers have many additional targeting options to define an audience.
Once Facebook users click Install, the application store for the device will immediately pop up, which helps these ads to deliver a great conversion rate.
Facebook advertising is a strategic and cost-effective way to reach target audiences where they are interacting and encourage them to act—whether it is through a website visit, page like or app download. By knowing how to best use Facebook ads and what options ads provide, you can be more strategic and creative with advertising investments.
Logan Trautman leads strategic digital marketing and advertising campaigns as an Account Manager at Inspire PR Group, a national public relations firm based in Columbus, Ohio. Connect with Logan on LinkedIn.
COMMENT
One Response to "5 common Facebook ad types that are worth investment"
Hello, Logan! I love that Facebook has a wide amount of demographics to advertise to. It makes choosing an audience a lot simpler when you know your ads are going to be clicked on.