5 inspirational quotes from female PR trailblazers
We all owe a debt to those who came before.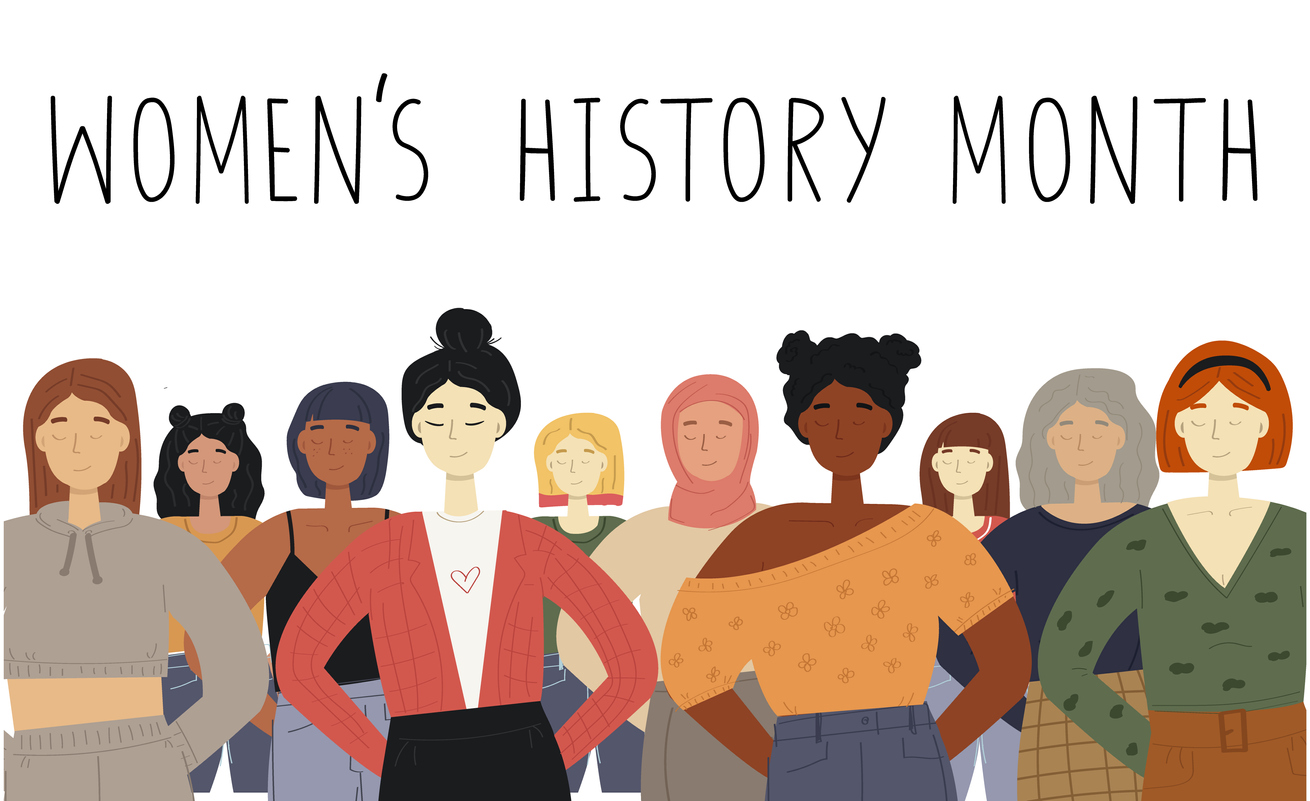 In the 21st century, most PR practitioners are female — estimates range from about 60% to more than 80% — but it's been a long road to get here.
The Museum of PR celebrated Women's History Month with a March 3 presentation on "PR Women Who Changed History." This jam-packed presentation featured interviews and profiles of women who paved the way in the industry: not just for women, but for all practitioners who came after and can learn from their expertise.
Their wisdom about the practice of PR and finding their own place in a world that wasn't made for them resonates.
These were some of the most impactful quotes from these amazing women. Please drop into the comments and tell us about the women who have inspired you on your career journey.
"Well, all I can say is if I were advising young women, I would say to reach retain your integrity. Be true to yourself and to whoever you're working with. Also, be kind, I think it's important that people treat other people with respect and kindness."

— Barbara Hunter, founder of Hunter PR.

"You have to be bold. You have to be bold to go into a position that no one's been in before. You have to be bold to be the only woman in the room, which happens over and over. You have to be bold to be able to take a lot on the nose because nobody wanted to invest in a woman." —

–Carol Evans, CEO and executive director at SHARE Cancer Support, founder and former CEO of Working Mother Media.

"One of the things that I love most about my 35-plus year PR career was the work that my agencies did in creating campaigns addressing important social and health issues like domestic violence, illiteracy, financial illiteracy, breast cancer, drug abuse and others. And working on these campaigns, I know firsthand that PR and comms professionals can activate social change within and beyond our workplaces."

— Ann Walker Marchant, CEO of Walker Marchant Group.

"Another problem that we as minorities, and especially black women, are faced with is that our credibility is and has been continuously questioned. The program people and contracting officers of federal agencies still do not believe that black women are capable of performing a task or rendering a service equal to other women and males. Black women can manage and run successful businesses if given an equal opportunity to compete in a free enterprise system."

— PR pioneer Inez Kaiser to Congress in 1977.

"Build a community of other single moms in the industry to learn from them to bounce things off. And in real time, building that network is invaluable. And just always having people that are going through similar things that you could talk to and learn from. Having that support is so important."

— Ann Walker Marchant, CEO of Walker Marchant Group.
COMMENT