5 Ruth Bader Ginsburg quotations to inspire communicators
The late Supreme Court justice was a fierce advocate of progressive moments and women's rights. Here's how you can apply her insights to your career path.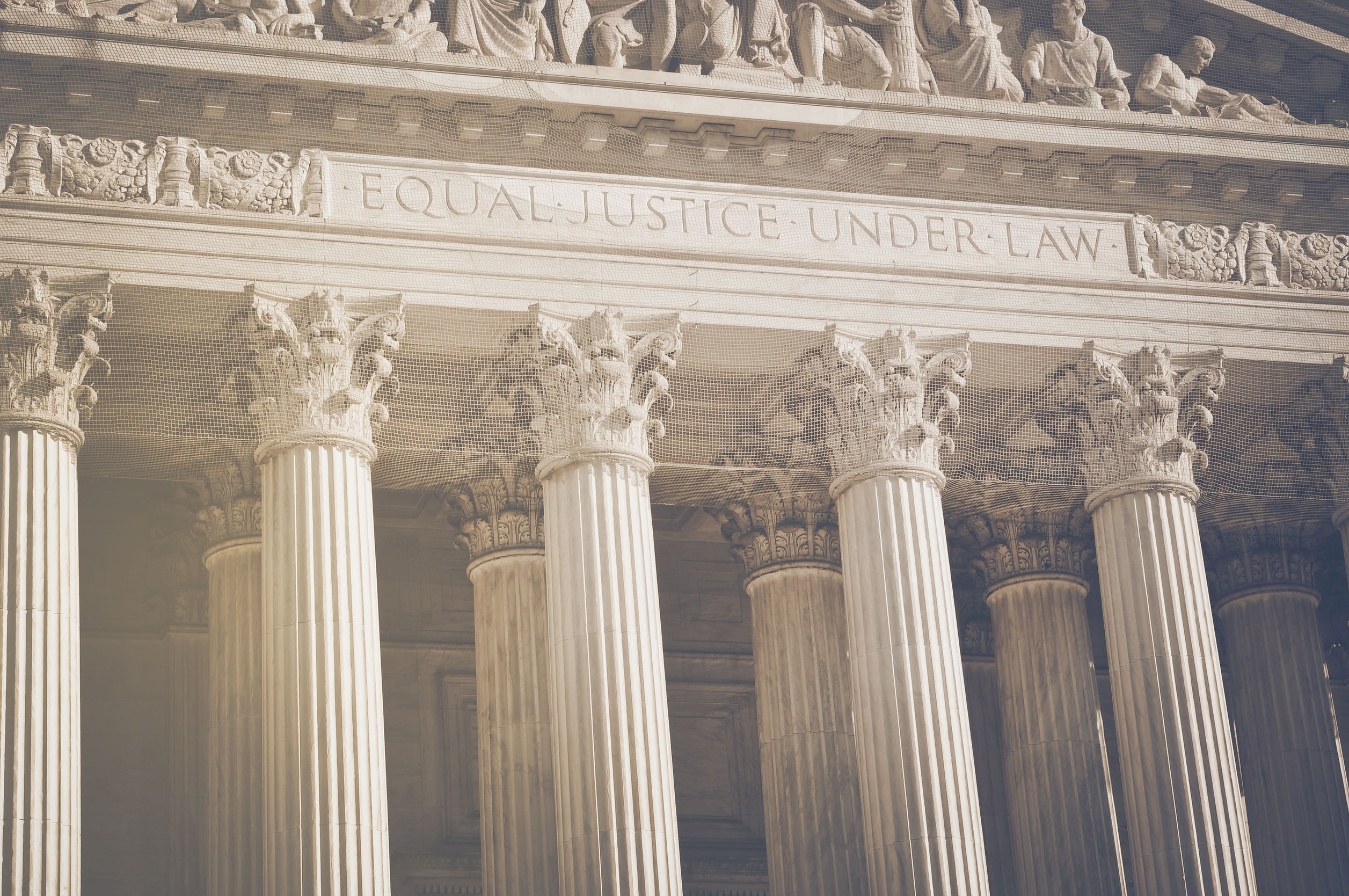 Following her death from metastatic cancer of the pancreas, Supreme Court Justice Ruth Bader Ginsburg will once again make history.
On Friday, she will become the first woman to lie in state in the United States Capitol, CNN reported. Until then, crowds are continuing to form outside of the U.S. Supreme Court building to mourn and honor Ginsburg and her legacy.
Consider these words of wisdom from Ginsburg that can inspire you in your work:
1. "Fight for the things that you care about, but do it in a way that will lead others to join you."
Communicators can be outstanding advocates for purpose-led efforts as well as allies in diversity, equity and inclusion initiatives. You have relationships with departments and colleagues across the organization, including executives and other leaders.
Use this advantage wisely by pushing for the efforts you believe in and making them part of the conversation. Doing it in ways that will lead others to join you includes coming armed with data and information that will tell a story, as well as underline the business imperative of adopting such an effort. Don't scream your case. Instead, make it emotionally resonate in ways that cannot be ignored.
2. "Dissents speak to a future age. It's not simply to say, 'My colleagues are wrong and I would do it this way.' But the greatest dissents do become court opinions and gradually over time their views become the dominant view. So that's the dissenter's hope: that they are writing not for today, but for tomorrow."
Though Ginsburg was talking about dissenting Supreme Court opinions, you can apply this takeaway when your suggestions and advice aren't used, especially if the end result doesn't hit the mark.
Communicators create and execute strategies, but you are also in a role to educate your leaders and colleagues, as well as your business partners, peers and consumers. Speak with authority and explain the reasoning for your advice in simple and straightforward ways.
As a communicator, you can bridge efforts across your organization and help people better understand what your audience(s) want. Remember to play the long game, whether you're writing a communications plan or you're offering an opinion.
3. "Women belong in all places where decisions are being made. It shouldn't be that women are the exception."
In an interview at Georgetown University, Ginsburg shared what it was like to be a woman serving on the Supreme Court, and said there would be enough women on the high bench "when there are nine" female justices. It's one of her many quotations fighting for women's rights and opportunities.
The glass ceiling exists in communications just as it does across other occupations, and you can help be part of the change by challenging the status quo, seeking for ways to grow and helping fight for members of marginalized groups.
Fight for your organization to showcase a diverse board, executive leadership and group at the table. If you're in a privileged position or have a seat at the table, invite someone who should be there as well. Use your network and your relationships to help crack that glass until it shatters.
4. "Real change, enduring change, happens one step at a time."
Remember that meaningful and effective change doesn't happen overnight. This is true for cause-related efforts such as social justice goals as well as the hard work of crisis response and recovery campaigns.
This year is especially hard on many communicators who are working long hours in isolation from their colleagues, aiming to keep their organizations' reputations intact and build trust with consumers. Recognize your work and your employees', and do your best to keep your efforts moving forward to truly make a difference.
5. "I would like to be remembered as someone who used whatever talent she had to do her work to the very best of her ability."
You can adopt Ginsburg's legacy vision by honing your skill set, continually learning and sharing insights with your peers, so you can better solve problems, overcome challenges and innovate even during times of uncertainty and change.
What are your favorite quotes or lessons from Ginsburg? Share with us below.
COMMENT