A year of change: How 2021 reshaped the workplace
To ensure your engagement, recruiting and retention tactics succeed moving forward, take time to revisit the profound shifts of last year.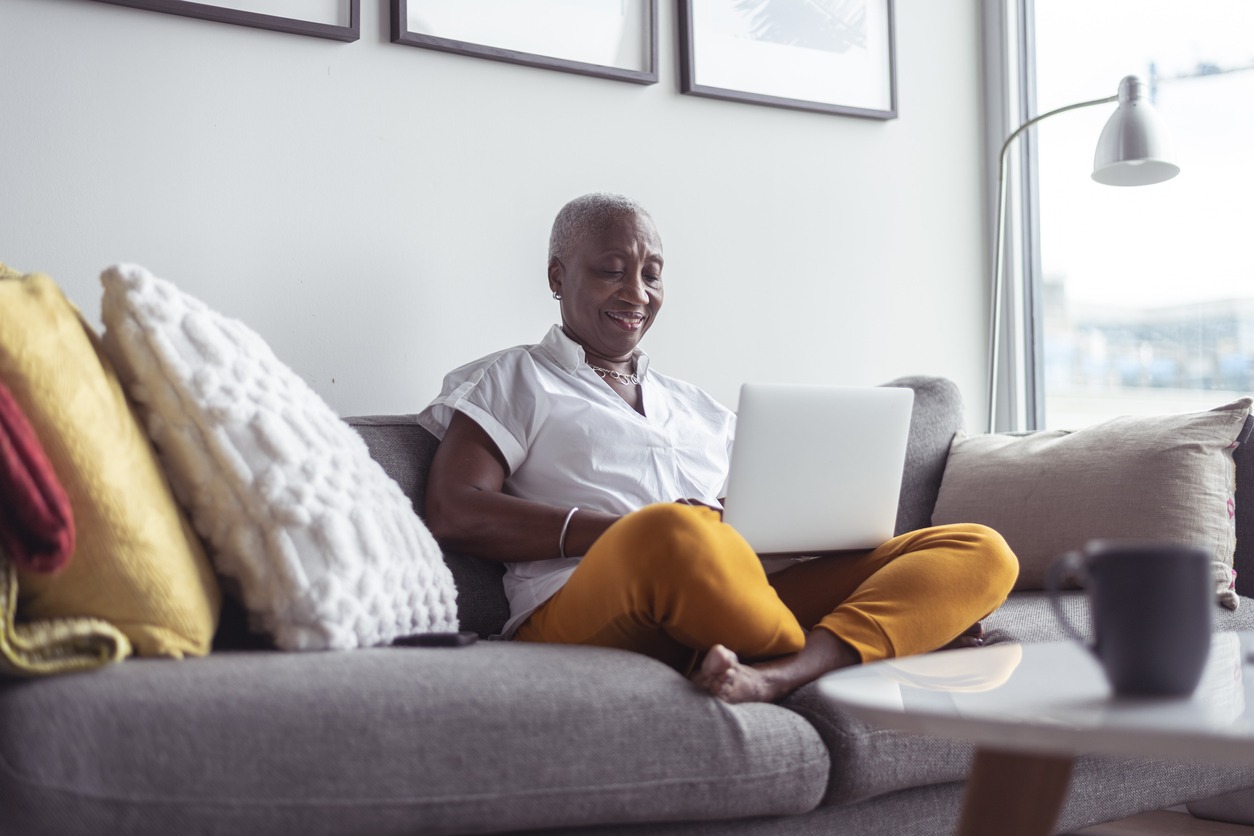 Some of us are back at the conference table, while others are going on year three of working from the kitchen table.
In 2021, as the COVID-19 pandemic waned and waxed, workplaces as we know them changed—some for good. And as with any major transition, there were some growing pains.
For BBC's Worklife section, Meredith Turits covered the major takeaways for the world of work from the past year:
1. Hybrid work—in some form—is here to stay.
For many, working from home is a dream come true. A flexible schedule, proximity to the coffee pot and the opportunity to wear sweatpants every day of the year is hard to resist. Once workers got a taste of remote work, company leaders realized it would be difficult to return to the traditional in-person work environment. So, concessions have been made. And many companies are now allowing employees to work from home at least a couple of days a week.
Now, with the rise of the omicron variant, many organizations—such as Apple, Nike and various colleges and universities—are pushing back their return-to-work plans.
2. Employees have increasing influence in the workplace.
There is power in numbers, and the 38 million workers who left their jobs in 2021 certainly made their point: Employees want more. They want paid time off, better pay, more comprehensive health care and fairer work schedules.
The "Great Resignation" has provoked business leaders to reevaluate the perks and benefits they offer.
3. Workforce inequalities are on the rise.
While many workers were able to perform their duties remotely during the height of the pandemic, many could not. Medical staff and doctors, service industry employees and first responders were among those who were required to work on-site during a period of increased risk, and many noted the vast difference in workforce expectations.
And according to November data from the Bureau of Labor Statistics, women are returning to the workforce much more slowly than men. There are 1.7 million fewer women in the workforce than there were in February 2020—compared to 1.2 million fewer men.
4. Work-life balance is still hard to achieve.
When your office is in the same 900 square feet as your living room, kitchen and bedroom, it can be hard to separate your professional and personal lives. A recent study from the University of Vienna shows that as technology-related stress (i.e., Zoom fatigue and software difficulties) increases, so does work-related stress, which bleeds into your free time. Turits writes:
The pre-pandemic problem of presenteeism trumping productivity has found its way into the digital world. In many situations, it's unclear whether bosses truly expect online status lights to blink green all the time, or if the pressure is coming from workers themselves – but work days have lengthened, and disconnection feels impossible, no matter the source.
5. Change begets change.
As evidenced by the coronavirus' many mutations and varying company responses to the pandemic, the one thing we can count on heading into 2022 is uncertainty. Even after nearly two full years of pandemic life, there is still no one best way for employers to manage their workplaces—at least, not one that everyone can agree on.
There will be more back-and-forth between remote and in-person work, more attempts to streamline the digital workplace and certainly more pushback from employees as they confront decades-old workplace norms and traditions. Uncertainty is uncomfortable, but preparing for change is the best way to guarantee success.
COMMENT