Announcement anatomy 101: developing a winning PR strategy
PR strategy is an art, not a science. There are best practices, but the approach you take will vary with each announcement depending on what it is and what you ultimately hope to accomplish.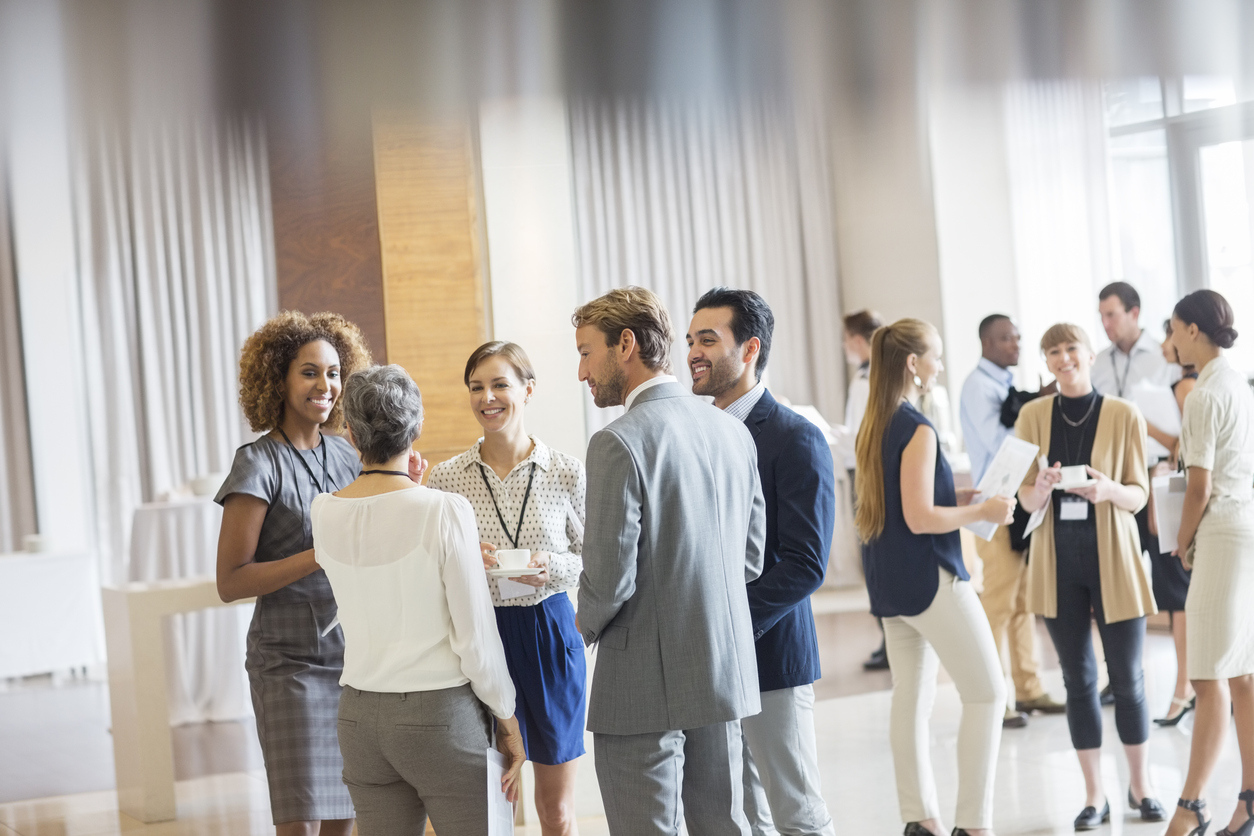 McKinnley Matson  is an account director at Method Communications. 
While each announcement strategy may differ, the underlying anatomy is the same: objectives, method, approach and timeline. This makes the process of developing a strategy easier to digest while also ensuring it supports your desired outcomes. 
Objectives
First, determine what you're trying to accomplish by making the announcement. Are you establishing momentum through a partner or product announcement or publicizing funding and/or earnings results? Are you hoping for broad media exposure to build awareness or would a high-quality deep dive provide more value?
Knowing what you want to accomplish and why makes it easier to audit your announcement to ensure it includes all the elements needed to earn the coverage you want and establish a method, approach and timeline that will ensure the outcomes you want. 
Method
Next, consider your audience and the sources or platforms they follow to determine the best method for delivering the news; will you announce via press release? A blog post? Social media? Internal channels?
Generally speaking, product updates and lesser-known customer wins are better suited for owned channels, like your company blog or LinkedIn, because they're not necessarily mediagenic announcements, but are relevant to existing and prospecting customers. Similarly, internal channels are best for procedural updates or new leadership hires that matter more to your employees than to external stakeholders. 
Since press releases are distributed directly to newsrooms, they're appropriate for major announcements that make a big impact on the company, industry, or customer. These might include new products that address well-known pain points, well-known partnerships with customer participation, major company milestones, or funding and other financial announcements. An exception might be if you're looking to boost SEO or establish a moment in time to refer back to for future stories, but generally speaking, if it doesn't make an obvious impact, it probably doesn't need a press release.
Approach
Perhaps the most important component of your strategy is the approach to how and when you pitch. There are typically three options: day-of, embargo and exclusive.
Day-of outreach is best if the objective is to share news as an FYI with the expectation that resulting coverage will be mentions rather than deep dives. Many reporters will consider the news to be old once it's released, so coverage that stems from day-of outreach will likely be short and based on the press release.
Embargoed outreach is great for building brand awareness and often generates several stories, so if your goal is quantity, this is a great option. However, not all reporters take embargoes, so it's important to make note of reporter preferences and ensure the news is meaningful. When reporters take the news under embargo, it gives them more time to conduct interviews and write the story in advance, which usually results in more in-depth coverage than you'd get from pitching day-of.
Exclusives are the best avenue to earn an in-depth feature that tells a broader story. These are great options for unique and interesting news or stories that are less groundbreaking on their own, but are part of a larger trend. Offering a reporter exclusive access to the story, the spokespeople, and the ability to break the news when they please usually results in higher quality coverage with more details than embargoed stories. However, it only guarantees one piece of coverage, so keep that in mind when considering this approach.
Timeline
The final component of any strategy is the timeline, and while it may seem trivial, it's key to securing the coverage you want. 
Start by determining your announcement date, then work your timeline backward from there. If you can, allow two to three weeks to pitch under embargo or secure an exclusive, and another week (or more depending on customer involvement and approvals) to write and finalize the press release or blog post. In a perfect world, you'd have four to six weeks to prepare for and execute an announcement, but in reality, you'll likely have less. Do your best to advocate for the time and materials you need, stay flexible and positive when things change, and set realistic expectations with stakeholders along the way.
PR strategy can be complicated, but it doesn't have to be. By taking the time to evaluate each component of your announcement anatomy, you'll be sure to develop a winning strategy that delivers on your objectives.
COMMENT
One Response to "Announcement anatomy 101: developing a winning PR strategy"
Ronald N Levy

says:

Your anatomy may be more admirable and memorable if you focus on the "what" of your announcement.

In an Accusation PR situation you may be vastly more successful if you don't just deny or explain but ACCUSE THE ACCUSER.

If you only deny the accusation, the public is left to wonder how guilty you may really be, and "not guilty" may be the absolutely best verdict you can hope for. But If you accuse the accuser of telling only one side—and of NOT telling how the accuser's proposed "remedial" action could HURT the public with higher prices, fewer jobs or other avoidable suffering—the public is left to wonder whether the accuser is the guilty party and your side is championing what's best for the public.

Your GOAL RESULT. In a Corporate Good Deed situation—like your company endowing a major "protect the public" health research program at Memorial Sloan Kettering Cancer Center or Weill Cornell—your "objective" and "method" and the rest may be way more successful if you emphasize your GOAL RESULT, how many thousands or even millions of lives your CEO hopes to save.

Give and it shall be given unto you. Announce not just your position but how the public may benefit, and your PR announcement anatomy may make you a pin-up favorite of top personnel recruiters plus HR people where you are now.

WHO you pick to make the announcement can have a major effect on how successful you are in displaying the anatomy of your corporate announcement.
Should you use your CEO who might love the attention if he or she doesn't screw up, or is your success more likely with a top expert like one of the teachers at PR Daily's coming Media Relations Conference?

Since we're thinking about anatomy, consider which spokesperson–your CEO or an expert teacher about announcements–may show a better profile and which may unfortunately look more like an ass.
RECOMMENDED READING
PR
Xanthe Vaughan Williams