Announcing the winner of the 2nd annual Ragan Research Award
The paper focuses on AI crisis communications response and is available now.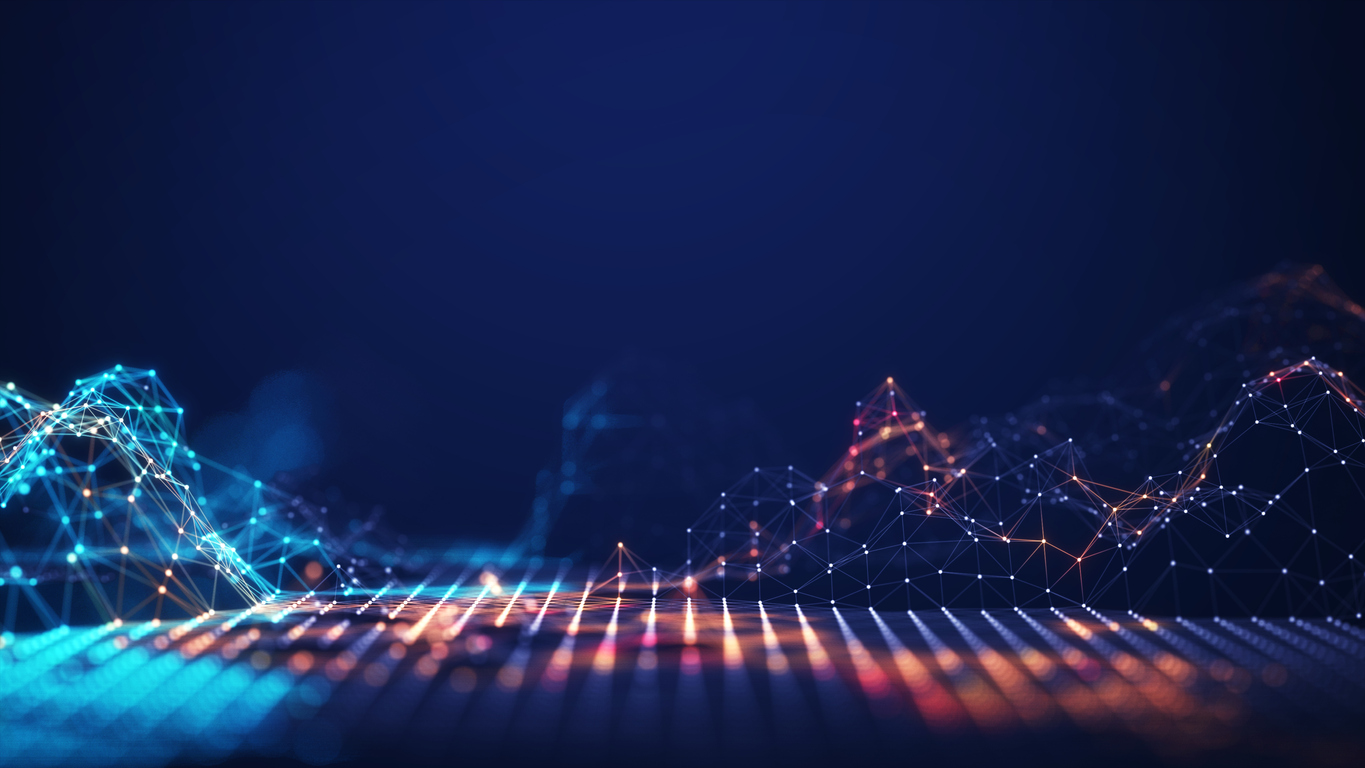 Ragan Communications, in partnership with the Institute for Public Relations, has awarded its second Ragan Research Award to Sera Choi. 
Choi is a Ph.D. candidate in public communication and technology at Colorado State University and serves as an instructor at Grand Valley State University. Her research expertise lies in strategic communication and crisis communication, with a particular focus on the impact of artificial intelligence. Her work encompasses a range of critical topics, including the ethics of AI failures and crises, the influence of AI influencers in social media, and effective strategies to combat misinformation. 
Her paper, "Beyond Just Apologies: The Role of Ethic of Care Messaging in AI Crisis Communication," looked at three strategies organizations employ in the aftermath of an AI messaging misstep – denial, excuse and apology. The research found that the strategy chosen is key, with both excuses and apologies playing better with the public than flat denials. 
"This research helps advance communicators' understanding of the most effective and transparent messaging to use around the rapidly evolving technology of AI," said Diane Schwartz, CEO of Ragan Communications. "We're proud to foster this kind of groundbreaking research with IPR and support scholars like Sera."
"As organizations increasingly embrace the potential of artificial intelligence, it is crucial to incorporate AI into all facets of communication, with particular emphasis on crisis management," said Anetra Henry, senior director of strategic initiatives at the Institute for Public Relations. "Working with Sera has been a delight, as her research marks a significant step toward understanding how AI can impact a brand, either positively or negatively, through its responses. I am eagerly anticipating the practical applications of this research and commend Ragan for their support in nurturing the future of our industry by championing students in their academic pursuits." 
Read the full paper here.  
COMMENT