Beyoncé slays on social media after leak and Sprite ditches iconic bottle
Plus: Instagram walks back some unpopular changes.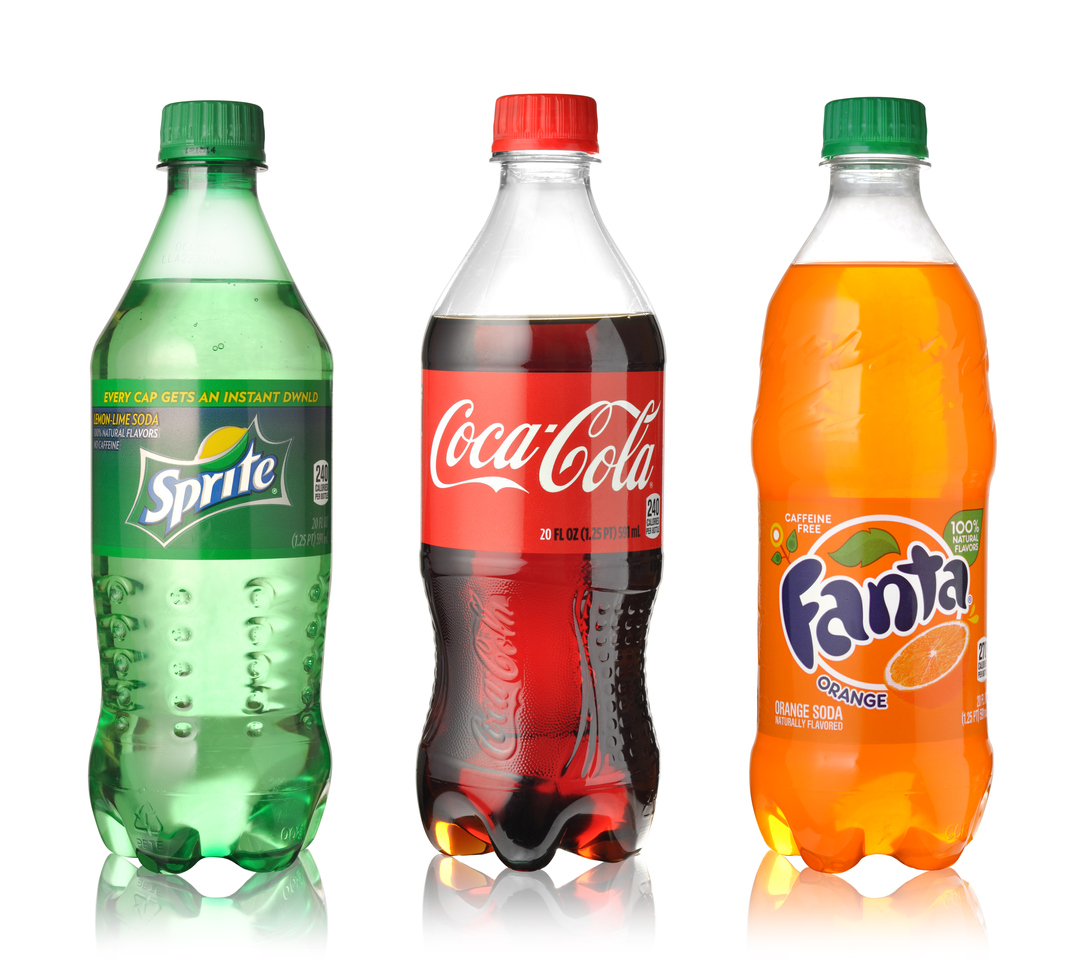 Beyoncé has released her highly anticipated seventh studio album, "Renaissance." The 16-track LP is the artist's first solo album in six years, following "Lemonade." Fans and critics are praising the album, with one reviewer calling it a "sonic experience" and NPR Music's Sidney Madden and Ann Powers saying it's a "musical evolution for the global superstar."
The album release did come with some controversy. Approximately 36 hours before its scheduled release, Renaissance was leaked. Beyoncé, who typically keeps details about her albums under wraps, addressed the leak on social media. To her fans, she wrote, "I appreciate you for calling out anyone that was trying to sneak into the club early … Thank you for being patient. We are going to take our time and enjoy the music." 
The loyalty that Beyoncé has cultivated among her fans paid off.
— BEYONCÉ (@Beyonce) July 29, 2022
Here are today's other top stories:
Instagram isn't going to become TikTok … for now
After heavy criticism from influencers, celebrities and the general public, Instagram is walking back some of its latest changes. 
In May, Instagram head Adam Mosseri said the social network would test a "new, immersive viewing experience" that turned users' home feeds into a full-screen display. The number of suggested posts and recommended content also increased. Users say the changes make the app too much like Tik-Tok. Even celebrity sisters Kim Kardashian and Kylie Jenner told Instagram to quit it.
Mosseri said Instagram's internal data reflected users' concerns about the changes, which is why the company is reevaluating. Here's what Mosseri said in an interview with Platform founder Casey Newton:
I'm glad we took a risk — if we're not failing every once in a while, we're not thinking big enough or bold enough. But we definitely need to take a big step back and regroup. [When] we've learned a lot, then we come back with some sort of new idea or iteration. So we're going to work through that.
Instagram plans to phase out full-screen videos and photos over the next two weeks. It will also reduce the number of recommendations. 
Why this matters: Even though Instagram is doing an about-face, it's likely the app will focus on video in the future. Reels, for example, are especially successful. The amount of time people have spent watching Reels has increased 30% since last quarter. That suggests there is a demand for short-form video, even if users are complaining about it. 
MEASURED THOUGHTS
Christmas in July? According to a new forecast by software company Salesforce, 37% more shoppers in the U.S. (42% more worldwide) plan to buy holiday gifts early. Salesforce believes inflation will be the main reason people will make early purchases this year.
Salesforce also found that 88% of consumers expect brands and retailers to clearly state their views on sustainability and the environment. They discovered that 42% of shoppers would consider paying more for sustainable shipping options or select a longer delivery window. 
With inflation, labor shortages and ongoing supply chain issues looming, Salesforce created a holiday planning guide to help businesses optimize their retail strategy. Pinterest also suggested how retailers can "up their festive season game."
Sprite gets a makeover, clearly
This week, Coca-Cola Co. announced it is ditching Sprite's iconic green bottle in favor of more sustainable packaging. It's a major change for the carbonated lemon-lime drink, which debuted in 1961. Its eye-catching green packaging made it stand out, much like Tiffany & Co.'s "blue box" and Campbell's soup cans.
On their website, Coca-Cola Co. states the new design is part of an effort to "support a circular economy for plastic packaging." Although the green packaging Sprite currently comes in is recyclable, it's generally converted into single-use items like clothing and carpeting. Taking colors out of bottles increases the likelihood of it being remade into new beverage bottles. 
Sprite isn't the only drink that's getting an update, though. The brand's transition to 100% recycled plastic means Mello Yello, Fresca, Seagram's and Dasani are also getting makeovers.
Why this matters: Product packaging isn't "just" a container or "just" a wrapper. It's a marketing tool that allows a brand to "communicate and resonate with the targeted audience." For more than 60 years, consumers have associated Sprite with green bottles. The switch to clear may feel startling, but Coca-Cola Co. has been transparent about their decision. It once again shows the power of ESG in every aspect of business.
Dawn Olsen is a writer who went to an out-of-state engineering school (Purdue University) to get an English degree. She has lived in Indianapolis for 10 years and spends far too much time on Twitter. In fact, she's probably thinking about Twitter right now.
COMMENT