Bolt Public Relations' Caroline Callaway shares her message of thanks
As organizations continue to chart these uncertain waters, it's important to have gratitude for the stakeholders that have kept them afloat.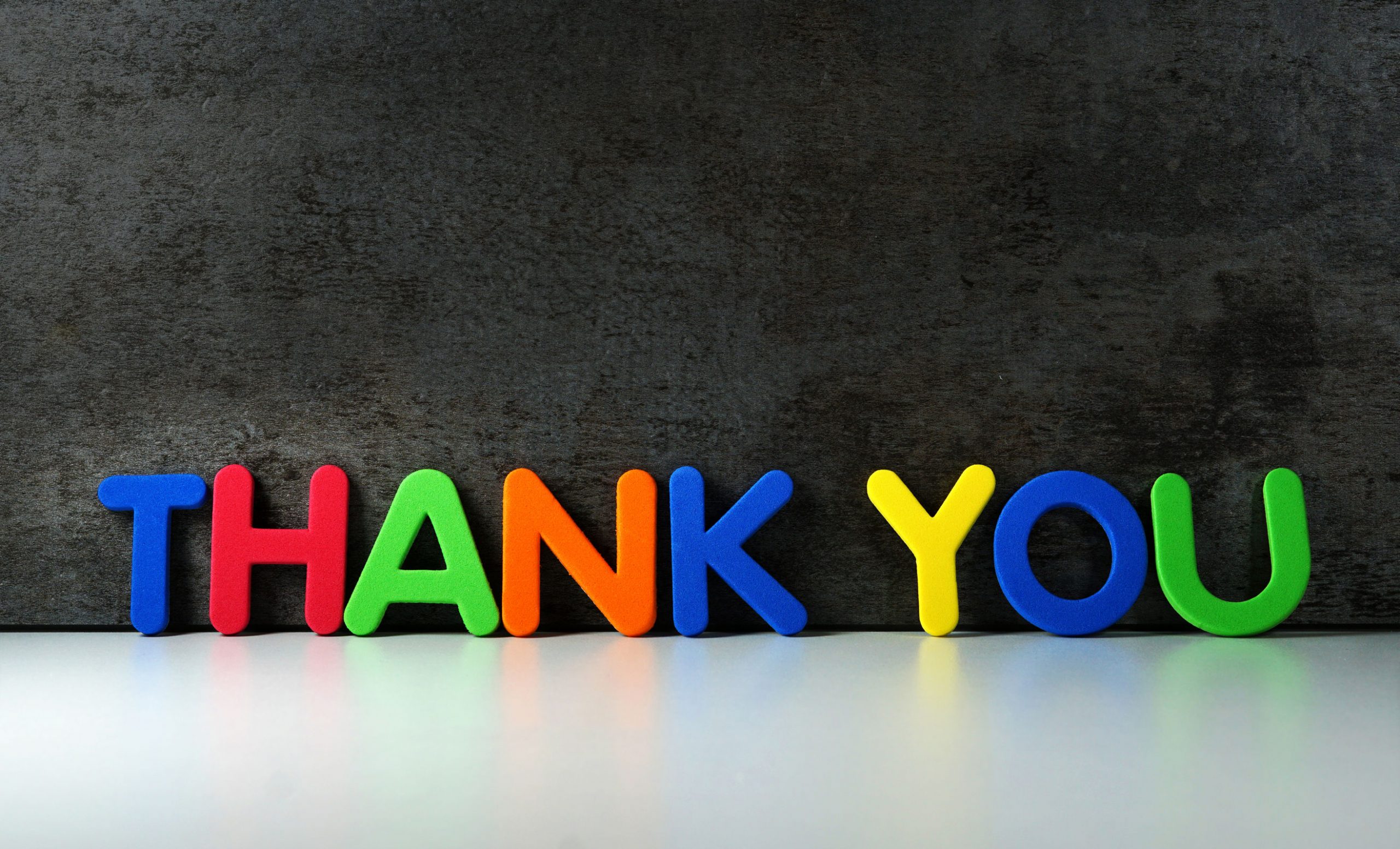 It's hard to hold onto feelings of gratitude after a year of crisis and disruption, but for one PR leader that's exactly the message that must be emphasized.
Caroline Callaway, founder of Bolt Public Relations, shares what she is taking from the past year of challenges and how she is giving thanks for employees and clients that have helped keep her doors open.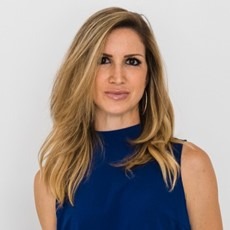 Here's what she had to say about the holistic practice of embracing gratitude as part of our ongoing "Day in the Life" series:
(Editor's note: Answers have been edited for brevity.)
1. What's the first thing you do every day when you wake up?
Callaway: The very first thing I do, before I rise from bed, is practice gratitude. Perhaps more than ever, it's so important to start my day with the right mindset.
I take those moments of silence to reflect on all I am grateful for. Then I'm on my feet and waking my kids up for school.
2. Who is the most important person you talk to every day?
Callaway: One of the many benefits of the role I'm in as an agency leader is the truly inspiring and impactful people I have the opportunity to connect with every day, including my team members, our clients, our media partners and other colleagues.
However, the most important person I talk to every day is my husband. He is a strength and conditioning coach, and his coaching mentality carries through into all aspects of life and business.
3. When do you plan to go back into the office? Do you want to go back?
Callaway: Our team at Bolt PR does not have immediate plans to return to the office. The health, safety and happiness of our team remains paramount. We are fortunate to be in an industry where we can work productively and collaboratively without a physical office space.
I do eventually want to be back in a space where my team and our clients have the opportunity to connect and meet in person once again, but for now, we are allowing time for health and safety measures to be implemented throughout our communities and in each of the states where we have teams and offices.
4. What's a new tool you have discovered that you just can't live without?
Callaway:  DashThis – It's an automated marketing reporting tool that promotes saving hours of work, and it lives up to the promise. This tool integrates multiple platforms into one visual dashboard and report, giving our team and our clients a holistic view of our digital marketing impact.
5. What was your favorite PR story from the past year?
Callaway:  The past year empowered us as communicators to talk more openly, transparently and intentionally about diversity and inclusion, a topic that's been long overdue.
The past year also challenged our clients to respond to the urgent and difficult needs in their communities and beyond. From the whiskey brand that pivoted to manufacture hand sanitizer, to the nonprofit that reimagined its service model to continue providing vital services through virtual and contactless channels, there was no shortage of awe-inspiring PR stories.
One of those stories was of Tara L. Paige. When the pandemic hit, she found solace on her patio. It was her escape, her space to breathe and reflect. To make this space truly hers, she started searching for patio inspiration, but it was then she realized no one looked like her or represented her as a Black woman. So she started a Facebook group called "Black Women Who Love the Outdoors" as a place exclusively for Black women of all ages around the world to find connection, healing and inspiration. … It quickly grew to over 200,000 members. The group shared stories and inspiration and, yes, patio recommendations. But it became so much more. It grew to tens of thousands of posts each month.
Tara's story is real, inspiring and a reminder that diversity, representation and connection is vitally important to us all.
6. What has been the biggest "lesson learned" from 2020?
Callaway:  People first. This isn't something I learned only in 2020, but it's the lesson I saw play out over and over again. Meaningful relationships are invaluable. When things get hard, having your family, friends, neighbors and team to pull you through and lift you up is so incredibly powerful.
To recognize when your employees need a day off when they are hurting or exhausted is critical. To understand that our kids need us now more than ever and that Zoom call can wait just 15 seconds if a little one needs a hug. To be able to listen to our clients and know what challenges they're facing and serve as a real partner in finding solutions and new opportunities.
7. What's your No.1 message to clients, co-workers or employees for 2021?
Callaway:  My message to clients, co-workers and employees for 2021: thank you. We have all faced unimaginable challenges this past year, but every single one of you rose to the occasion.
For my co-workers and employees, thank you for your commitment and relentlessness in delivering meaningful results for our clients and for one another. And to my clients, thank you for trusting us, even in the most uncertain times.
8. What makes you hopeful about the future of PR?
Callaway:  Storytelling will never go away and PR, at its most simple form and when done effectively and authentically, is storytelling. We have the privilege as PR practitioners to share what makes the brands and the people we represent so incredibly special, to create new connections and levels of engagement. …And I can't wait for the next story to be shared.
COMMENT