Buttigieg admits regrets, layoffs could hurt DE&I efforts and more
Plus: Most businesses don't have a formal crisis plan.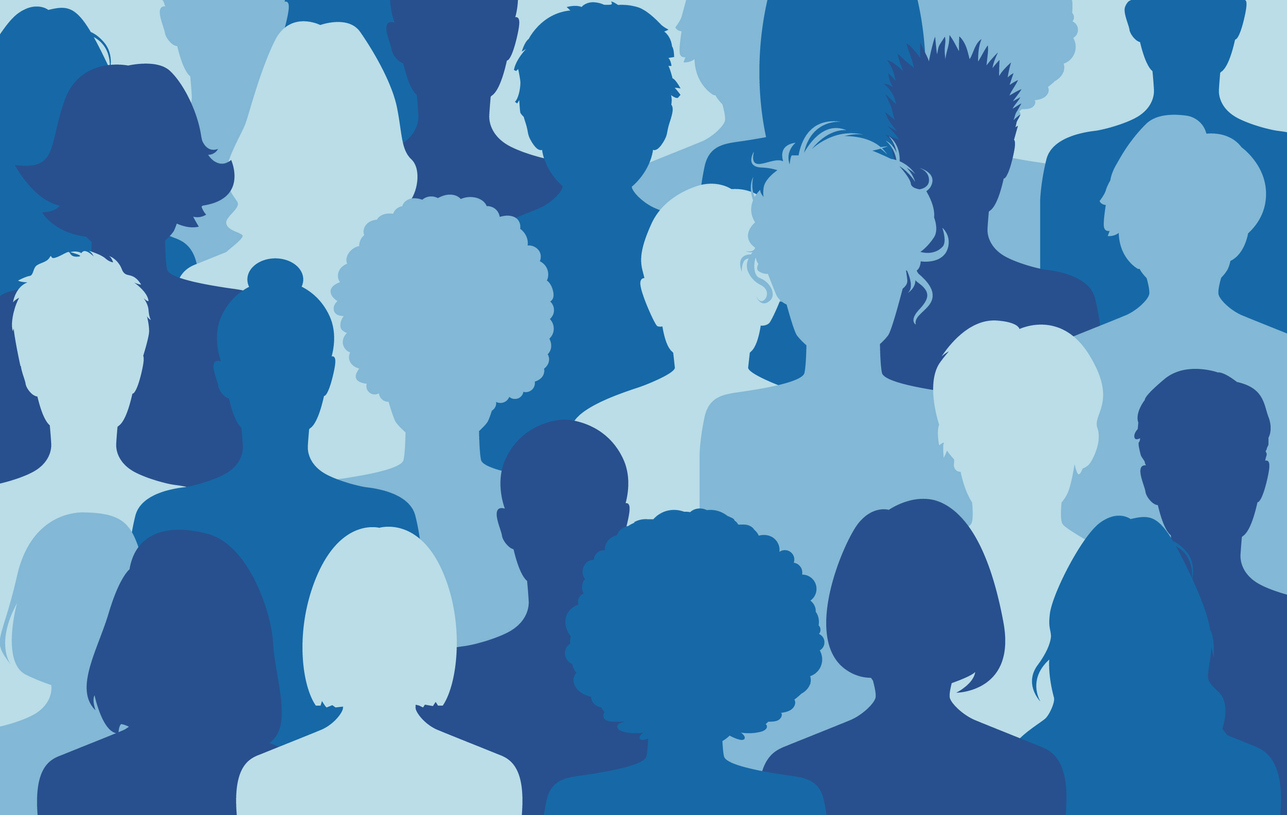 U.S. Secretary of Transportation Pete Buttigieg made his first visit to East Palestine, Ohio Thursday, nearly three weeks after a train derailment raised concerns about toxic chemicals.
It took Buttigieg more than a week and a half to even tweet about the incident. He admitted to a reporter that he wished he'd spoken out sooner.
"I was taking pains to respect the role that I have and the role that I don't have," Buttigieg said, according to NBC News. "But that should not have stopped me from weighing in about how I felt about what was happening to this community."
Buttigieg has been hammered by Republicans for his silence. Buttigieg said on Twitter that he was following "the norm" by allowing the National Transportation Safety Board to complete its initial report, and now that they are in the policy phase, he'll take a more active role.
Why it matters: Buttigieg said on the ground Thursday that he wanted the residents of East Palestine to know they weren't alone. Waiting a week and a half for even a simple tweet acknowledging their struggles is likely to make anyone that the government isn't supporting them.
If there were policies or procedures that discouraged Buttigieg from speaking publicly, those could have been communicated by The Department of Transportation or NTSB. Because it wasn't, a narrative has spread out of control that takes the focus away from the people of East Palestine and onto Buttigieg.
Even if you can't say much in a crisis, you can acknowledge an incident and explain why you can't say more with a promise to provide more information as soon as you are able. Doing that would have gone a long way here.
Layoffs could hurt DE&I efforts
Many organizations made ambitious promises about diversity, equity and inclusion following the murder of George Floyd in 2020. Many of those promises had not been achieved even when the economy was booming. Now that a more complex economic reality includes layoffs for some of the best-paid workers, many of those pledges are becoming even more distant memories, according to McKinsey senior partner Shelley Stewart.
In an interview with CNBC, Stewart said that organizations should be "thinking about ways to increase representation as we think about emerging from this thing on the other side."
He also noted that there are ways to increase inclusion that go beyond direct hiring — for instance, through hiring diverse suppliers. Partnerships, he said, are "the biggest lever that corporations have to directly impact society other than wages."
Why it matters: Most of those diversity pledges were made in a very public way — which means it's the PR pro's job to help hold their own organizations accountable for what was promised. When the most immediate pressure is off and other problems are looming, it's easy to let those promises drift away.
Don't.
It shows a lack of purpose and follow-through that consumers may believe will carry over to other aspects of your business. Additionally, diverse businesses are more successful — according to McKinsey research, ethnically diverse businesses are 36% more likely to outperform those that are less diverse.
It's good for the business, it's good PR and it's good ethics.
Keep your word, even when times are tough, and audiences will remember.
Less than half of businesses have a formal crisis plan, survey says
Only 49% of American businesses have a formal, documented crisis plan, according to new research from Capterra. Another 28% say they have a less formal, undocumented plan, but a frightening 23% don't have one at all.
Of those who did have a plan and had to use it, 98% said it was effective, with 77% saying it was very effective.. The time put towards planning is well-spent, as the research shows that 72% of those who activated their crisis plans would spend even more time planning and cover additional contingencies with their plan.
The most common kinds of crises, Capterra found, were related to cyber attacks (28%), other technology failures (22%), workplace violence or threats (19%), or a health incident (16%).
Why it matters: It's not a matter of if you'll have a crisis, it's a matter of when. If your organization has one of those nebulous, informal plans in place, this is your wakeup call to formalize it. If you have a plan, make sure it's updated and set up some time to run simulations and trainings.
And if you don't have a plan, you know what you need to do.
Twitch lets users in on some experiments
Streaming social network Twitch has launched a new page that gives users information on many of the experiments and tests it's running, The Verge reported.
The Experiments page provides in-depth information on how the tests work, how they're different from alpha and beta versions of features, and information on five current tests.
The page also explains that most of the time, users won't be informed they're in the test so as not to skew results. But if they are informed, they'll see a small mad scientist-style flask.
Why it matters: So what, you might say. Put this in your social media updates story, not The Scoop.
But this is a savvy PR move.
Being on the side of transparency sometimes means showing users what you're doing, how your methodology works and how it can affect them. When done right, this helps build trust. It also helps build interest in these features and can keep users coming back in the hopes that that feature they want will drop soon.
How can you bring your customers into your experimentation and iteration process?
Allison Carter is executive editor of PR Daily. Follow her on Twitter or LinkedIn.
COMMENT