Can data help brands and business leaders stay relevant?
Here's how one agency leader is trying to make sense of the numbers.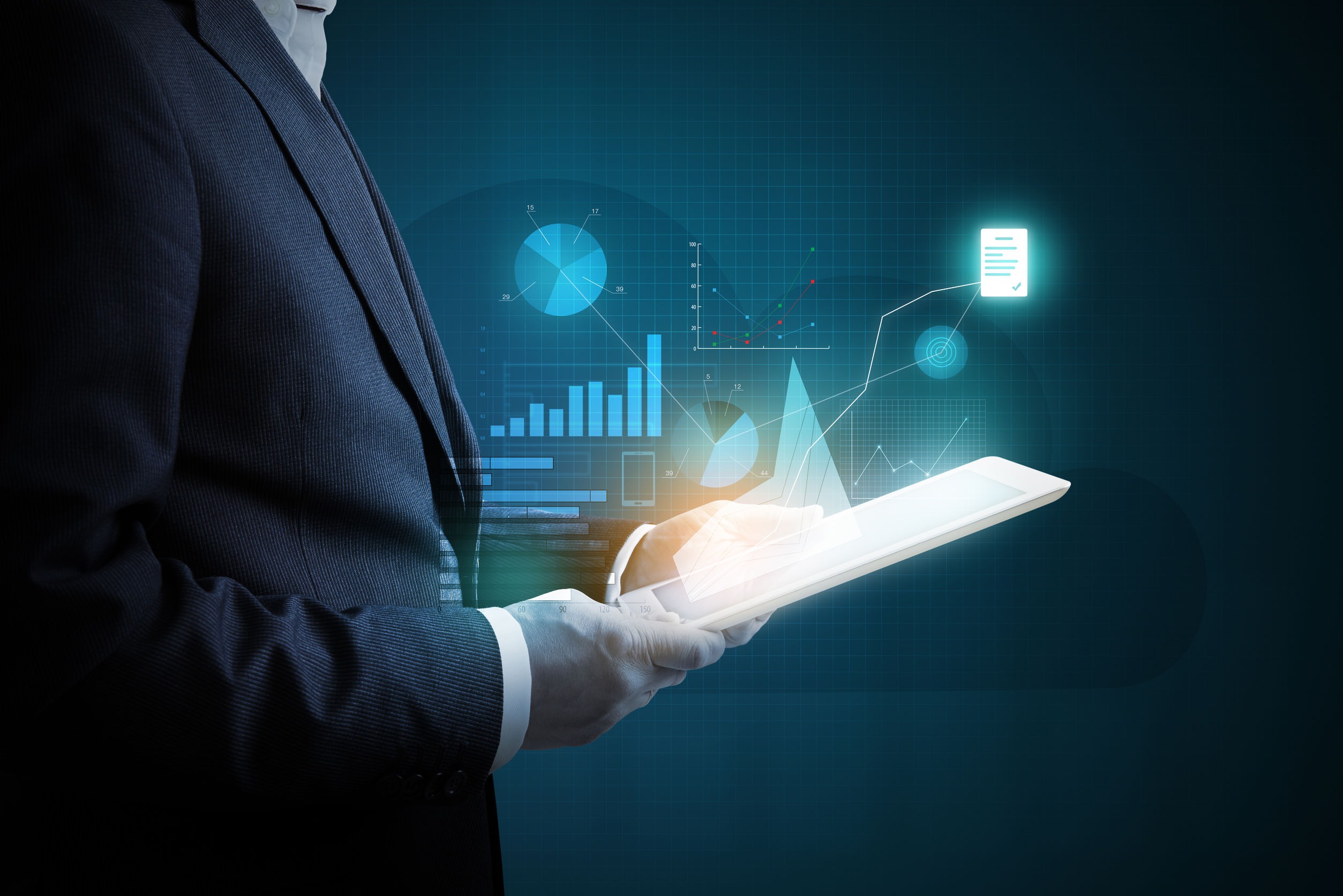 Brand reputation is all about relevance, and these days, relevance is fleeting. The world is volatile and unforgiving, which makes brand stewardship not for the faint of heart.
For brands, COVID-19, society's reckoning with racial inequality, and the chaos of the presidential election have presented the ultimate tests of character. Brands are finding that they have a chance to adapt their tone, take a stand in becoming better corporate citizens, pivot their communications strategies, take better care of their employees and earn attention and affection in new ways.
Two things have been made very clear by the events of the past 10+ months: This is not the time for brands to be silent, and words must be backed by meaningful action. What's more, for years, we were defined by what we owned, what we drove, what we wore, what we ate. Those ideas are now challenged—along with other symbols we once used to define our place in the world such as nationality, religion and community—because what we buy and the reasons why we work have become extremely fluid.
So, what did we learn, and where do we go from here?
For starters, there is a renewed focus on the imperfect science of creating and maintaining relevance for a brand or business leader. Relevance is earned when brands transition from being perceived as "there for you" to "there with you." Speed is also vital, and many companies experienced firsthand in 2020 that they were ill-equipped to assess and respond to world events in real time. To move fast with purpose and confidence, and to maintain or gain relevance in an ecosystem that is in a constant state of flux, companies and their communications teams must better embrace the role of data.
In speaking recently with more than 20 heads of communications at large, global companies, many expressed a dire need—now more than ever—to access ready-to-use data streams that enable them to act quickly on the insights that the data generates for the business. After all, relevance for a brand or individual can only be achieved if the audience's needs are understood and prioritized.
However, needing data and getting access to it so you can use it effectively are two very different things. Most of the communicators we spoke to admitted they have a lack of access to relevant data. In many cases, feedback mechanisms are not in place, or the feedback loops are broken and in need of a reboot. And the data they do have at their disposal is often hard to interpret and leverage in making decisions about the brand and its relevance. Ultimately, they are hungry for data that is current, easy to digest and even easier to act upon—but most of it currently escapes them.
Small wins
To address the data challenge, many businesses advocate for starting small. Instead of buying new, many are trying to make better use of the systems and solutions already in place. What they're discovering is that they are only using a small percentage of all the capabilities that the current system has to offer.
What's more, rather than trying to boil the ocean, some are pilot testing new analytics solutions on discrete projects or areas of the organization that enable them to make mistakes and learn as they build out a broader data solutions approach. They are also hiring new talent who bring advanced skills to bear, including those with ample experience deriving insights from data and turning them into ideas and actions.
Data proliferation combined with the increased reliance on making data-driven decisions will continue to reshape the future of the strategic communications business. And since relevance is never guaranteed and always earned, it behooves us to tackle the issue head on as the world continues to prove that volatility, speed and unpredictability are here to stay.
Ted Birkhahn is co-founder and president of Hot Paper Lantern.
COMMENT