Top PR takeaways from Cannes 2022
From the "last chance generation" to the power of creativity, the takeaways you need to know.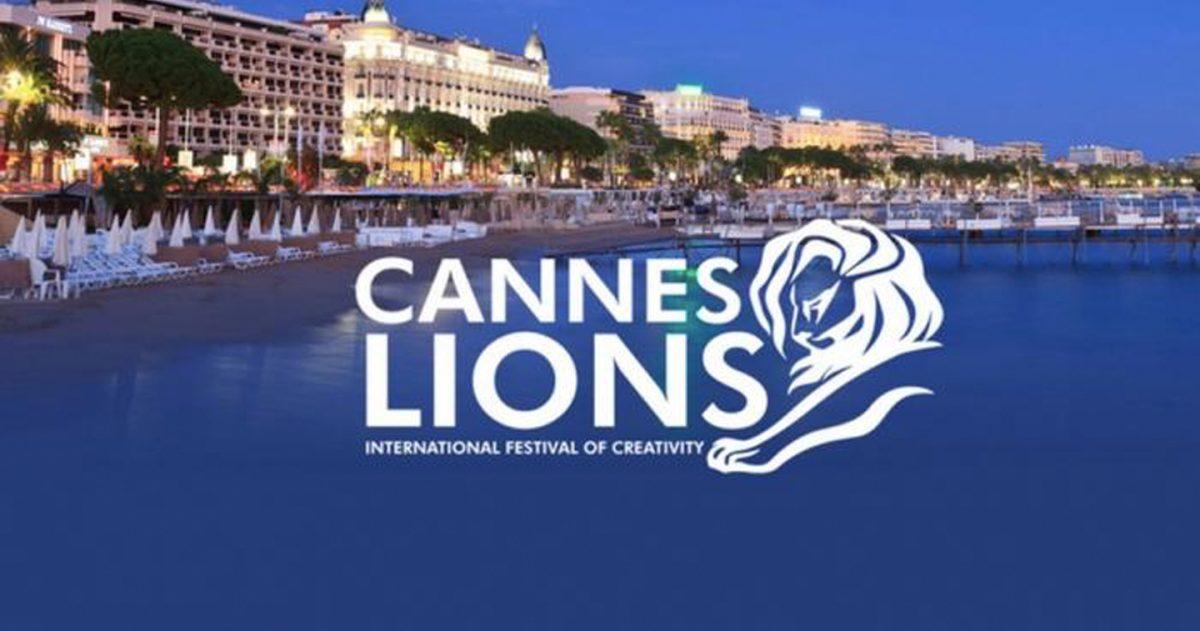 Cannes 2022 was back in-person this year. People were clearly thrilled to return to this important festival on the Boulevard de la Croisette in the French Riviera. The excellent attendance was a testament to that.
Of course, the wonderful setting was a perfect backdrop for the myriad key takeaways for all who attended – and even those who couldn't. Here are a quartet that stood out:
1. Gen Z as the "Last Chance Generation"
There was a lot of talk about Gen Z, of course. One statistic that stood out, courtesy of VICE Media, revealed that 76% consider themselves to be activists.
Nobel Laureate Malala Yousafzai said, "Young people seek justice for everyone." Edelman presented a study in which Gen Z respondents labeled themselves as the "Last Chance Generation," especially on pertinent issues such as climate change.
2. DE&I remained a growing and central theme at this year's festival
There was an entire track of DE&I programming – a clear indication that brands understand that they need to increase their efforts here in the wake of the events of 2020.
Cannes Can: Diversity Collective hosted The Inkwell Beach, which was a cultural hotspot, where the festival led their own DE&I content daily. There were also several other activations for communities of color, including hosting the first ever Juneteenth celebration at Cannes, in partnership with Lippe Taylor's "The Inkwell" ERG.
3. Identifying gender fluidity in the metaverse
This shift from a singular, flat identity to multiple fluid and aspirational identities in the metaverse allows people to feel and express themselves in ways they might never have had permission to do before.
People feel that they can be whomever they want to be in the metaverse. They can become empowered, emboldened and more adventurous when secure in their self-created, unique, digital skins. Communities can be created that can feel like vast new worlds or small and intimate spaces.
This was an absolute call to action for brands and agencies to define their roles in the metaverse. They will need to get more comfortable with fluidity to be successful. NFTs enable ownership in the digital landscape and are an important part of the development of the metaverse.
4. Creativity as a tool to solve problems, enabled by new technologies
Purpose work ruled again at this year's awards, from helping rebuild city monuments to highlighting gender inequality in countries like India. However, providing solutions to real-world problems seemed more important to winning work this year. For example, technologies like 3D modeling and AR/VR were highly featured, helping to catalog and rebuild cities or to aid the visually impaired.
Overall, PR is still trying to secure a leading place at Cannes. To paraphrase well-known entrepreneur and social media authority Gary Vaynerchuk, even though audience consumption habits have changed, the types of work being lauded and discussed hadn't changed as much, with a majority still focused on efforts led by traditional ad agencies.
PR is definitely top of mind, though. It seems to finally be recognized as a necessary means to successful activations. However, there is a lot of room for PR agencies to become more innovative and disruptive in order to gain a bigger spotlight at Cannes – and beyond.
David Richeson is chief digital officer for Lippe Taylor. Tina Cervera is chief creative officer for Lippe Taylor.
COMMENT