Comms leaders: What's your value to the organization?
A new survey from HarrisX and Ragan seeks to understand how communications is valued by CEOs—and how comms leaders are stepping up to meet rising expectations.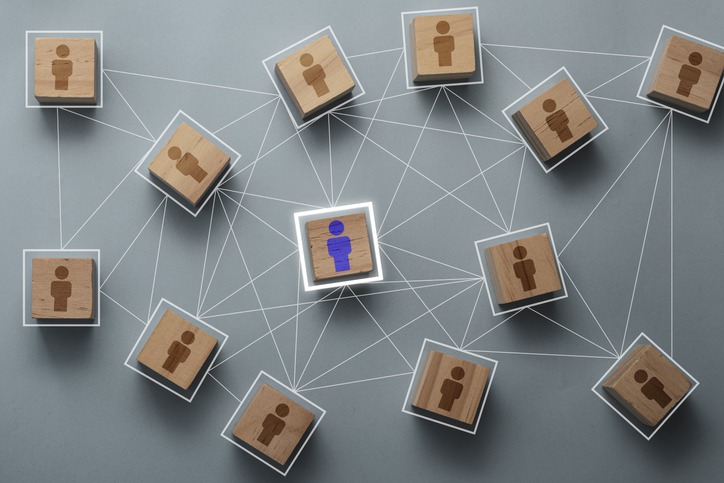 What is the real value of communications in the marketplace today?
We're asking CEOs and top comms officers from organizations around the country to understand how they value communications skills and competencies. And if you're a senior communications officer, we want to hear from you!
The HarrisX – Ragan CEO/Communicators Competencies Survey is looking for chief communications officers, senior vice presidents and top comms officers to take our first-of-its-kind poll. The survey seeks your feedback on what you consider to be the most important skills and attributes communicators must master—and we're asking your CEO as well.
The findings—and comparisons of CEO views vs. those of communicators—will be announced during Ragan's Communications Week Nov. 15-19 and in a special report this winter.
Can you spare a few minutes to help us chart the future of the communications role?
Your views are important to us, and your answers will be kept in strict confidence. Please click here to read our privacy statement before continuing with this survey.
Thank you in advance for participating.
Make sure to join us for Communications Week and our signature event The Future of Communications on Wednesday Nov. 17, where we will share the findings from our survey.
COMMENT