Crafting employee communications in a hybrid work world
Connect with employees whether they work in the office, in the field or at home.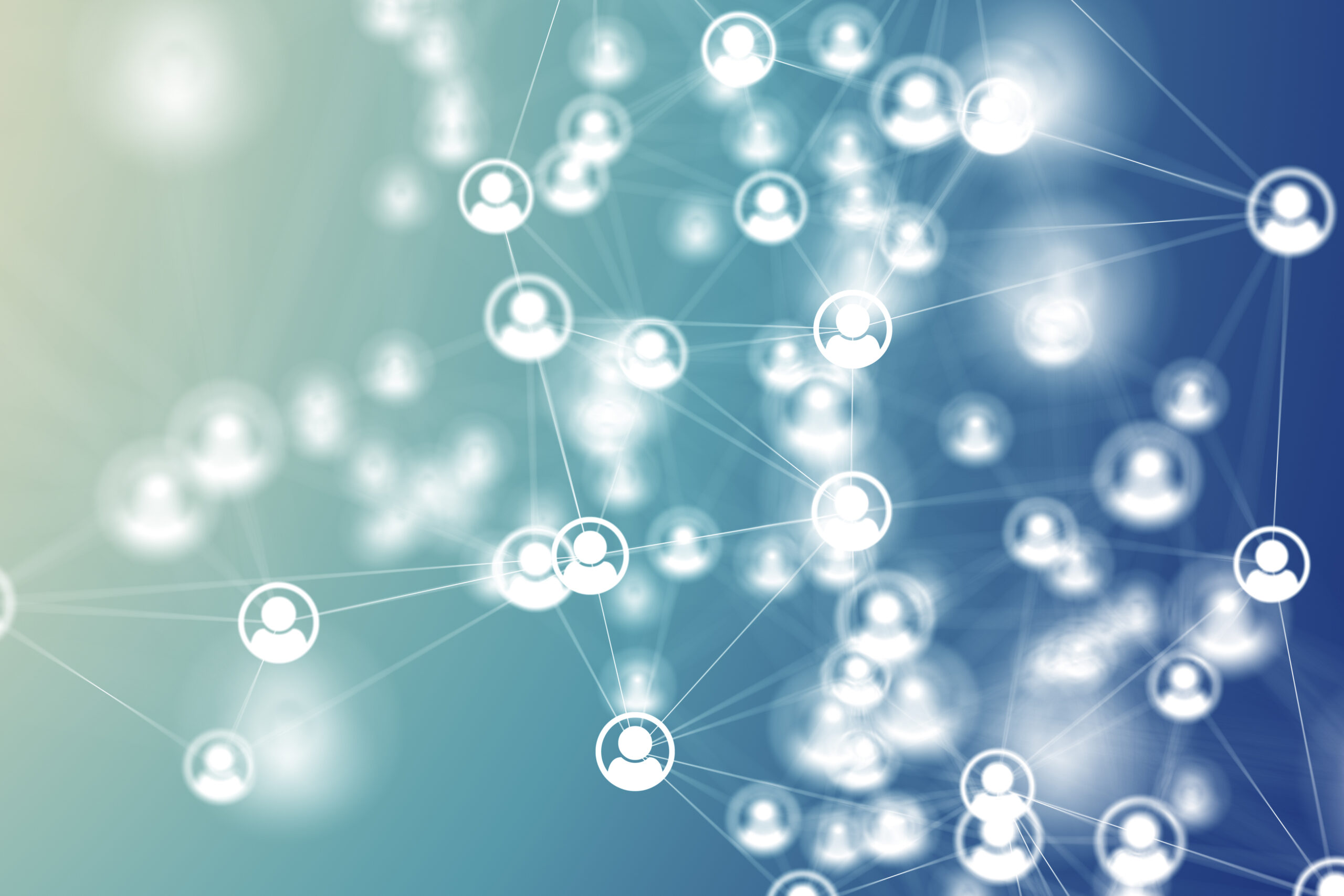 You need to reach employees where they are, whether that's in an office cubicle, on a jobsite or at their dining room table – or some combination. To do that, you need the right internal communications technology.
Join Ragan and Beezy on April 12 at 1 p.m. for a free webinar, "How to empower and inform your workforce anywhere and everywhere." If you work in internal, employee or executive communications, employee engagement, or HR, you'll want to make time for this webinar to improve your strategies for connecting your employees to the people and information they need to do their jobs – wherever they are.
You'll learn to:
Create once and publish on any device to every employee, including frontline workers.
Deliver both local and global company news to maximize employee engagement.
Publish content with simple and intuitive authoring and publishing tools.
Streamline your processes by integrating all your third-party tools and apps.
You and your team will receive access to the webinar recording for 12 months, plus all handouts and presentations.
Register for the webinar now and start connecting with your employees no matter where they are.
COMMENT
Tags: hybrid work