CVS health fires execs after sexual harassment mishandling, Instagram gets Live moderators and premium content drives ad exposure
Also: Cheetos takes credit for touch-free tech with new campaign.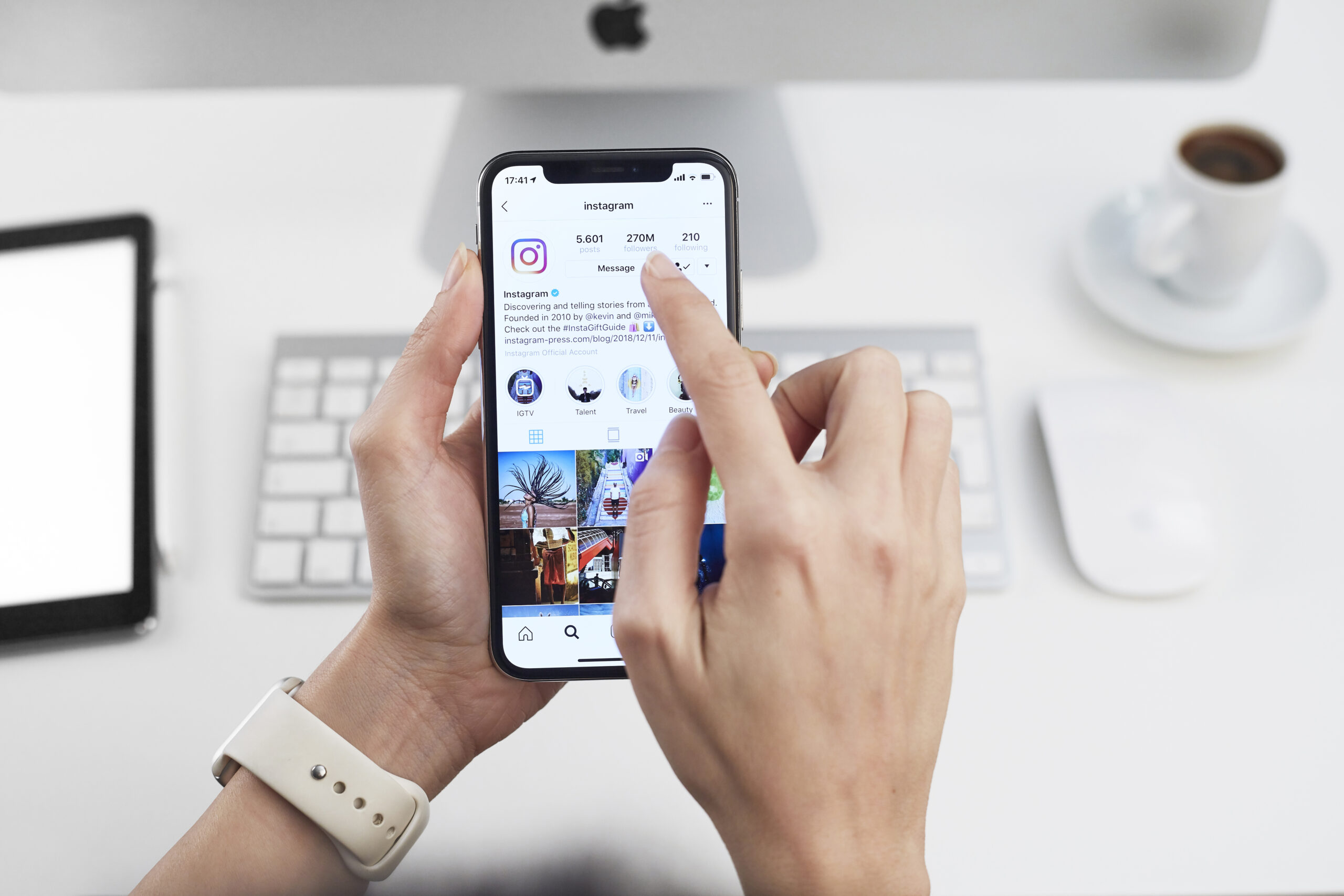 Hello, communicators:
Cheetos wants SXSW attendees to wonder: Was technology like voice activation and robot vacuums inspired by people who regularly have cheesy fingers?
The snack brand's most recent campaign includes a TV commercial and billboards but is capped off by a "Hands-Free House" at SXSW in Austin, Texas.
"The orange dust on Cheetos fans' fingertips–Cheetle–is a badge of savory honor, but it's also a tricky situation when swiping left on your phone or using the vacuum to clean up your evidence," said Stacy Taffet, senior vice president of marketing, Frito-Lay North America. "This campaign playfully dares our fans to ask the question – did Cheetle inspire hands-free technology? We're excited to show fans all the ways they can live life completely hands-free when we open the doors to the Hands-Free House. After all, we aren't afraid to claim: if it's hands free… it's a Cheetos thing."
Here are today's other top stories:
Instagram will now allow moderators on Live videos
Instagram announced it has added a feature allowing users to appoint moderators for live video content.
Live Moderators will be able to report comments, remove viewers and turn off comments for specific viewers.
Streamers + Mods = Dynamic Duo ❤️

We're launching Live Moderator on Instagram Live, where creators can assign a mod and give them the power to:

✅ Report comments
✅ Remove viewers from Live
✅ Turn off comments for a viewer pic.twitter.com/S9j7s4dInB

— Instagram (@instagram) March 11, 2022
This allows Instagram Live users to shift moderating duties to someone else, which will allow hosts to focus, well, on hosting.
Live has been around since 2016, and with that in mind, it comes as a bit of shock that Instagram has only just now started supporting moderators for its streams. Moderation has become a much-needed staple on other livestreaming platforms, like Twitch and YouTube, where comments can quickly get ugly. Even Instagram's sister company, Facebook, gives users the ability to add mods to their streams and also added tools to remove trolls — just like the moderation features Instagram just launched.
Why it matters: While YouTube holds the crown for the most popular live video platform, Instagram isn't far behind. Live video has emerged as a way for content creators and brands to connect with their audiences, and Instagram's new moderator feature makes it less of a gamble for PR pros looking to go live without dealing with trolls and ne'er-do-wells.
---
MEASURED THOUGHTS
New research from Australian company ThinkPremiumDigital shows that premium video content provides 2.6 times more ad attention than YouTube videos.
The study found that video protected by a paywall is the best channel for ad exposure, drawing an average ad attention of five minutes per hour. That's in comparison to YouTube, which sees ad attention last just one minute and 54 seconds per hour, and other social video, which draws ad attention for an average of 12 seconds per hour.
Not all video platforms are created equal when it comes to return on your advertising dollar. Make sure you're considering all options and choosing the best for your needs.
View the full ThinkPremiumDigital report here.
---
TAKE OUR SURVEY
We want to know about your career as a social media professional.
How big is your team? Do you feel valued at your organization?
If you're interested in helping benchmark the career path potential of social media professionals and shedding light on how the discipline is internally managed, viewed and evaluated, take our survey. The Social Media Career Survey is a follow-up to a 2020 report by the Institute for Public Relations, Ragan Communications and the University of Florida.
Whether you're in charge of company social media or involved in management for a client, we welcome your participation.
Respondents will receive a full report on the findings, which will also be shared on PR Daily.   Responses will remain confidential.
CVS Health fires employees, execs following internal sexual harassment investigation
Pharmacy giant CVS Health announced last week that it fired several employees—including executives—after an investigation found legitimate sexual harassment claims weren't taken seriously.
Karen Lynch, CEO of CVS Health, sent a memo to employees following the action.
"I want to be crystal clear: this company does not tolerate harassment or hostile, abusive or discriminatory behaviors of any kind from any employee – regardless of position," Lynch wrote in the memo, obtained by CNBC. "We also will not tolerate inaction from leaders who are responsible for escalating concerns or allegations raised by our colleagues."
Additionally, Lynch announced the creation of an Office of Workplace Assistance to help mitigate similar situations in the future.
What you should know: CEOs have a responsibility to make sure their employees feel safe and heard, especially with something as serious as sexual harassment. CVS' decision to terminate not only the perpetrator of the incident but also higher-ups who didn't facilitate justice in a timely way shows the organization's zero-tolerance policy in action.
COMMENT