TikTok in jeopardy, McKinsey's role in opioid epidemic and what the LGBTQ+ community really wants from Pride
Also: Elon Musk's curious Twitter silence.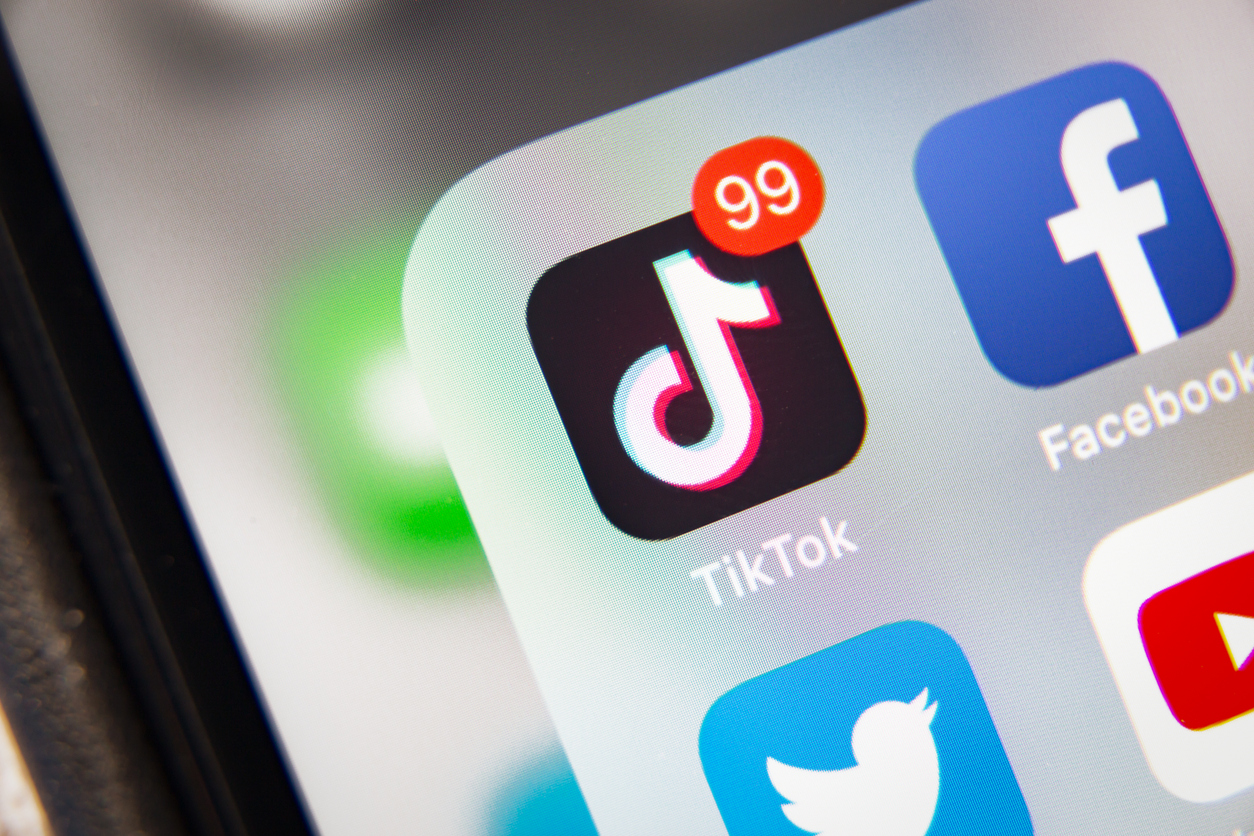 Hello, communicators,
Elon Musk has gone radio silent.
The mogul who loves Twitter so much he wants to buy it hasn't tweeted since June 21. For most people, a nine-day break from the chaotic website might be seen as a needed mental health break. But for Musk, it's highly unusual and may have hidden meaning.
From Axios:
By the numbers: Over the five weeks leading up to June 16, Musk averaged 145 tweets and retweets per week, or about 21 per day. That was the day an open letter appeared signed by SpaceX employees, characterizing Musk's tweets as "a frequent source of distraction and embarrassment."

Some of the letter's signatories were promptly fired— but Musk's tweeting promptly slowed down, too, and ceased entirely after June 21.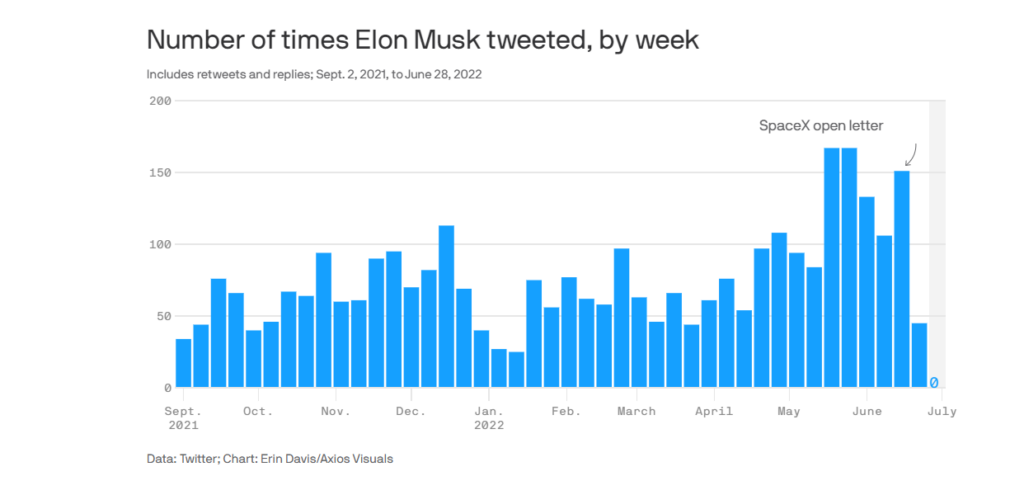 Did the open letter do the trick? Did Musk actually have work to do or is he indulging in a nice vacation? We'll find out together.
By the way, PR Daily is still tweeting strong, so follow us.
Amid raging opioid crisis, McKinsey helped to boost sales
The opioid epidemic has claimed more than half a million American lives, devastating communities and families. Yet even after the dangers of the heavy prescriptions of these pills were clear, consulting group McKinsey & Company helped manufacturers devise strategies for pushing more pills and helped evade government regulations.
From the New York Times:
Drawing on reams of data and proprietary tools, McKinsey vetted deals and advised on corporate strategy. It developed tactics for dealing with regulators and helped secure approval for new products.

The firm helped clients adopt more aggressive sales strategies, which, on at least two occasions, led companies to shift resources to more potent products. It profiled and targeted physicians, in some instances trying to influence prescribing habits in ways that federal officials later warned heightened the risk of overdose.

And when opioid prescriptions began to decrease during a government crackdown, the records show, McKinsey devised new approaches to drive sales.
Why it matters: As PR and communications professionals, we have remarkable power. We work every day to influence public opinion, drive behavior and help our organizations thrive.
It is up to us to ensure we are using that power to make the world better, not worse.
Make sure you are adhering to both personal and professional codes of ethics in the counsel you give. We may not immediately be aware of the harm a product can do, but organizations like McKinsey continued to push sales long after the horror of the opioid epidemic became clear.
Use your powers for good.
LGBTQ+ community want representation more than rainbow washing
As June draws to a close, a new Morning Consult survey of adults, including the queer community, sheds light on support of company Pride actions.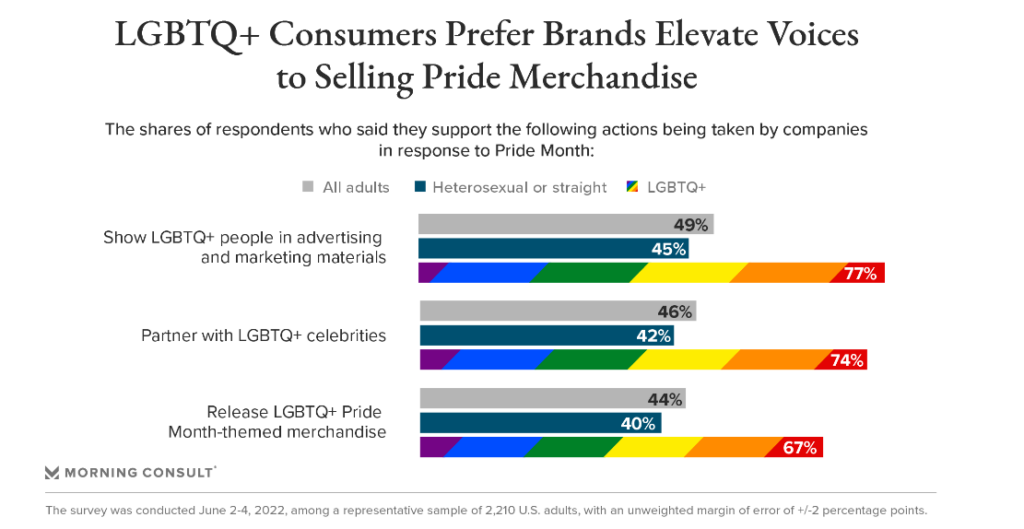 The results are clear: While Pride merch is appreciated by many in the LGBTQ+ community, what resonates most is simply representing and normalizing queer couples, along with partnerships with celebrities in the community.
Still, audiences are wary. From the report:
Seven in 10 LGBTQ+ respondents in the Morning Consult survey said they believe that "companies don't want to lose customers, so they release statements in support of Pride Month," compared to just 16% who said "companies truly care about Pride Month."
What it means: If you're serious about reaching this community, make it a year-round commitment, not just something you trot out in June. For more tips, see recommendations from LGBTQ+ communications pros on keeping Pride going beyond June.
TikTok is in danger. Again.
The FCC is again calling on Google and Apple to remove TikTok from their app stores.
From CNN:
In a June 24 letter to the CEOs of Apple (AAPL (AAPL)) and Google (GOOGL (GOOGL)), FCC Commissioner Brendan Carr described ByteDance as "beholden" to the Chinese government and "required by law to comply with [Chinese government] surveillance demands." Citing a recent BuzzFeed News report that ByteDance's Chinese staff had accessed US TikTok users' data on multiple occasions, Carr said the allegations showed how TikTok is "out of compliance with the policies that both of your companies require every app to adhere to."

Apple and Google didn't immediately respond to a request for comment. In a statement, TikTok called the BuzzFeed report "misleading."
It's not the first time TikTok has drawn the ire of the U.S. government: former President Donald Trump signed an executive order that would have banned TikTok, among other apps. It never went into full force due to legal challenges, and was rolled back by Joe Biden.
Why it matters: TikTok is already a social media juggernaut and seen as a critical tool for getting in front of hard-to-reach audiences. However, there are serious concerns about its long-term viability in the U.S., as well as issues surrounding data collection and access.
While TikTok is a great tool, make sure you aren't putting all your social media eggs in one basket.
COMMENT