Elasticity's Jason Michael sees opportunity in the increased demand for content
The PR pro shares habits and tactics that have set him up for success and how he views the future of the industry.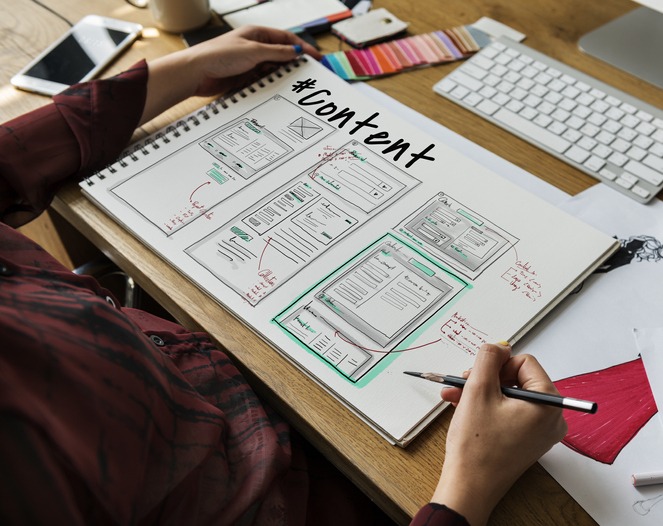 What rituals do you have to start your day? A cup of coffee? A jog around the neighborhood?
Many PR pros can't tear themselves away from the smartphone, whether they are checking Twitter or email first thing in the morning and Jason Michael is no exception. The senior vice president of public relations for Elasticity shared his routine with us in our latest edition of the "Day in the Life" series.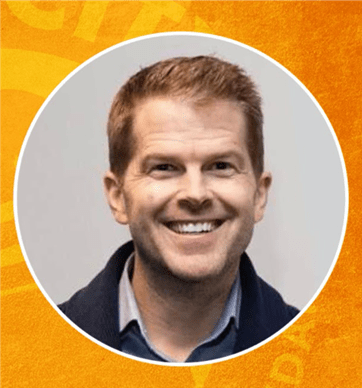 And for Michael, his advice definitely falls into the category of "Do as I say, not as I do":
1. What's the first thing you do every day when you wake up?
Michael: This isn't recommended to anyone reading this but I check my email before getting out of bed. I need to have Inbox Zero before I start my day so then I can enjoy the first of many cups of coffee with an idea of how my morning is looking.
2. Who is the most important person you talk to every day?
Michael: My kids. Work can be stressful and make you feel like you're carrying the weight of the world or a client's success on your back. Hearing from your kids that they can taste the difference between each color of Fruit Loops brings you back to sanity.
3. When do you plan to go back into the office? Do you want to go back?
Michael: No plans are set in stone but if I never went back, I'd be a happy man. Clients don't want to know you're only available from open to close, so why schedule your day around an open and closed concept? Plus, my kids have better snacks than the office.
4. What's a new tool you have discovered that you just can't live without?
Michael: After the last 18 months, the best tool that has helped me with my job is Headspace. When you're married with kids and in PR, there's never a time when someone doesn't need something from you. Clearing your head and getting back to neutral helps you give your best at home and for your clients.
5. What was your favorite work memory from the past year?
Michael: Other than working in gym shorts? It has to be working with this company called Ibotta and helping them launch a program that gave every family in America a free Thanksgiving meal. We helped feed more than 3 million people. Seeing brands leverage their resources to help their users and community was a nice reminder of the power of PR and how it can literally change lives for the better. But really it was gym shorts.
6. What has been the biggest "lesson learned" from 2020?
Michael: That I'm on mute.
7. What's your No.1 message to clients, co-workers or employees for 2021?
Michael: Don't worry about it. You're doing great.
8. What makes you hopeful about the future of PR?
Michael: Just the non-stop demand for content and storytelling. We went nuts for Clubhouse, which was just the radio in a member's only jacket. And not a day goes by where I don't see a new reporter introducing themselves on Twitter, eager to make new connections. There are so many unique voices out there with a story to tell and some incredible reporters ready to help them do it. We're the lucky ones who get to make that happen.
COMMENT