Findings from the 1st Ragan Research Awards: ESG narratives on social media
New insight into how employees view ESG.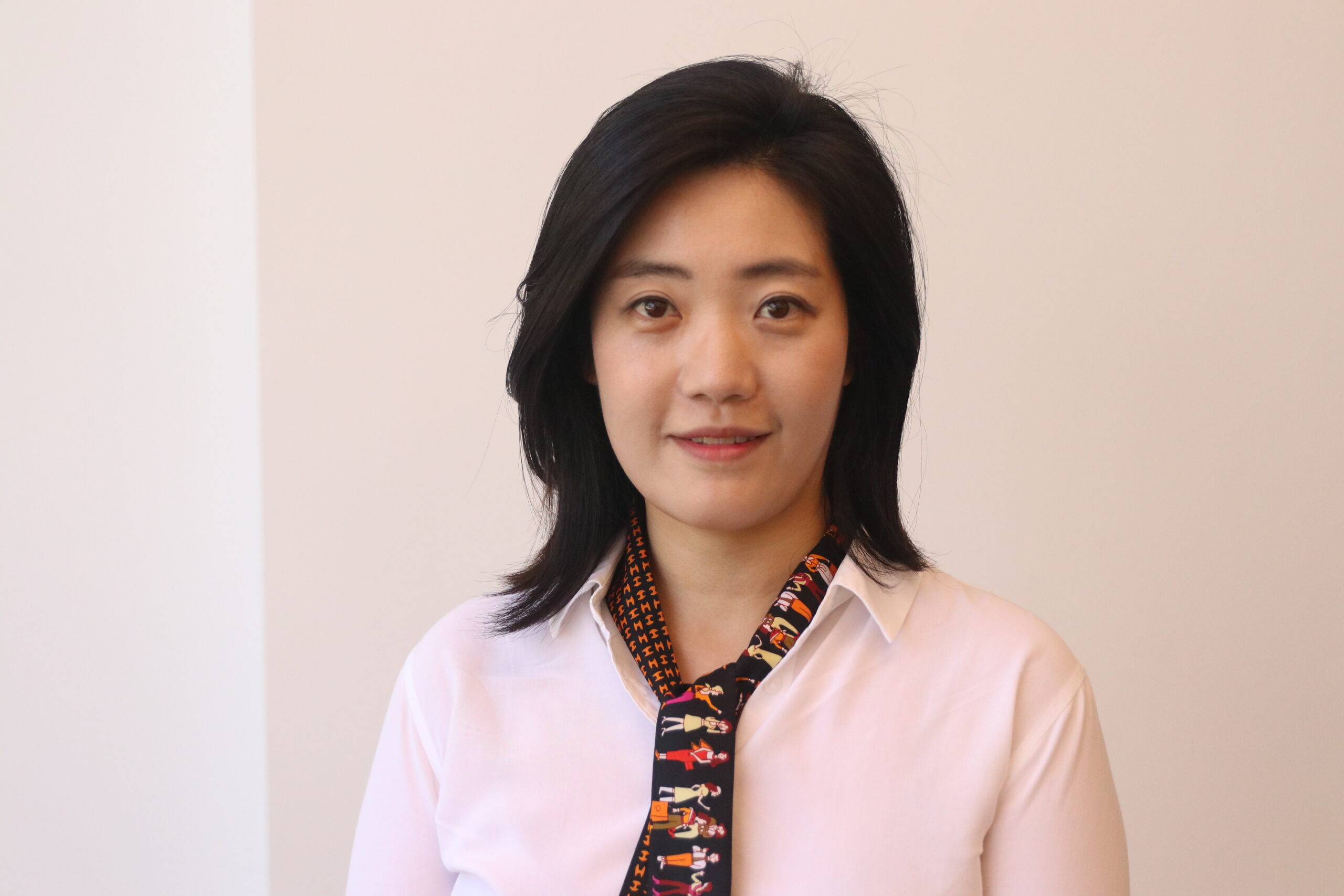 Ragan Communications and the Institute for Public Relations partnered on the first Ragan Research Award, which resulted in outstanding research on ESG narratives from University of Georgia PhD student Jeonghyun Janice Lee.
Lee will receive her award at the 2022 IPR Distinguished Lecture and Awards Dinner in New York City on Dec. 1.
You can read Lee's paper in full here, but here are some highlights:
ESG has been tremendously discussed in the areas of investment and business sustainability for a while even though there has been a need to listen to internal voices to implement ESG initiatives. Although this study did not explore internal voices regarding the ESG and work environment precisely, the findings suggested how we approach employee engagement in the ESG initiatives by analyzing social media data.

First, employee engagement associated with ESG is not only discussed in the Social sector but more actively involved in the Environmental sector. This result can be interpreted that when it comes to ESG, employees are not only concerned with compensation, social justice, or equality in workplaces (mainly located in the Social sector) but also genuine sustainable efforts to solve environmental issues, such as climate change, energy emission, or resource depletion.

The sentiment analysis found that overall sentiment toward postings regarding ESG and employee engagement was neutral. However, the Social sector gained more negative sentiment than the two other sectors.

From the network analysis outcomes revealed that organizations, such as financial companies or news media, are actively and effectively communicating with social media users. Among the top betweenness centrality rank, more than a half of top users were from organizational accounts. This means that it is useful that companies lead the conversation about ESG and employee engagement in the social media platforms rather than an individual. Specifically, it is important to monitor information exchange among clustered subgroups in the network, focusing on users who has a high eigenvector centrality because the information exchange is faster among high eigenvector groups.

This exploratory research can lead to other research to find relevant topics in ESG reports from renowned companies by using  topic modeling. ESG reports by companies, industry sectors or internal documents can be research materials. The findings from topic modeling can reveal themes and topics related to ESG and employee engagement which can valuable implications to apply to the working environment.
COMMENT
RECOMMENDED READING
PR
Parry Headrick and Dave Dykes