Franco's Tina Kozak: 'Celebrate your wins'
The chief executive officer for the Detroit-based agency argues that finding moments of triumph and celebration are essential during these difficult times.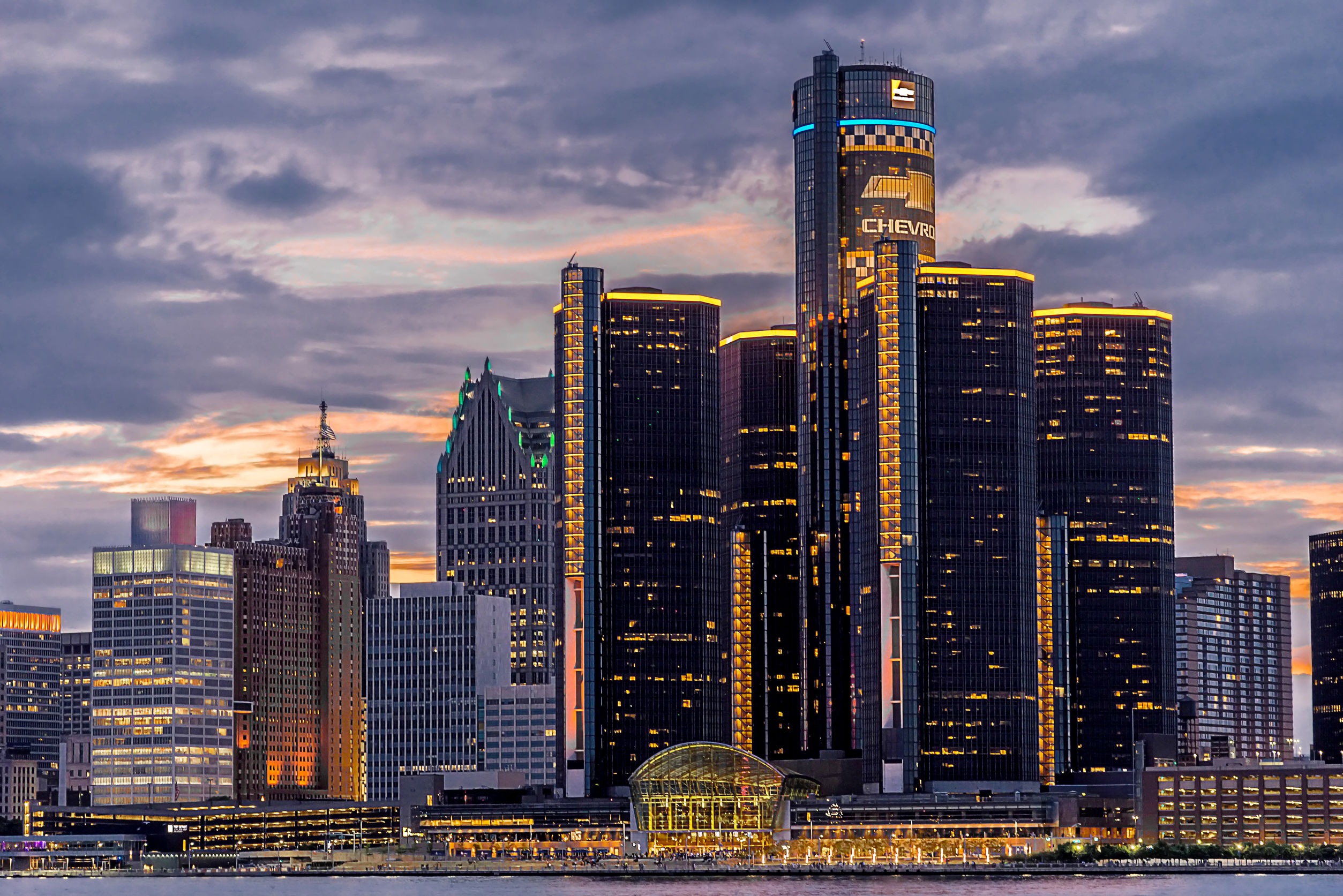 How are you lifting spirits for tired and emotionally-drained employees this year?
After a year of crisis, putting celebrations and life events on hold and hunkering down in our homes to wait out he end of COVID-19, it can feel like we haven't had much to celebrate in a while. Yet, celebrating your success is an essential part of leading teams through the months ahead.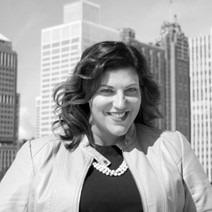 That's the message from Franco's CEO Tina Kozak as she thinks about how to lead and inspire her team with COVID-19 still weighing on hearts despite a better and better outlook on vaccines and more. We caught up with her recently for our "Day in the Life" series and here is what she has to say about our current moment:
PR Daily: How much coffee do you drink during a day?
Kozak: I drink between two and four mugs—and I say mugs because they tend to be oversized. I usually need a few to get me going in the morning, then midday to satisfy my sweet tooth.
PR Daily: Who is the most important person you talk to every day?
Kozak: Myself. I've done a lot of work on shifting my inner voice to be kinder and more self-motivating, so it's the voice in my head that can make or break my day. Most days, she's a good guide.
PR Daily: How much of your day is spent on Zoom calls?
Kozak: Too much! We're fortunate to have the technology to connect us in a time when we can't be together, but Zoom fatigue is real. Going from meeting to meeting, cameras on, headphones in, can be exhausting.
Lately my goal is to end meetings 5-10 minutes early so everyone has some time to rehydrate, reenergize and reflect before diving into the next meeting.
PR Daily: What's a tool you couldn't live without right now?
Kozak: It's a toss-up between Microsoft Teams and Insightly (our CRM). Both have changed the way we communicate and work internally. I'm thankful for a very persistent (and patient!) colleague who keeps us on the forefront of tools and technology that improve our performance as an agency.
PR Daily: What's been the biggest change you've faced since the pandemic started?
Kozak: I really miss the "moments between meetings" where people really connect and build trust. I think that's the place where relationships grow and where innovation is sparked. It's been challenging to replicate those moments in the virtual environment.
PR Daily: Are you still working from home? If so, what's been your favorite part of WFH?
Kozak: I'm primarily working from home but taking as many client meetings as I can to get me out of the house and back to nurturing those relationships. While I do miss the office and the interactions with my team, I have enjoyed spending more time with my family, the reduced commute, dinners together and fewer scheduled events. I don't think I'll ever go back to the hyper-scheduled routine I left behind in 2020. This has made me really think about what's important, what's necessary and how and where I can really make an impact.
PR Daily: What's your No.1 message to clients, co-workers or employees for 2021?
Kozak: Celebrate any and all wins! We all need some good news and positive energy.
I really believe that taking the time to celebrate successes, big and small, helps refuel us for the next challenge. Especially in a time where the wins may be unconventional or more challenging to see, it's really important to take the time to reflect on successes and build that positive momentum.
PR Daily: What makes you hopeful about the future of PR?
Kozak: We're in a time of great change—including the way we work, the way we consume and the way we interact. I'm hopeful that PR pros will play a leading role in this change by guiding strong, integrated communications programs to shape the way forward. We are strategic thinkers, problem solvers and connectors. We are primed and empowered to help organizations design and communicate the new normal. That's exciting!
COMMENT