3 tips to win over Gen Alpha
There's a new generation in town.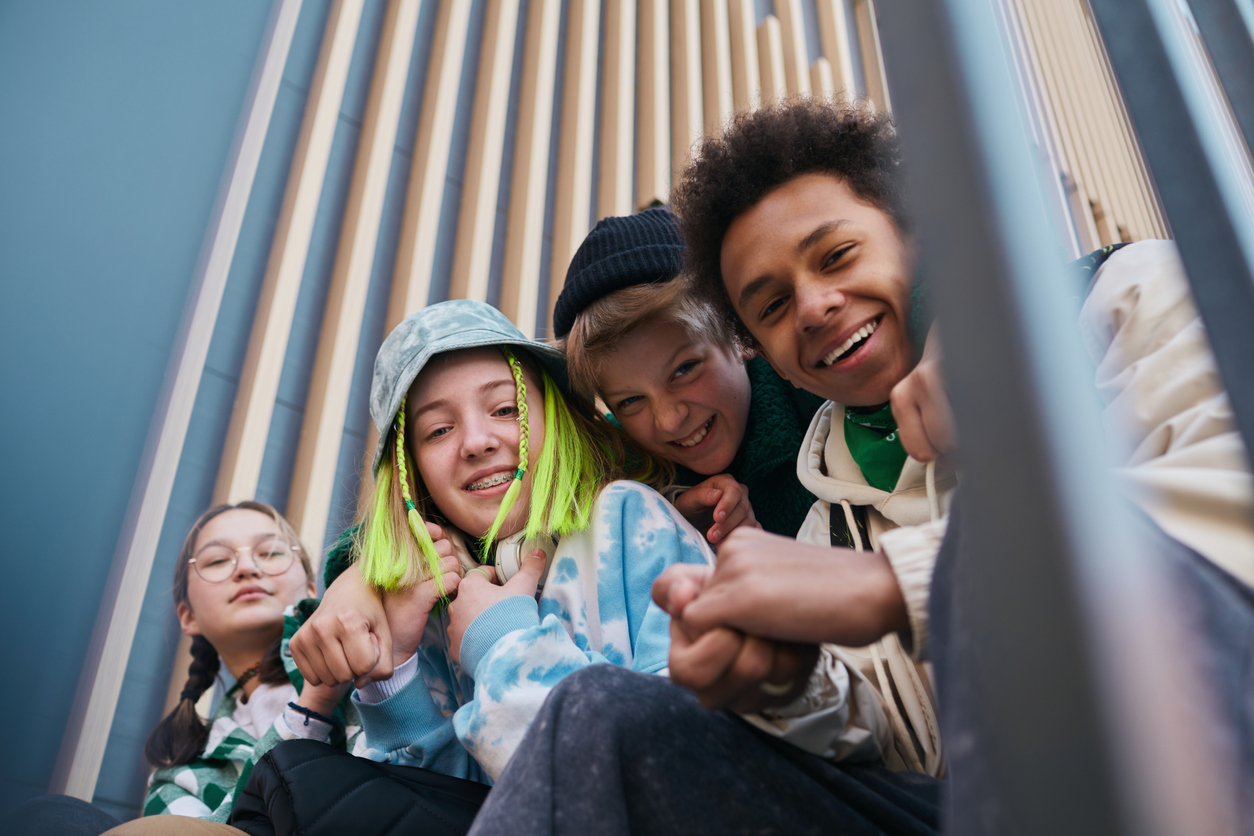 Most brands and marcom professionals remain focused on reaching Gen Z, and rightly so. But Gen Alpha is already beginning to shape what's working and what's not in marketing, social media and digital communications.
You can't approach this generation of educated digital natives like you did their parents. Born between 2010 and 2023, they usually respond better to images, video, gaming, AR other emerging interfaces or platforms than to the text-based stories and promotions of the past.
Here's what you need to know, according to Web3 strategist, keynoter and "Into the Metaverse" author Cathy Hackl:
Go virtual—get to know the "avatar" generations. Over 54% of Gen Alpha owns a tablet and 25% live in a household with a VR headset, according to the recent "A Brand's Guide to Gen Alpha" report released by Morning Consult.
"And it's not just Gen Alpha," stresses Hackl, who also serves as the chief metaverse officer at Journey. "Gen Z and Gen Alpha are both comfortable expressing themselves through their avatars. They're equally comfortable in the virtual builds they create and in the events they attend in their virtual worlds."
Similarly, a recent Statistica Gaming report found that two out of every five people were gamers — and that includes both Gen Z and Gen Alpha. In fact, 73% of parents surveyed for the Morning Consult study said their Gen Alpha kids regularly play online games with their friends.
"They're largely socializing and finding community in games," Hackl says. "They've especially taken a liking to games such as Fortnight and Roblox and regularly meet up from near and far in these virtual spaces."
Learn relevant gaming platforms—and study brand leaders. Communicators and marketers can't simply parachute into gaming platforms like Roblox. Instead, it's essential to first do your due diligence — as you would with any other potential target community.
"The first step to incorporating gaming into your marketing strategy is taking the time to learn the platform, culture, top players and influencers in any given game so you can make educated decisions," advises Hackl.
Once you find the platform that best fits your company, "You can start to observe your audiences by cultivating a community around your brand and linking what you do in the physical world to how you show up in the gaming world," she says.
It's also important to be aware of who's doing a great job embracing gaming as a brand — and to study what are they doing right. For example, Walmart embraced gaming in a big way when it launched Walmart Land on Roblox last year.
"Walmart Land quickly grew to over 15.1 million visits," Hackl says. "Nike and Starbucks also jumped into Web3 and gaming when Nike launched a .SWOOSH domain and Starbucks launched NFTs in the form of digital collectables."
Don't pull back—embrace AR adoption instead. The metaverse isn't going away, despite a recent decline in headset sales and the sudden focus on AI. In fact, most pundits say it's just getting its footing and Apple's foray into the space will likely accelerate adoption over time.
"Brands are seeing the benefits of using AR and their customers are enjoying the convenience of being able to see virtual items and products in their physical world," confirms Hackl. "We don't need to do everything at once as marketers and communicators in this space, but we should be willing to plan and prepare."
Her advice: "Work with what you have, get to know your younger audience and create an opportunity for them to connect with your brand virtually," says Hackle. "For Gen Z and Gen Alpha, AR try-ons are not just novelty and nice to have like they were for millennials, they are now must-have."
Brian Pittman  is the Dean of Ragan Training a Ragan Communications event producer. For more information about Ragan Training, contact him at brianp@ragan.com.
COMMENT
RECOMMENDED READING
PR
Xanthe Vaughan Williams