Glassdoor's senior vice president of comms: 'Never stop learning'
The messaging maestro for the workplace and jobs platform shares how communicators can earn their way to the decision-making table.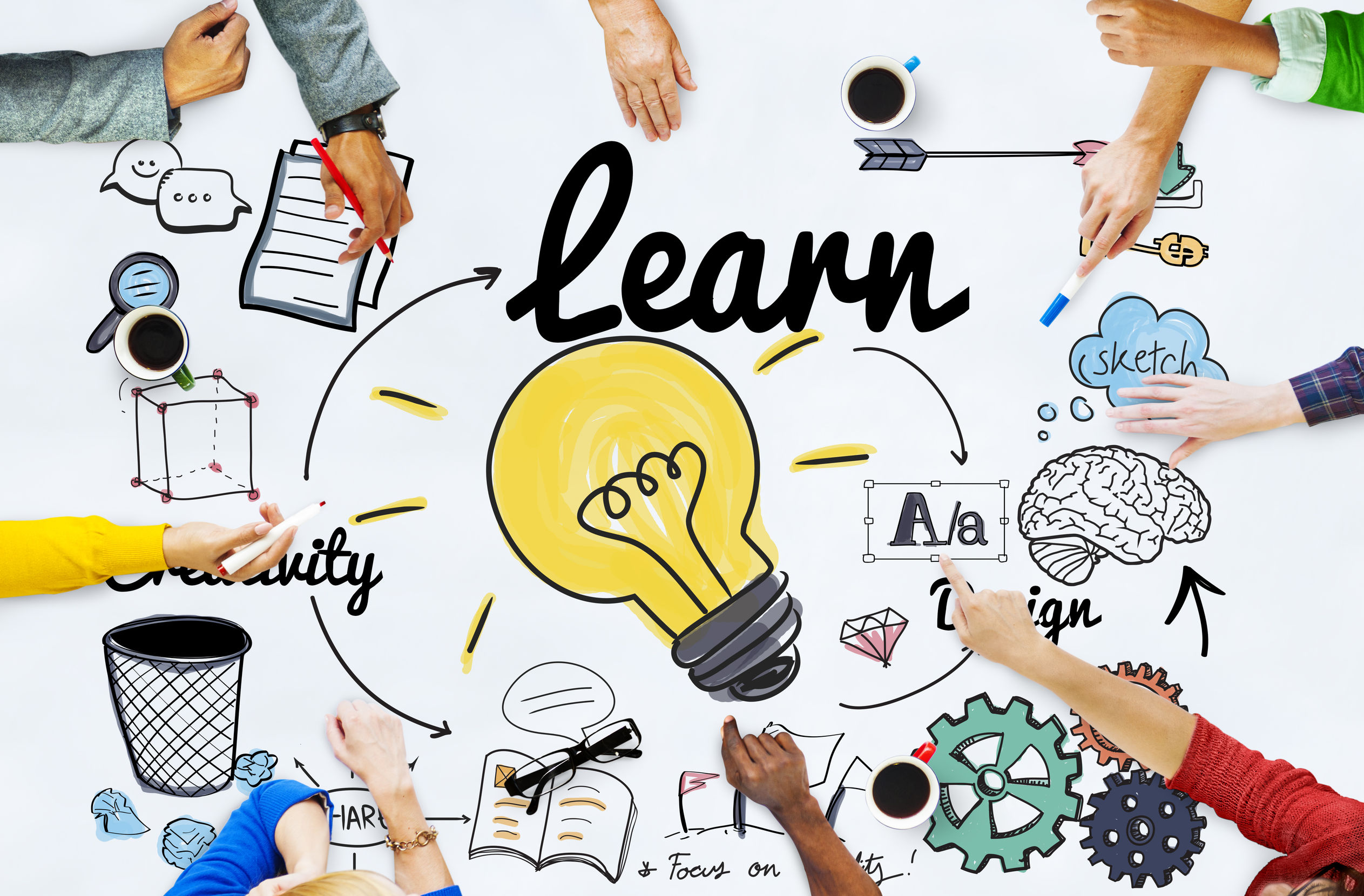 Samantha Zupan, senior vice president of corporate communications at Glassdoor, started her ascent as an industry leader as one of Glassdoor's first 20 employees in 2008.
She says that some of her best advice for PR pros looking to join the ranks of top executives is to foster curiosity, learn the business backwards and forwards and to be constantly flexible.
Here are some of her takeaways from her journey to the top:
Key skills for leadership
The skills that prepared Zupan for her leadership role were an "insatiable curiosity," and a willingness to adapt. By absorbing as much information from her environment as possible, she was ready to take on new responsibilities when the opportunity arose.
"To be an effective communications leader, you need to have a strong understanding of what's at play so that you can do your job well on behalf of the company," she says.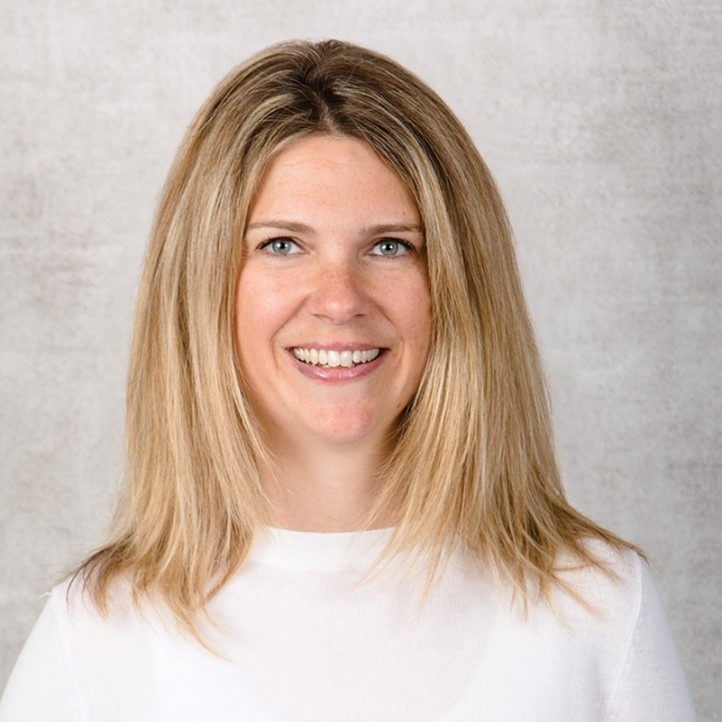 Being adaptable is a crucial skill in a high growth business, or when facing potential headwinds and trying to navigate a crisis. Only with a high level of consciousness can you be as effective as you need to be to provide support to your clients or brand, Zupan says.
"My success in leadership has come in part due to an awareness of the needs, wants and mindsets of all audiences connected to the company I represent," she adds.
Career lessons learned
For Zupan, rising through the ranks requires relying on instinct and remembering that good work pays off. For full effect, she says, a communicator must be passionate about both the work at hand and the client or brand one represents.
"You'll be a stronger and more authentic communicator if you genuinely care about what you do and who you do it for," she says.
Don't ignore your instincts, she warns, saying that she had to learn the hard way that ignoring your better judgment comes a real cost in the comms profession.
"If you're in a position to make decisions, remember that you're in that position for a reason," she says. "Your instincts have credibility, too."
Her best advice? Never stop learning, no matter how far you advance in your profession.
"When I stop learning, I stop enjoying the work I do and in turn, I don't deliver good work," she says. "That doesn't help anyone."
When looking for turning points in a career, Zupan says they come attached to the opportunities that are presented—and an ability to seize the moment. That could be a new job, added responsibilities or a fresh challenge—but each one offers an opportunity to grow.
Skills for the future
Being able to go with the flow is a top talent for communicators in the modern media landscape. Zupan calls this knowing "when to flex."
"In today's world, we know the future is anything but predictable," she says. "It's important to identify the times where you need to stay focused and stay on track, and other times when you have to find a new path to help your company navigate and grow."
For  PR pros who want to rise to the C-suite, her advice echoes what has become a ringing call to action for the industry in recent years: Know the business.
"Recognize that you are a business leader first who brings communications and PR experience to the table," she says.
However, that doesn't mean that you should shed the many things that make your voice unique. Your value is in the new perspectives you bring to the problems at hand. She says each executive should be "company-first," but work together as many parts of a greater whole.
"The whole is better when made up of people that are unique and different," she says.
To gain that crucial influence with top decision-makers at your organization, she says that communicators should focus on their strengths: connection and impact. She traces her success to her ability to offer "connection to all the audiences I aim to support, and beneficial impact through the work produced."
By keeping your head up, always looking to learn more and staying agile, you can be ready for whatever challenges and opportunities come your way—and rise to the heights of the profession.
COMMENT