How business and finance skills make communicators unstoppable
Top communicators share how business acumen has made all the difference in their careers and why the skillset is integral to future leadership roles.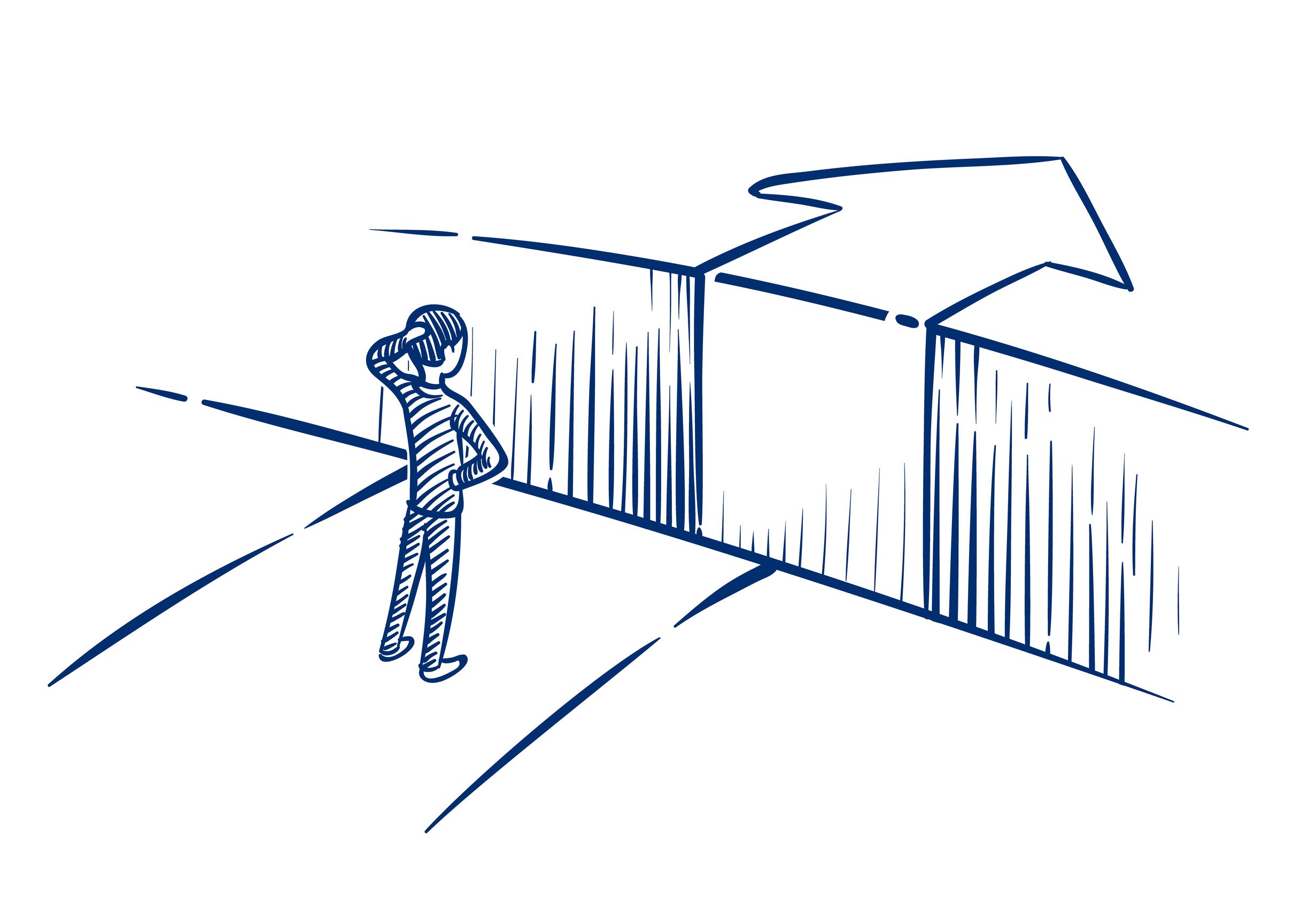 When students learn that business and finance is a required class in the Strategic PR Master's program where I teach, their feelings tend to range from concern to outright dread.   "I'm not in this program to be an accountant," and "this course is going to destroy my GPA" are some of the "gentler" reactions I hear.
I teach this course because I believe—passionately—that business acumen can make a huge difference in your success as a communications and PR professional and leader.
Why is it imperative for people in our field to have a solid business foundation?  Why should we understand terms like EPS, P/E and ROI?  Why delve into the purpose and relationship between the three standard financial reports?  Why read a CEO letter in an annual report and a news release announcing an organization's quarterly financial results?  Why listen to an investor conference call?
Steve Cody, founder and CEO of Peppercomm, a strategic communications firm and 2020 PR Week Best Place to Work, sums it up this way: "If you're financially ignorant, you will be considered an afterthought on the corporate side and a less strategic fast tracker with agencies."
Maybe you're thinking, "I don't work for a company whose stock is publicly traded, so I don't need to understand all this."  Not true.  Business and finance fluency isn't relevant only to those working with public companies or public company clients. The trifecta of business reports—the income statement, balance sheet and statement of cash flow—are used in all types of organizations, large and small.  And the numbers associated with these reports are crucial for a host of analyses, including the calculation and use of key performance indicators for planning, budgeting and forecasting.
According to Barri Rafferty, head of communications and brand management for Wells Fargo, "In the PR/Communications profession, I often see practitioners who are reluctant to own profit and loss, or invest the time to become comfortable with the finances of the business. Whether at an agency or in-house, those who embrace financial ownership have propelled their careers further."
Rafferty, who was president and CEO of Ketchum before taking the top communications post at Wells Fargo, adds: "Managing a large client or specialty area at an agency can build the skills to run an agency and navigate profit and loss. On the corporate side, it means managing a department with budgets that include salary, third party, and planned or unplanned expenses. Even freelance and entrepreneurial success depends on financial acumen. Basic math is the foundation of these skills and flexing this muscle can help increase career success in our profession."
I've heard many communicators through the years express disappointment that their role isn't valued and that the communications/PR function isn't represented at the leadership table.   But there's been a reluctance to take that additional step and build one's business and finance IQ.  Doing so not only will boost your own credibility in your organization, but you'll also be raising the standard for all communicators.
Dean Acosta, Lockheed Martin senior vice president and chief communications officer, notes: "For our team at Lockheed Martin, my expectation for every communicator is to be a strong partner with the business, ensuring that our approach on any communications campaign is tied to a specific business outcome. That begins with being fluent in what those business goals are, what success looks like, and what skills or tools we have as communicators that can add value. It means using data to measure our impact.  And it requires critical thinking to consider how we should evolve and adapt to a rapidly changing landscape.
"I tell our team: it's not about being busier. It's about being more effective and influencing business outcomes."
"If you aspire to make the jump from communications leader to business leader—financial acumen is imperative," says Erin Dick, acting director of public affairs at the U.S. Space Command.  "In fact, I would argue it is the differentiator."  Dick served as both an active duty and reserve Air Force public affairs officer, and prior to joining the Space Command this year, she was a communications SVP at AECOM, one of the world's top infrastructure consulting firms.
"One of my biggest professional regrets is not understanding the importance of business financial acumen earlier in my career," she adds.  "Leveling up my ability to speak the language of the business is when I truly earned my seat at the executive leadership table."
If all this hasn't convinced you, here's more reinforcement.  According to the book "Business Essentials for Strategic Communicators," there's a payoff for learning business "nuts and bolts."  Its authors, Matthew Ragas and Ron Culp, note that professionals with "Business 101" know-how are more likely to have more opportunities for growth and advancement and more likely to command higher compensation.
Karen Vahouny, a former presenter for Ragan Communication's Business Fluency Boot Camp, is an independent communications consultant who has worked in both the corporate and agency world.  She is an adjunct professor at George Washington University.
COMMENT
One Response to "How business and finance skills make communicators unstoppable"
Shreesh

says:

Mastering key concepts of finance is inevitable for those wanting to make a mark in the field of communications, because everything today is valued only after a cost-benefit analysis – including nebulous disciplines such as communications. Those who believe only storytelling will do will never be able to return the ROI on their salaries 😀