How commstech can help agencies stay agile in 2023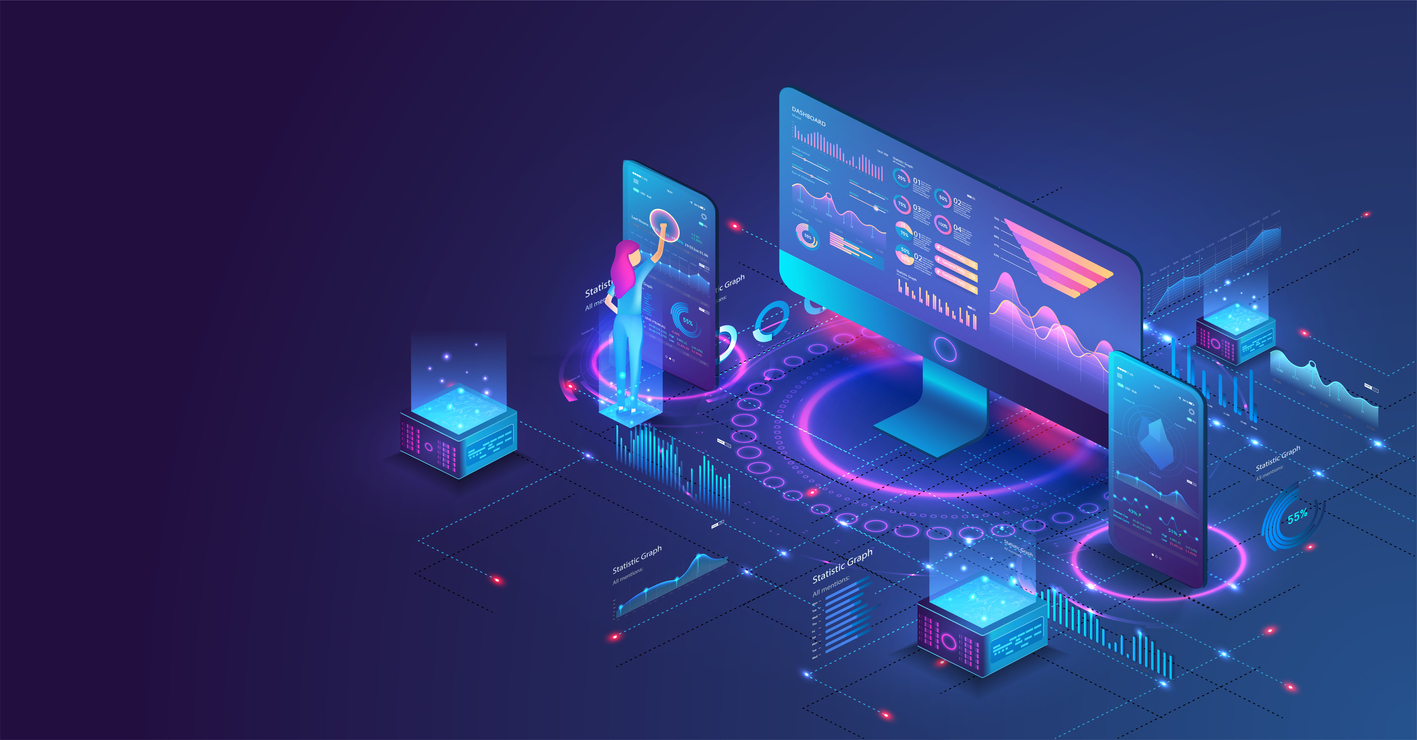 The communications industry has adopted various technologies over the years to help increase and measure performance. However, the idea of a dedicated comms and PR tech stack is still relatively new. But with more funding going into development of the space, the conversation has exploded.
Tools such as Slack and monday.com, to name a few, have become more and more commonplace in PR agencies. A typical PR agency commstech stack has at least five layers of tech: media databases, content management solutions, media monitoring/reporting solutions, communications platforms (i.e. Zoom, Slack) and project management software.
These tools have lent themselves to a new trend: the need for agility in internal and external communications. Successful PR and communications programs –- especially in this economic environment –- require a high degree of agility and the ability to pivot quickly based on news cycles or in response to a crisis. And your commstech should support that. In order to do so, here are some considerations that comms pros should embrace moving into 2023.
Determine commstech needs
The workplace is changing rapidly as more Gen Z enter the workforce. Demographics are shifting -– the workforce is significantly more sophisticated when it comes to technology. Translation: the demand for technology to enhance job performance is coming from within.
To ensure your commstech stack is meeting the needs of everyone on your team, listen to your employees first. Conduct surveys with your internal team to determine where they feel the gaps lie internally and externally. What can the organization do better to help them drive performance for clients? Where can the commstech stack be enhanced to increase efficiencies and allow members of the team to optimize productivity?
Another key area to focus on is measurement. Is commstech helping you accurately measure a campaign's performance? As we navigate economic uncertainty, it is critical that agencies are able to prove their worth through hard data and our commstech should aid in our ability to do that.
The benefits of an updated commstech stack
Once you've determined your needs and potential gaps in commstech, it's important to look at the benefits an updated commstech stack offers an agency.
The PR agencies that embrace updated commstech and are able to pull recent media placements to gain a  better understanding of what's being said about the client at any given moment. In addition, having quick access to real-time sentiments can help comms pros be proactive and manage a potential crisis.
Commstech will also help with PR campaign measurement. Using technology can allow agencies to gather insights on the traction of a campaign. This gives agencies an opportunity to conduct analysis of their campaign process and determine where they can improve for next time in order to drive greater results.
Not only does commstech help improve internal processes and communication with our clients, it also helps agencies analyze the market and grow from year to year. With commstech, PR agencies can stay ahead of the curve. You can spot industry trends quicker and make sure you and your clients are pivoting accordingly.
There is a common theme that has emerged in the communications industry as commstech has continued to evolve: the need for agility. Updated commstech can help agencies embrace agility in 2023. The communications industry moves fast and communications professionals need to keep up. Technology allows them to not only monitor the pulse on the industry but pivot, and pivot quickly, when necessary. Technology allows for better measurement -– which enables agencies to pivot campaigns that aren't driving the expected results. Agencies can use technology to gain a better understanding of the traction of a campaign – which can be adjusted as needed in real-time.
Agility is a mindset that agencies need to embrace in 2023 in order to experience growth and navigate the uncertainty ahead. The proper use of a strong commstech stack is invaluable to reach that goal. Agencies that do not use technology to become more agile will be left behind.
Tiffany Guarnaccia is CEO and founder of  Kite Hill PR. 
COMMENT
RECOMMENDED READING
PR
Mary Olson-Menzel with Melissa Shahbazian