How COVID-19 has taught comms pros to lean into their strengths
The top communicator for FIS shares how her team has adapted during the current crisis and offers lessons for others.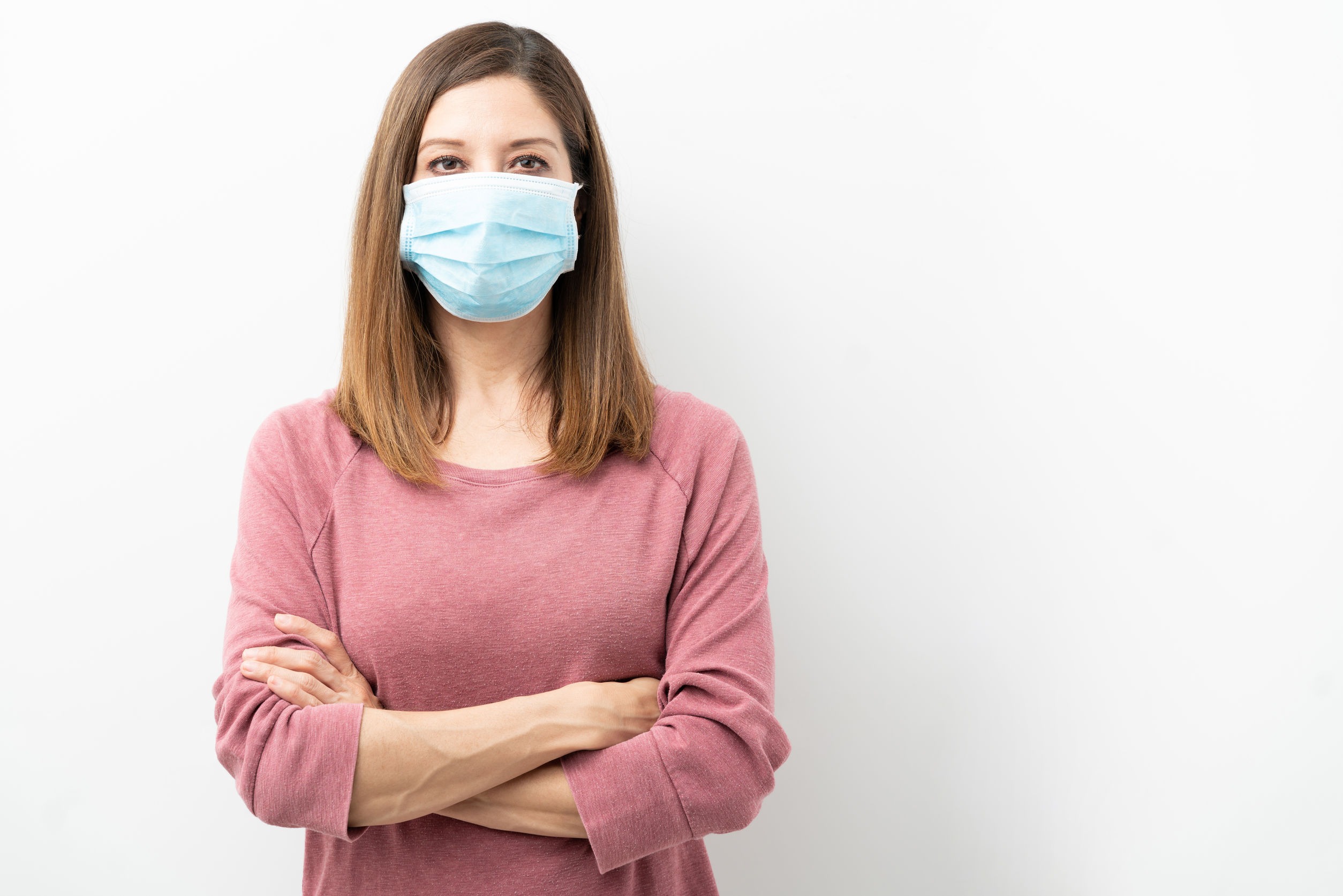 The pandemic forced marketing teams far beyond their comfort zones. I never thought coordinating communication with the Indian government would be at the top of our daily agenda—but so it was for several days in late March.
We made it through the first stage of the crisis. Now with (just) a moment or two to reflect, I see that our ability to tap into available information about our internal and external audiences—combined with pivoting to new engagement models—were pivotal to our success. With a series of grim epidemiological projections and rising infection totals, it's critical companies of all sizes take onboard the lessons of the crisis.
Here is what we learned:
Know your audiences
For FIS, the stakes were high and communications complex. As the largest provider of payment and financial transaction technology for more than 1 million merchant locations, 20,000 banks and capital markets firms around the world, and an employee base of over 55,000 people across 52 countries, our reach is massive. But understanding your audience is important for companies of any size.
Everything begins with empathetic communications. Err on the side of overcommunication; give complete transparency into the decision-making processes and status. The more casual and human the message, the better. Establishing unity builds a sense of pride and shows that everyone's efforts are critical for team success.
We relied on routine, informal updates from company leadership, starting with CEO Gary Norcross, to rally our employees, emphasizing their critical role in keeping the global economy and commerce up and running.
Provide clients resources and reassurance. Direct them to tools and support, give the message they can use to assure their customers and provide a view towards the other side of this crisis. Few people are better suited to that task than your CEO, an incredibly powerful tool in convincing clients that you are a reliable, stable partner.
It's critical that marketing and communications teams work across the entity of their organizations. Information needs to be gathered quickly from colleagues near and far to effectively develop new communications strategies.
Be ready for new audiences to emerge. At FIS we needed to work with the Indian, Philippine and Brazilian governments to ensure ongoing compliance when processing sensitive financial records. By partnering with our government relations team, we were able to build a solution where our employees were housed in a nearby hotel with working kitchen services able to provide food services throughout the crisis.
Be agile with technology
The crisis reaffirmed the importance of being flexible using different communication channels and technologies to disseminate messages quickly and efficiently across the globe. Varying our communication methods—including emerging video conference platforms, email, text, WhatsApp and video—for different types of messages helped underscore their tone and purpose.
Email was inadequate to properly convey the human-centric, empathetic tone we needed to strike. We used iPhones to shoot a series of videos keeping our employees up to date on the latest developments.
There is no silver bullet. For time-sensitive, intra-day communications we used Yammer, social channels, our intranet and WhatsApp, enabling us to quickly reach our employee base. Deploy a variety of tools; what works for one employee may not work for another.
Client communications required more formality. We shot videos outdoors with proper social distancing, bringing professional video production capabilities to our key executive leaders. Building out this business-critical technology infrastructure in home offices creates an agile structure to execute virtual marketing and communications strategies from anywhere, anytime.
Adapt your digital strategy
We've been "digital first" for years, but the pandemic changed what that meant.
Typically, digital channels are used to push out assets as touch points through the sales funnel while relying on in-person meetings, events and conference calls to engage customers. COVID-19 showed that virtual and self-navigating strategies can be used as engagement tools to drive sales and marketing initiatives, not simply supplement them. Companies should develop virtual marketing tools—from more engaging demos to enhanced video conferencing—to deepen relationships and accelerate the sales pipeline.
For marketing and communications professionals, this period has been one of profound challenge, learning and growth. I have been inspired by trading the many accounts of others' experiences, and encouraged to see that ultimately leaning into core values and key competencies while leading with empathy and transparency is critical in easing the pain of crisis and bring unity across a global employee and client community.
Ellyn Raftery is the chief marketing and communications officer for FIS.
COMMENT
One Response to "How COVID-19 has taught comms pros to lean into their strengths"
Ronald N. Levy

says:

When a marketing team is forced out of its comfort zone, it
may be because the CEO has made a blunder and won't
correct it. What can PR do?

We've seen this with pizza, shoes and technology, and we may be seeing that situation now in connection with face masks. Obviously they are a good idea that can help save thousands of lives. Also obvious is that Trump will for whatever reason resist wearing a mask and resist asking his audiences to wear one.

"What can you do" may be a difficult question because the answer may not be some ingenious PR move that wins the day in a flash of PR brilliance. Instead the answer may be this: you can lose! And you have to think hard abut how to make the best of it.

In PR, "fight or flight" isn't the only choice. Sometime you can shelter in place. A loss is not the end of a need for PR wisdom because after losing, the challenging PR question is how to recover from it.

Many generals have faced the question of what to do after a lost battle. Has any parent not had the experience f a child coming home crying "because things are so terrible"? Many marketing directors may have weeks of worry when it appears that management's hopes are up but the consumer response is down.

There may be good news about the bad news when the top guy is intransigent about doing what needs to be done. Fortunately for those who endure a PR pandemic, following the bad news of CEO intransigence, good news may be the coming of a new CEO and a new opportunity, after a battle is lost, to win the war.

Some in PR are ready for this and already have ideas.
Others feel so sorry for themselves that they don't think through how to solve it. What to do about trouble is a common PR choice. Another choice is to escape: ready, get set, go!

One successful choice my be to enter a few PR Daily competitions and win an award. Winning two awards may be not just twice as good but totally adequate for your need. Potential new employers and clients may have no idea what the awards are but that may not matter.

Even the most savvy employers may figure, as most of us might, that it makes more sense to hire a winner than to pick someone else.