How ESPN and BrightDrop use storytelling for purpose, empathy
These stories and more will be highlighted during Ragan's virtual Brand Storytelling conference April 13.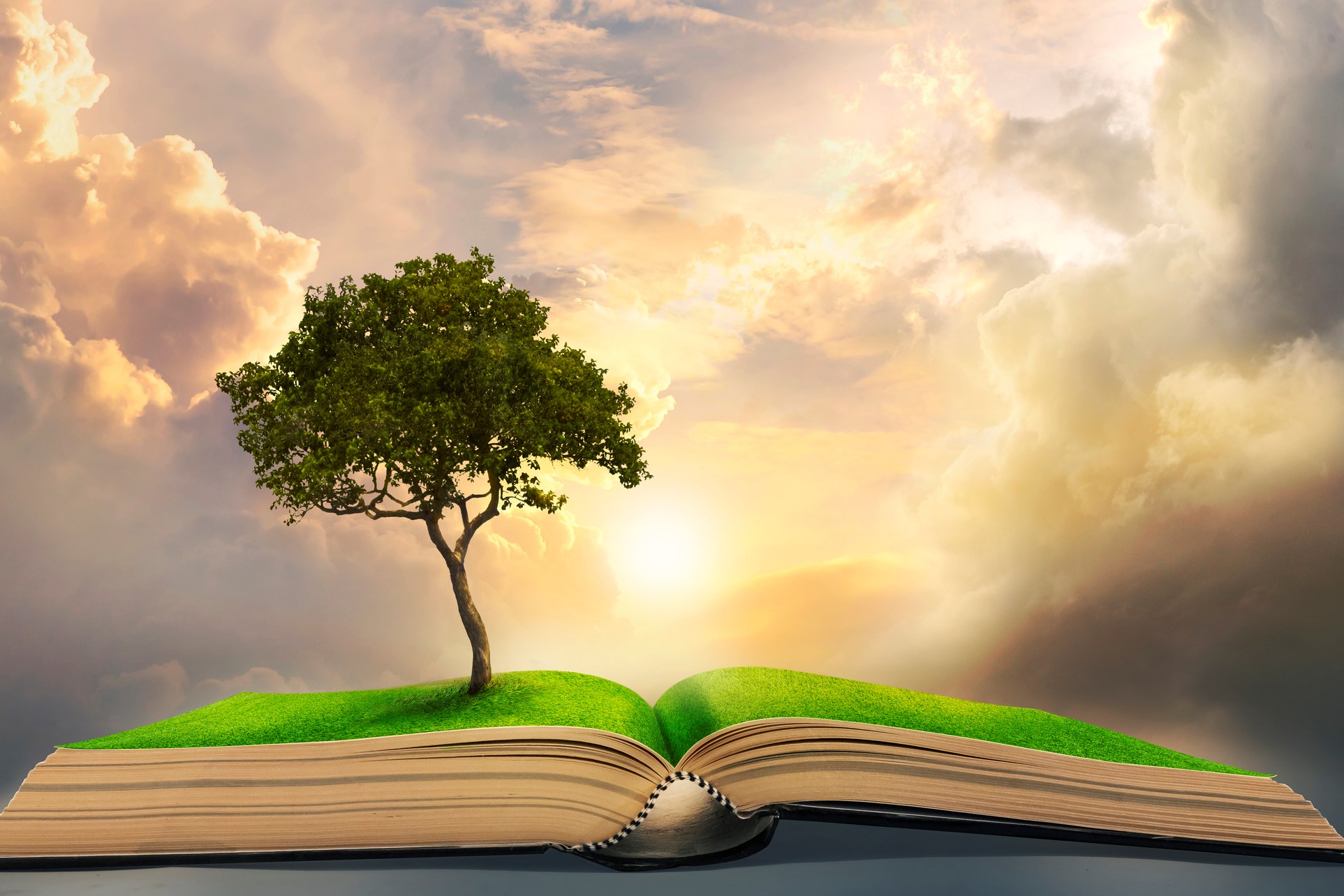 A well-told brand story takes audiences on a narrative journey. Communicators' strategically timed messages can guide internal or external audiences on a brand journey – and elicit a reaction.
But even the most skillful words in your story are no substitute for action. When your storytelling doesn't align with action or results, employees and external audiences won't hesitate to call it out.  
During this time of the Great Reshuffling, engaging employees and celebrating your purpose require you to anchor a brand story to actionable commitments. Ragan's virtual Brand Storytelling conference on April 13 will feature sessions on both. Ahead of the show, here's how our speakers use brand storytelling to encourage employee empathy and promote purpose.
Fostering employee empathy through storytelling
When COVID-19 brought the world to a sudden halt in 2020, the world of sports took a particular hit. This presented a special challenge for ESPN, which needed a way to foster resilience, teamwork and unity among employees, communities, sports leagues, advertisers and other partners.
Through a partnership with DoSomething.org, ESPN launched the #OneTeam challenge: a six-week, sports-themed challenge for employees and partners that included making masks, creating signs for essential workers, awarding teammates and participating in at-home fitness initiatives.
The campaign resulted in participation from over 35,000 people, and ESPN generated hundreds of stories from its employees, on-air personalities and professional athletes.  Kevin Martinez, VP of corporate citizenship at ESPN, will explain during Ragan's Brand Storytelling Conference how the #OneTeam campaign cultivated new internal channels that empowered employees to share their stories and created new employee ambassadors in the process.
Telling stories to platform purpose
When the world's largest consumer electronics show returned with an in-person event in January 2022, General Motors saw the perfect opportunity to highlight the mission-driven work of its electric vehicle company, BrightDrop. During a keynote at CES, BrightDrop announced that it would provide Walmart with 5,000 electric delivery vehicles, providing a means for the world's largest retailer to reach its goal of operating a zero-emissions logistics fleet by 2040. During the show, BrightDrop also announced an expanded order with FedEx for over 2,000 new vehicles.
By connecting its mission to these brands' larger sustainability goals, Bright Drop inserted itself into Walmart's and FedEx's purpose stories to tell its own. Daniel Roberts, head of communications at BrightDrop, will join Neil Bates, digital content manager at Nestlé, during Ragan's Brand Storytelling Conference for a discussion around how to tell stories that spotlight brand partners doing meaningful work, strategies for setting benchmark goals to gauge the resonance of your purpose stories and more.
Join Ragan's Brand Storytelling virtual conference on April 13 to learn new storytelling strategies and techniques that spotlight your brand empathy and purpose to capture the attention of internal and external audiences alike. Register now!
COMMENT