How Evoke KYNE's Dante DelVecchio decompresses from a hectic workday
The PR world has kept everyone on their toes throughout months of crisis, but it's crucial for pros to find a way to reduce stress and blow off steam. Here's how one pro is managing his day.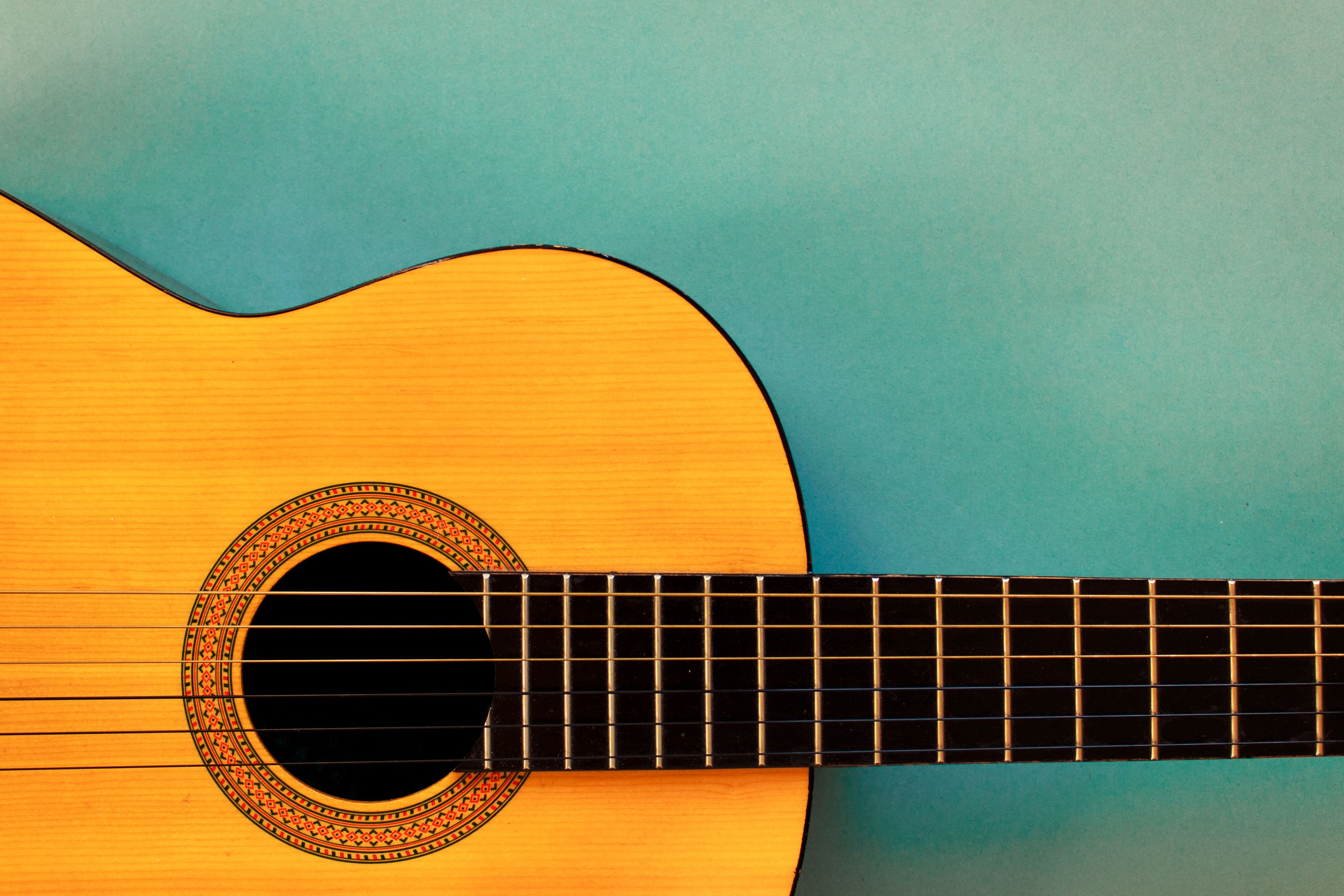 How do you find release from a stressful day of work?
Your answer might be different now than it was before the COVID-19 crisis sent many to their home office and closed gyms, restaurants and other hangout spots.
Dante DelVecchio, a senior vice president for Evoke KYNE, says what has helped him is rediscovering old hobbies—or even making some new ones.
We caught up with him for our Day in the Life series, and here's what he had to say about his path through the COVID-19 crisis: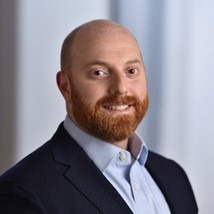 1. How much coffee do you drink during a day?
DelVecchio: I am one of those bizarre folks who doesn't drink coffee. Just never got a taste for it, and generally try to avoid caffeine as a whole, so as not to endure the extreme ups and downs. But as 2020 rages on, I'm not sure how long that can last.
2. Who is the most important person you talk to every day?
DelVecchio: I'm tempted to say my Scottish terrier Finnegan, but our conversations are less substantive and more just about if he's  good and whether he wants treats (spoiler alert: He always is, and he always does). In actuality, I'd say my partner is the most important person I talk to on a daily basis – and not just because he's the only person I talk to on a daily basis these days. In the absence of an office and in-person co-workers, he has become my de facto sounding board and necessary distractor, often reminding me about important things like standing up from my computer and eating meals. I would not be staying sane through this pandemic without him by my side.
3. How much of your day is spent on Zoom calls?
DelVecchio: These days, I'm probably averaging around two-three hours of Zoom calls on the usual day. But this doesn't include the random Slack chats and phone calls – particularly on those days when we're feeling less "camera-ready."
4. What's a tool you couldn't live without right now?
DelVecchio: Slack has become as essential as my right arm. I lead teams and accounts that span two continents and four time zones, so having a forum to talk in real-time throughout the day makes those distances dissolve and ensure we're functioning as a cohesive unit in order to address any and all clients' needs throughout our extended day.
5. What's been the biggest change you've faced since the pandemic started?
DelVecchio: The biggest change for me has been approaching how I decompress in my off hours. I am proud to say that, while a bit different, my interactions with my teams and clients have remained consistent even when remote (in part because I work with so many people outside of Philadelphia, and outside the U.S.). Where I struggled initially was not having my usual means of decompressing after work – no gym, no going out to eat, no meeting friends for a drink on the weekends. It forced me to rethink how I could relax and recharge – and that ultimately led me to revisit some old hobbies, like learning new recipes to cook, rediscovering some beloved classic video games, and playing my very neglected guitar (much to our neighbor's chagrin, I'm sure).
6. Are you still working from home? If so, what's been your favorite part of WFH?
DelVecchio: Our agency elected to make working from home the default through the end of 2020, in order to ensure the safety of the staff and to account for any regional fluctuations or outbreaks that could arrive in the fall. I think that decision has provided a lot of peace of mind in the midst of the pandemic shifting and local governments approaching their response differently, even if we all do miss seeing each other in person. I will say that I do enjoy the absence of a commute, if only because it means some extra precious minutes to sleep in the morning.
7. What's your No.1 message to clients, co-workers or employees for the rest of 2020?
DelVecchio: I think the most important message that I've been trying to convey is that of understanding. No one could have predicted what this year brought, and many are still reeling from it – be it in the form of changes to work life, impact on family and friends, and the general loss of normalcy that we've had to endure. We all have needed a little extra time to process and adapt. So while deadlines and deliverables remain key, I am willing to be flexible in how we approach them in order to ensure that both my teams and clients feel supported in what often feels like a surreal set of circumstances.
8. What makes you hopeful about the future of PR? Any big predictions for 2021?
DelVecchio: We are an industry that lives in the space of crises. We have all been asked by our clients to guide them on quick and sudden pivots, so I think we in PR are all well-suited to weather whatever comes and whatever the world looks like on the other side of the pandemic. In 2021, I am hopeful that we do see some return to "normalcy" – but what the new normal looks like will likely include some of the components of pandemic life. As such, I think PR professions – and especially those of us in pharma and healthcare comms – will need to continue to think about ways to drive communications and generate excitement around ideas and milestones that must exist in an often cluttered news cycle.
COMMENT