How EvolveMKD helped actress Miranda McKeon share her breast cancer reconstruction story
'Sientra Supports' uses the media to share stories that empower other women on their own augmentation journey.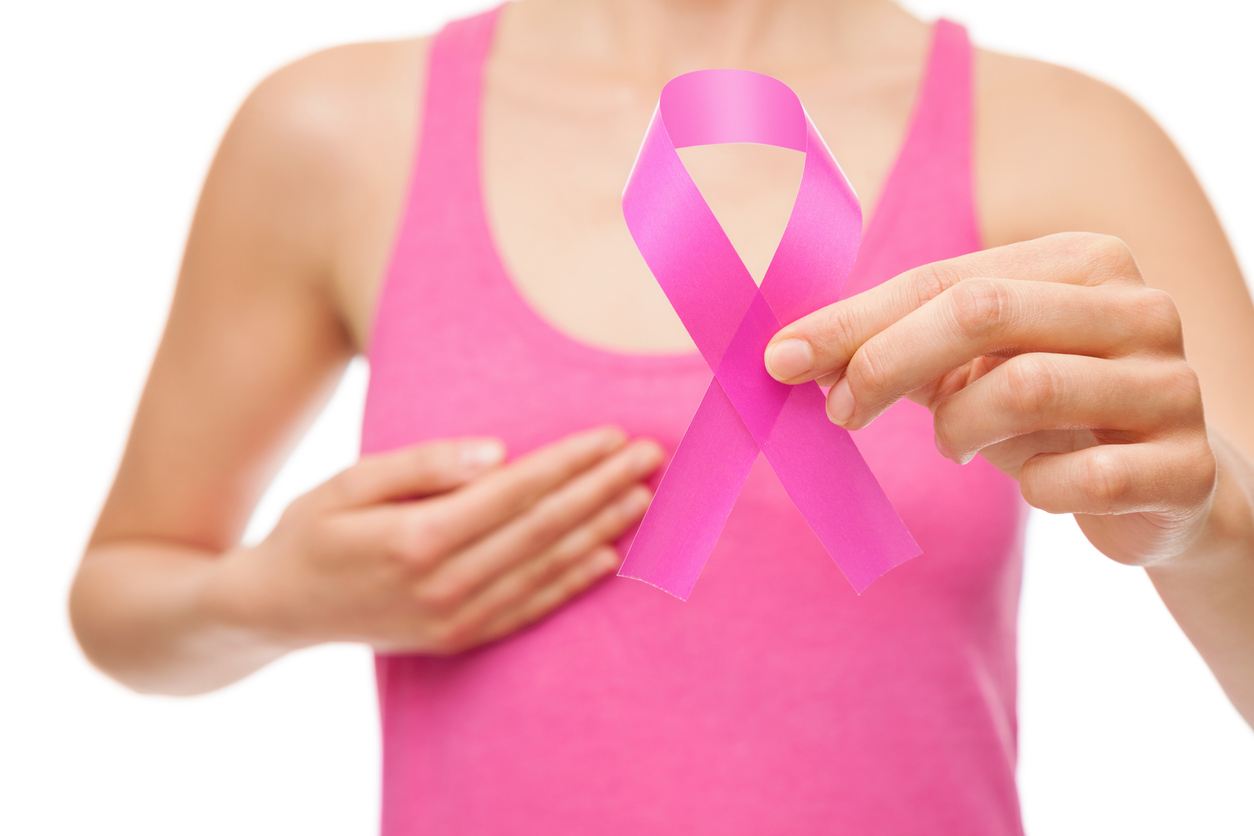 Actress Miranda McKeon was diagnosed with stage three breast cancer at just 19 years of age.
McKeon, who starred in Netflix's "Anne With An E," courageously faced numerous cancer treatments and had a double mastectomy, followed by reconstructive surgery.
"Having a double mastectomy does not mean the end of self confidence," she told People Magazine last October.
The actress said she wanted to get some "bodily autonomy" back and feel good in her skin again.
Sientra and its public relations and digital marketing firm, EvolveMKD, asked McKeon to share her impactful story to media outlets like People, as part of the "Sientra Supports" campaign during Breast Cancer Awareness Month last October.
Their team was a media relations campaign winner in PR Daily's Social Media & Digital Awards this past June.
Here's what you can learn from the campaign:
Tell the same story in different ways
The campaign centered around storytelling, advocacy and empowerment. McKeon was already an advocate for breast reconstruction surgery as a cancer survivor, so the partnership was a natural fit.
McKeon talked openly about her personal breast cancer recovery experience for Breast Cancer Awareness Month last year to help educate, connect and resonate with other women facing similar challenges.
Whether it was a media interview, sponsored blog post or Instagram post, EvolveMKD helped prep McKeon, especiallywhen it came to complying with FDA nomenclature around breast implants.
Megan Driscoll, CEO and founder of EvolveMKD, said that during media interviews, McKeon focused on the aggressive treatment she underwent and how she's now thriving as a young breast cancer survivor.
On Instagram, McKeon focused more on sharing messages of personal confidence after dealing with breast cancer.
"The story was authentically her own. We came in finessing a little bit", Driscoll said. "I think how and when people are consuming different kinds of information is a little bit different. If you're reading this on People and go to see her Instagram page, you're getting different angles of the same story. It gives us an opportunity to touch people in different ways."
Encourage others
As part of the campaign, McKeon made a series of posts on Instagram. She shared her experiences with finding a surgeon and choosing a Sientra implant. These included in-feed posts with accompanying Instagram stories. She also wrote a sponsored blog post sharing more details of her experience with her readers.
"I want women to know that they have choices when taking on the surgery phase of treatment. Find a surgeon that you truly love and genuinely want to work with in the process of educating yourself and assessing your options. Don't settle for less," McKeon posted on her blog. "I believe this made the biggest difference in how I view my body today."
Her social content resulted in more than 447,000 impressions, 1,200 campaign clicks and 49,000 engagements.
"Breast implants play a huge role in women's health, especially women who've suffered from breast cancer and had to get double mastectomies," Driscoll said. "So, I was really pleased that we were able to tell a patient story in a way that was very empowering."
Go the extra step in your media relations
EvolveMKD launched the campaign as part of Breast Cancer Awareness Month and kicked off the partnership with McKeon at a media dinner last year hosted in Los Angeles. McKeon and her surgeon, Dr. Anne Peled, shared their stories.
EvolveMKD created a media plan to attract print and online media outlets to discuss the campaign and Sientra's work. They were "very intentional" about the media outlets they chose, including reaching out to entertainment properties who would be intrigued by her celebrity status, according to Driscoll.
Driscoll said that EvolveMKD wanted an informal roundtable discussion at the dinner to allow McKeon to share her story with media outlets and other influential attendees.
"When you get a group of educated women in a comfortable setting it leads to a great subject on women's health," Driscoll said. "For me and my team, that dinner was a great experience. People shared their own personal stories. Everyone walked away feeling like they had a good experience."
The campaign earned media placements in publications like People, Us Magazine and Hollywood Life for over 313 million combined impressions.
Driscoll said that it's vital to have big-picture thinking for campaigns and finding high-profile figures can help share messaging uniquely and in a more impactful way.
"There's always a way to make something fun, empowering and feel good. That's one of the reasons I love working in healthcare," Driscoll said. "I think it actually forces you to be creative."
Sherri Kolade is a writer and conference producer at Ragan Communications. She enjoys watching old films, reading and building an authentically curated life. Follow her on LinkedIn. Have a great PR/comms speaker in mind for one of Ragan's events? Email her at sherrik@ragan.com.
COMMENT
Tags: breast cancer awareness