How Hopelab's Stacey Manley navigated a new role amid the pandemic
Starting a new job always has its joys and challenges, but the current business landscape is far from normal, especially for communicators.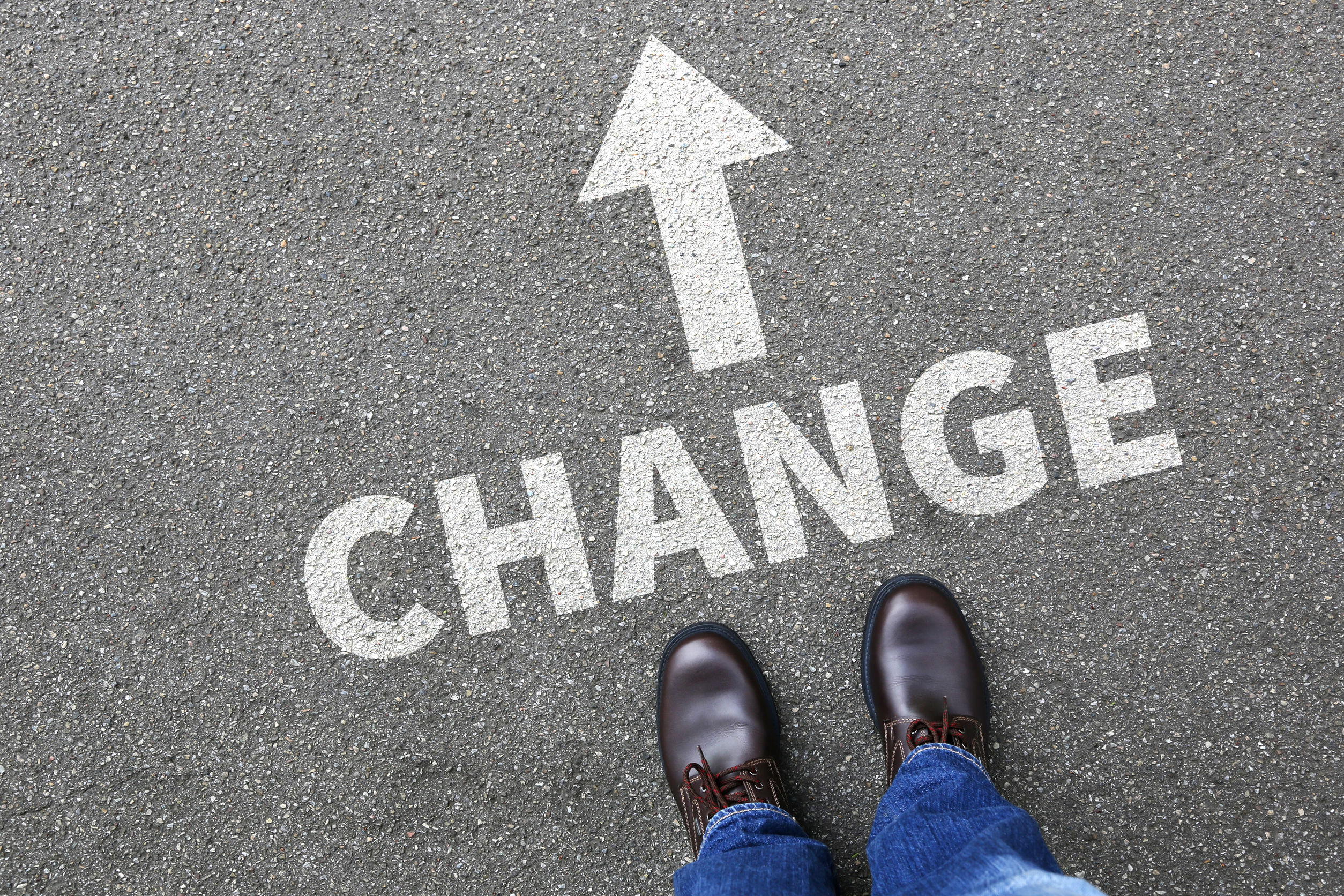 What's it like to start a new job in communications during the pandemic?
For Stacey Manley, vice president of marketing and communications at Hopelab, the transition has been "interesting" as he tries to forge new connections with colleagues over Zoom. The iPhone is a crucial tool—if also sometimes a burden.
We caught up with Manley for the latest in our Day in the Life series. Here's what he had to say about his work in the age of COVID-19 and working from home: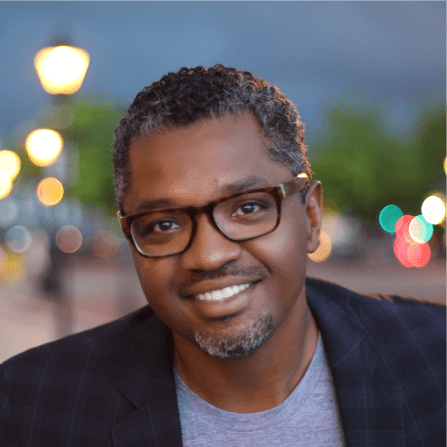 1. How much coffee do you drink during a day?
Manley: On the good days, it's two cups. One in the morning and another on my post-lunch walk for a nice afternoon pick-me-up. While coffee at home is fine, there's something nice about walking with a freshly brewed cup, made of paper. Go figure.
2. Who is the most important person you talk to every day?
Manley: My wife, Anna. She is my life partner but also Co-CEO in managing our family household.
3. How much of your day is spent on Zoom calls?
Manley: It's interesting. I accepted a new position during the outbreak. At my previous organization, I spent about two hours per day on Zoom as our workflow processes were well established. Starting a new position during a pandemic is interesting because getting face time with new colleagues is a critical component in forging new relationships. So, I now spend a good portion of my days getting acquainted and oriented to our work via Zoom.
4. What's a tool you couldn't live without right now?
Manley: My iPhone. It's a gift and a curse.
5. What's been the biggest change you've faced since the pandemic started?
Manley: Two things immediately come to mind. As working parents, we've had to wear many more hats. It's a convergence of identities: operating as an employee, spouse, teacher, parent, and individual, albeit all in a single location, at home. And as if the level of upheaval in the world wasn't already enough, I also introduced more change by starting a new position, which can be unnerving—but I am excited to have been welcomed by a such terrific organization in Hopelab.
6. Are you still working from home? If so, what's been your favorite part of WFH?
Manley: Proximity to the refrigerator and the flexibility of my wardrobe. I also feel better about working "off-hours" compared to pre-COVID.
7. What's your No. 1 message to clients, co-workers or employees for the rest of 2020?
Manley: There is emerging research that demonstrates that "struggling" is critical to mastery—that without struggle, there is no learning. Applied to COVID-19, there have been important lessons that have emerged during this time, chief of which is that we are all more connected than perhaps we'd ever imagined.
Our ongoing health and well-being are tied to the collective actions of all of us. Even within an economic system, we are reliant on one another to fuel our financial self-interests. So, my hope is that we carry forward this understanding and maintain a heart of empathy that can fuel the transformation that we need.
8. What makes you hopeful about the future of PR? Any big predictions for 2021?
Manley: Effective communication is at the heart of every human interaction. So, I'm hoping that a greater understanding of the power of framing will be sustained so that we can continue to tell new stories, enabling us to positively change our mental models and social beliefs about people, places, and opportunity by affirming all aspects of our human experience.
COMMENT
One Response to "How Hopelab's Stacey Manley navigated a new role amid the pandemic"
This was an excellent interview and blog post! I got to work with Stacey for a very brief time at a non-profit in Oakland. I heard nothing but good things about him.

It's inspiring that he pivoted and discovered a new career opportunity during COVID. I was recently laid off from my previous employer because of the pandemic. Reading Stacey's story provides me with much needed hope that I can land a solid role despite these trying times.

-Lyle