How Kimball Hughes Public Relations is navigating the crisis
Our relaunched Day in the Life series serves up survival strategies and insights into the lives of  modern PR pros and the challenges they face.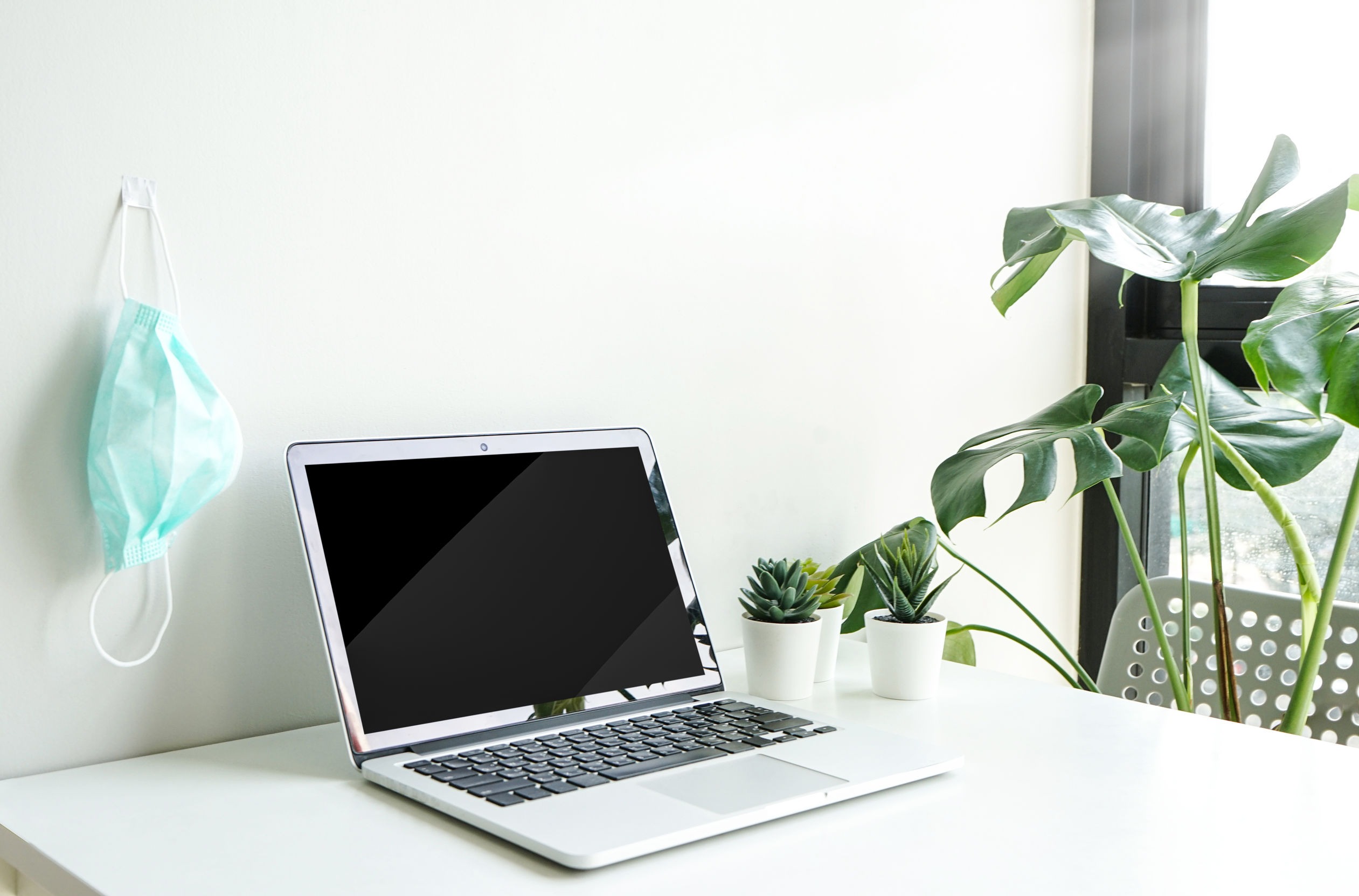 A lot has changed for PR pros in the last couple of months.
We've relaunched our Day in the Life series to see how people are faring during the COVID-19 crisis and managing other momentous changes roiling the business world.
To start, we caught up with Rod Hughes, vice president of Kimball Hughes Public Relations, to share his strategy for making it through the workday.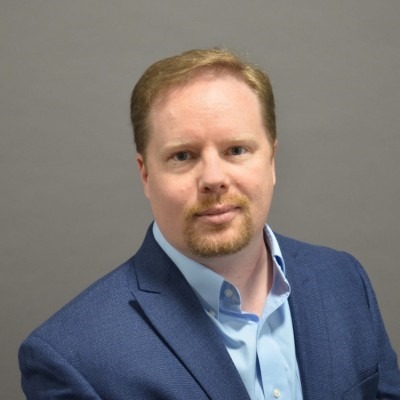 Here's how Hughes is adapting to the "new normal:"
1. How much coffee do you drink during a day?
Two cups in the morning. Three if the insomnia kicked in the night before.
2. Who is the most important person you talk to every day?
My agency colleagues. We have a standing team video call every morning, with emails and old-fashioned (can we say that now) cell phone calls through the day.

3. How much of your day is spent on Zoom calls?
Forty percent.
4. What's a tool you couldn't live without right now?

Our team's digital infrastructure that allows us to work from home.
5. What's been the biggest change you've faced since the pandemic started?
Scheduling, with clients and colleagues. The workday is busier than it has ever been.
6. Are you still working from home? If so, what's been your favorite part of WFH?
I do work from home. Eliminating my commute and having a more flexible work-life integration have been welcome bright spots.
7. What's your No.1 message to clients, co-workers or employees for the rest of 2020?
Keep the lines of communication open, and make time to check in with people – both personally as well as professionally. Lots of people are facing challenges, and being someone offering to listen and maybe be of help is more important than ever.
8. What makes you hopeful about the future of PR? Any big predictions for 2021?
These big challenges of the last few years, including the Great Recession, COVID-19 and the resulting economic fallout, the current social unrest around the globe, have all proved the essential importance of clear, concise and consistent communications. PR professionals have seen their stock rise as the world responds to these and other challenges, and I believe we will continue to be "essential workers" for the businesses, nonprofits and other organizations we support.
COMMENT