How overseas brands can reach Chinese youth audiences
Reaching this market is becoming more and more important.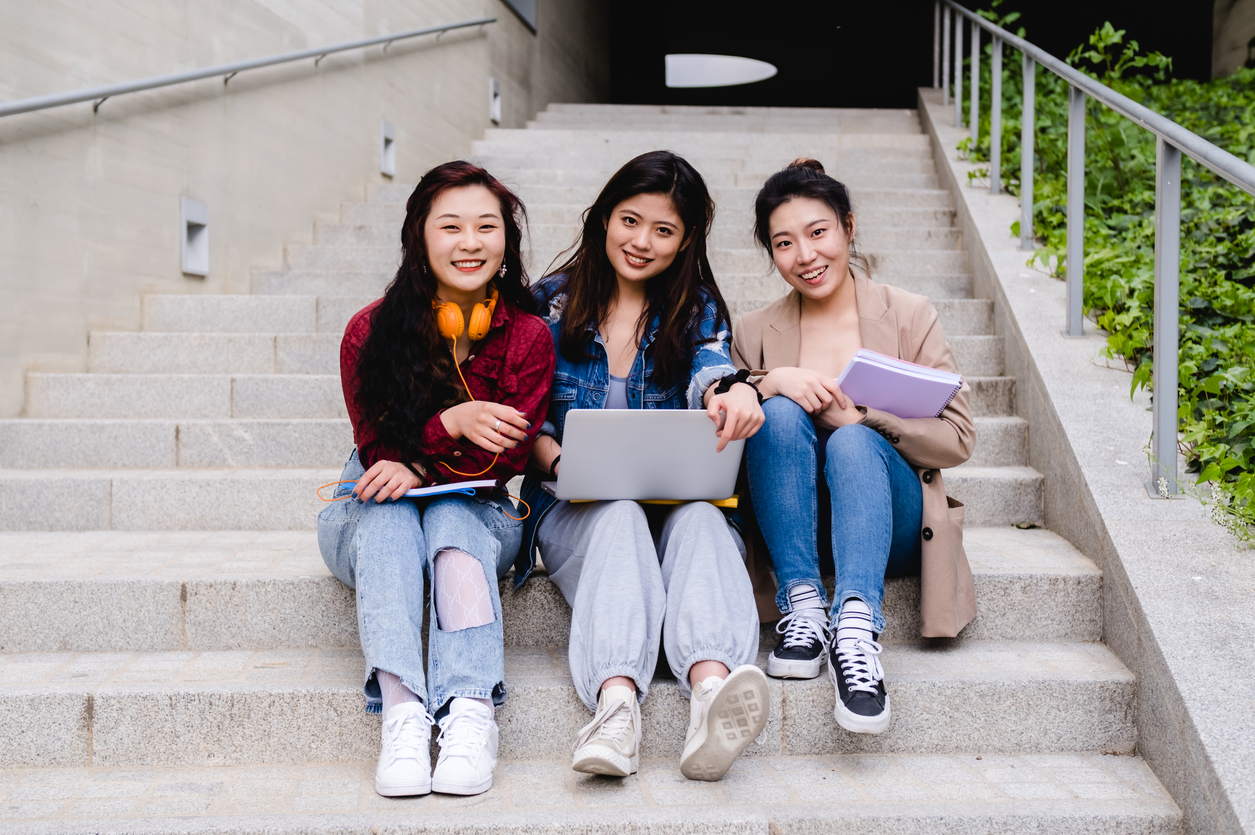 China has undoubtedly entered a new era of consumption. Driven by the combination of new technologies, new models and new consumption relationships, along with the emergence of new lifestyles and buying behaviors, the demand for personalized and diversified products continues to grow, and localized brands are on the rise. In this current context, new consumer groups are emerging from the overall consumer population.
To attract the new generation of Chinese consumers, overseas brands penetrating the Chinese market need to first have an in-depth understanding of this new consumer group, especially targeting Chinese youths.
Gen-Y (born between 1980-1994) and Gen-Z (born between 1995-2009) are the most frequently mentioned groups in the current consumer market. According to the National Bureau of Statistics, the average age of China's population is 38.8 years old, indicating that the country's demographic is still young and strong. In terms of population size, the number of Gen-Y people has reached 315 million, while the number of Gen-Z people is at 233 million. They represent a significant growth point for the future consumer market.
Contemporary Chinese youth groups can be distinguished by several characteristics. According to the summary of the white paper "Chinese Youth in the New Era" released by the State Council Information Office of China in April 2022, Chinese youth aspire to lead a better quality of life, with consumption characteristics shifting from basic to personalized, and consumption needs shifting from meeting the basic human needs to enjoying a high-quality life, from having clothes to wear to following fashion trends and pursuing uniqueness, from having enough food to eat to having a nutritious and healthy diet, and from being able to travel to traveling fast, smoothly and comfortably. The living standards of Chinese Gen-Y and Gen-Z have improved significantly, and high-quality development now form a more abundant and solid material foundation.
It can be said that Chinese youth are increasingly becoming the primary producers of information, consumers of services and technological drivers in cyberspace. They profoundly influence the trend of Internet development. An increasing number of young people are able to conveniently access information, exchange ideas, make friends and interact with them, make purchases, and spend money. In this context, the way Chinese youth learn, live and work has also changed dramatically. Chinese youth are currently the main users of online videos (short videos), online live streaming, online car-hailing services, etc.
Recommendations for overseas brands expanding to China:
Short video has become the dominant method of communication
Chinese youth are the main users of short videos. When communicating with Chinese youth users, foreign brands should consider using more short video mediums such as DouYin (the Chinese version of TikTok) and KuaiShou.
Respect the social ideological trend of national self-confidence
With the nationals' self-confidence as a result of China's rising national influence, overseas brands should pay closer attention to the national sentiment when entering the Chinese market, to avoid offending youth groups' emotional, cultural and national identities.
Strengthen localization integration
When expanding into the Chinese market, overseas brands are encouraged to integrate into the local Chinese culture and to connect with Chinese youth to achieve better brand communication results.
Yan Han is a Chairperson of Topline Consulting Group, a Worldcom Public Relations agency.
COMMENT