How PR should be tapped to support investor relations
Even during a global pandemic, you should consider how you engage the investor community and build brand reputation.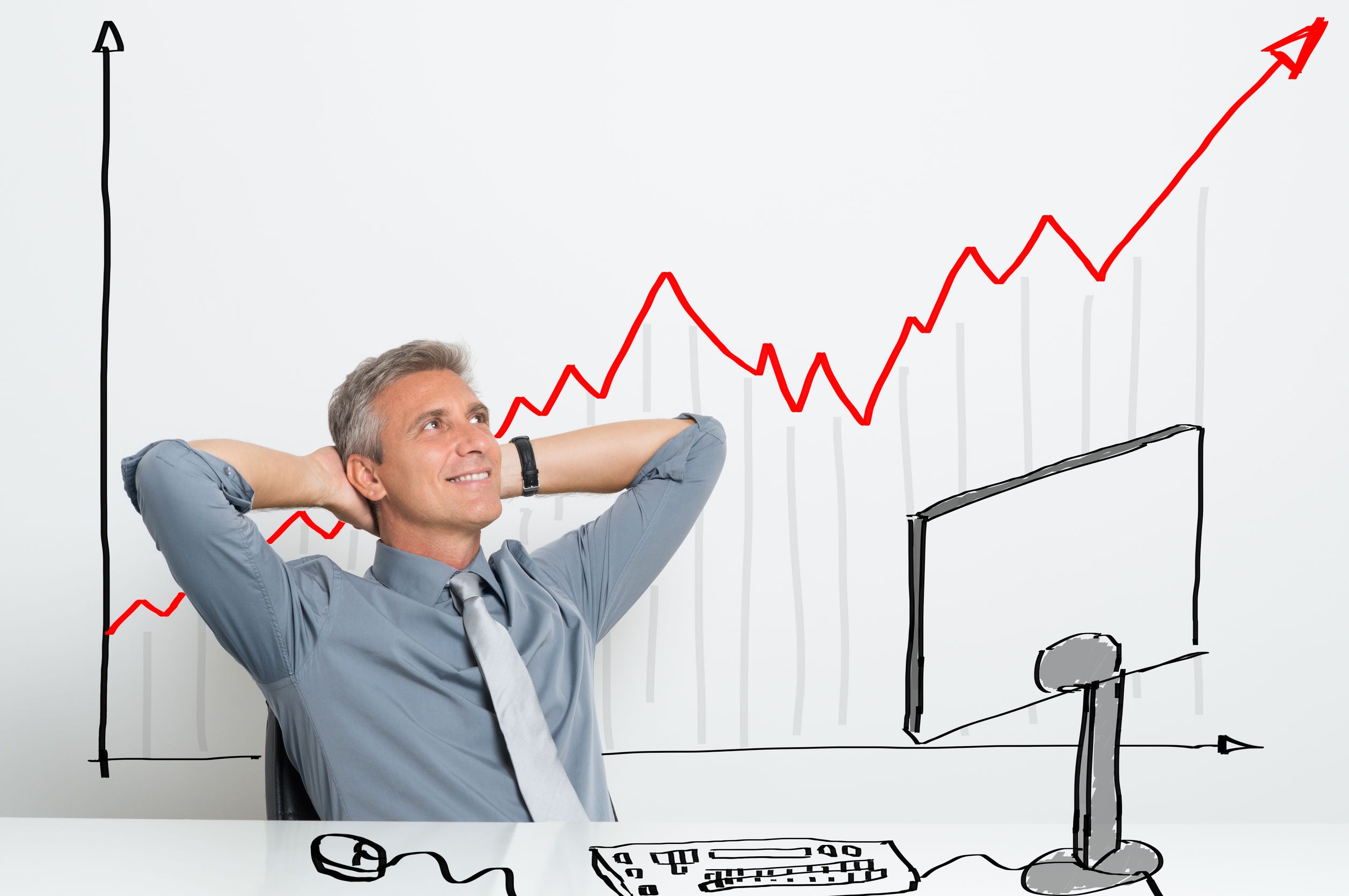 Strong investor relations and public relations strategies are core to building corporate visibility among investors of all sizes.
Communications must ensure that key stakeholders are reached across a multitude of channels whether one is preparing for a financing round or IPO as a private company, or trying to attract additional audiences as a public company.
An integrated approach is crucial during unprecedented times such as COVID-19, which has forced many companies to rethink their approach to financing and exit strategies. Fortunately, many companies, such as Berkeley Lights, Inari, and Lyra Therapeutics, have been able to go public even amidst this global pandemic—and with very successful outcomes,
Prior to a capital raise or exit, it is especially important to create a discoverable track record of success to excite and entice investors and the market. It is crucial to establish one's brand as a "company to watch" with a strong financial future, and leaders who are visionaries in their field.
Here is a phased approach to key IR/PR strategies every company should consider and implement to increase its Wall Street visibility, especially during a worldwide pandemic:
Phase I: Craft communications plan and refine corporate messaging.

Refine or refresh company messaging and positioning to create one consistent and unified message. Host a messaging and positioning workshop to refresh the company's brand positioning and align on the mission and vision statements. If you can gather investor feedback to assist in the refinement of the messaging, even better.
Create or overhaul an investor presentation that encompasses the company's brand and addresses investment thesis topics in an organized fashion. It is easy to overlook crucial elements like the value proposition, right to win, and use of proceeds.
Develop IR and marketing calendars with clear quarterly goals in mind. Investor relations and public relations teams build these with banking conferences, industry trade shows, and product launches in mind. In this process, it is especially important to reduce overexposure to investors within a specific timeframe so that they will value and eagerly await their time with you at future events.
Develop core media storylines that resonate with business press, vertical press broadcast and the investor audience. Connect with reporters on proposed storylines focused on strategic business market trends, industry-specific advancements, and even subject matters related to recent headlines. These publications, in turn, can raise awareness among both retail and institutional investors who may be learning about the company for the first time.
Phase II: Execute your communications plan.

Curate your investor audience for one-on-one meetings. It is important to track all interactions with investors and review conference meeting schedules to ensure that your company is not neglecting any funds. For example, targeting by geography is even more important for public companies during the shift to virtual gatherings, given that banking conference schedules inadvertently include some of the same prestigious funds and New York-based investors.
For private companies, especially at an earlier stage, monthly or quarterly investor newsletters provide a good forum for updates. Routine updates can include product announcements and customer wins to help keep a company top of mind, while also avoiding over disclosure on KPIs and forward-looking expectations, which are not required by prospective investors.
Expand your spokesperson bench beyond the company's CEO to reach a broader audience. Consider including your chief technical officer (CTO), chief marketing officer (CMO), HR/CCO or "head of remote work" for media opportunities, contributed content, speaking engagements and more. For public companies, Analyst and Investor Days provide an excellent opportunity for sell-side analysts and investors to hear from multiple company leaders.
Align with your legal department and outside counsel. In addition to IR and PR coordinating, public relations must remain totally in sync with both the legal team and outside counsel who typically have a very active role in the IPO process and setting guidelines around permissible quiet period activities.
Issue a regular cadence of news and press releases to create the new normal course of business and increase overall visibility. These releases could focus on analyst report inclusion, award recognition, product updates, new c-suite hires and quarterly vertical customer releases.
Phase III: Deepen your credibility.

Showcase the value of your company by integrating customer stories into all PR activities. Ensure an ongoing customer program is activated to complement your company's product, and use these third-party validators for strategic storylines in trade and business media outlets.
Conduct quarterly media events to broaden company awareness, such as media and/or analyst tours in strategic markets like New York, San Francisco or Boston.
Elevate executive profiles through speaking opportunities at relevant business, healthcare/tech, investor and industry conferences. Events such as HLTH and J.P. Morgan's annual healthcare conference can provide meaningful exposure among customers, partners and potential investors.
Expand credibility through more corporate award recognitions such as Entrepreneur of the Year or Fast Company Most Innovative Award.
Provide a realistic market size estimate for investors. It is essential to provide reasonable market sizing details in your investor presentation and SEC filings. While it is great to perform a bottoms-up analysis internally, a market research analyst or third-party credible firm (i.e Harvard Business Review or Forrester) can provide data for media outlets and validate the market opportunity.
Prepare your internal employees. While it's important to leverage a company's IPO for corporate visibility, it's also crucial to create a meaningful channel for employees to feel incorporated in the transition to a public company. Public company training provides a forum for questions to be answered while also ensuring each employee complies with relevant SEC regulations and communications policies.
How do you make the most powerful impression as you prepare for a financing round or IPO? By illuminating your company's successes, its strong financial future, and the C-suite of visionaries behind the brand. Even in times of crisis or economic recession, focusing on the power of a strategic, IR/PR communications approach should always be a top priority.
Caroline Paul is a principal with the Gilmartin Group. Shannon Murphy is a senior vice president with Highwire PR.
COMMENT