How to approach influencer marketing through a PR lens
When considering an influencer, you can count the impressions and unique views—but here are some of the qualitative indicators of a fruitful potential partner.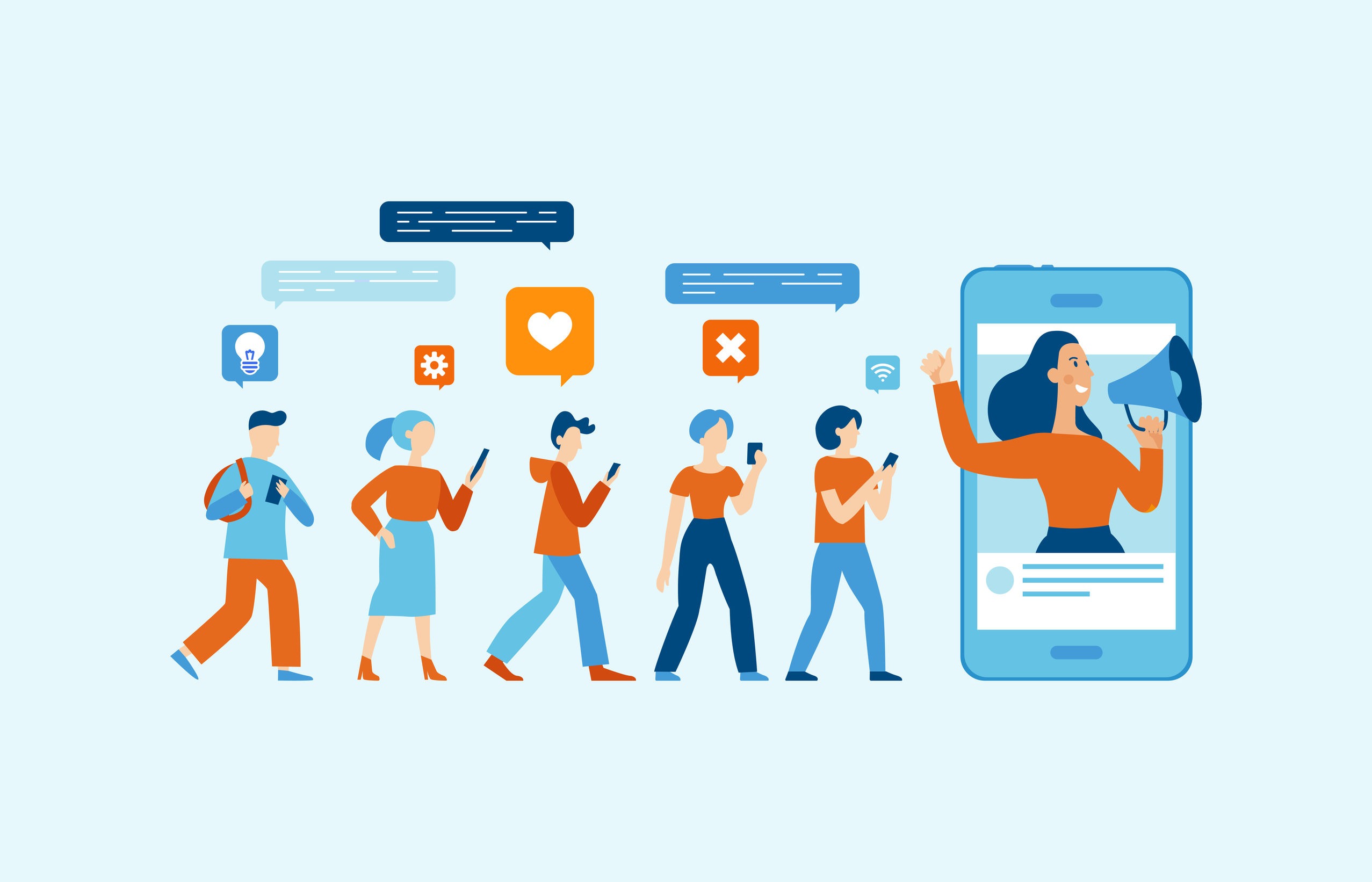 With accelerating growth of influencers fueled by brands increasing their marketing budget devoted to influencer marketing, how should brands vet influencers to ensure the partnership will be fruitful?
Regardless of the audience and type of product or project, the same influencer vetting rules apply.
Thoroughly vetting influencers requires a deep dive into their following, audience engagement and brand alignment, but layering on insights from a public relations perspective can help get at an influencer's true potential. Brand marketers should consider this PR lens as a road map for vetting potential influencer partners.
Consider that influencers run mini media companies.

Influencers with good audience engagement have an authentic origin story and a well-defined editorial focus. Their reason for being isn't because they wanted to have influence. Instead, they have a need to share their passion with the world.
They don't swing erratically from topic to topic. Rather, their content tells an evolving story of their life and the passions that drive them to create. These are the reasons their audience is loyal, engaged and growing. The influencer knows their audience well, developing content based on insights into how that audience is growing and changing.
Review influencer websites and social media channels for these qualities, and then ask these questions to get a sense of how a prospective influencer operates their business.
"Do you have a media kit and rate sheet?" This is the first sign that the influencer views their work as a business, because these documents enable them to provide potential partners with an elevator pitch explaining why and how to partner with them.
"Tell me about your content schedule." Have a conversation about potential partners' content calendar and how your brand's story could best fit within it. Pair this information with a thorough review of their posting frequency and topics to get a clear understanding of how consistent they are in providing content to their audience.
"Tell me about your team." Understanding whether they capture their own photography or hire a photographer, or if they have help writing their content, should help you understand how they run their business.
Look for earned media potential

The flipside of how influencers run their mini media empires is the work they do to generate earned media for their brand. Are they pitching themselves and their projects to legacy media publications? How often are they included in coverage of the industry your brands are a part of? If earned media is your priority, make sure to cover these issues:
Ask for earned media clips. It's not enough for an influencer to say they've been covered by a publication; they should provide links to or screenshots of that coverage.
Do a quick Google search. See if the influencer has been quoted, or their projects covered by other media outlets. Do editors view them as an authority or expert?
Understand how they plan to promote their work. For influencers in the home décor and lifestyle categories, this is especially relevant. Who do they plan to pitch to? Will photography be embargoed? Are they willing to include your brand's storylines in their pitch story? There's no guarantee your brand will be included in earned media coverage, but chances for that to happen increase when you have these conversations early in the partnership.
Give influencers creative freedom

Just as with public relations, where the understanding is that the brand can have input but can't control how the story will be written, it's important to give influencers creative freedom. Those influencers who have a firm grasp on the media company they've established will have strong opinions about how they want to tell your brand's story. If an influencer can't bring creativity to the table, find someone else to work with. Here are two ways to assess:
Previous brand work. Review the influencer's other brand work and rank its creativity. Is it original? Does it make the brand's product/service relevant to the audience?
Brainstorm session. Beyond briefing the influencer on talking points and product features, set up a time to brainstorm creative ideas with them.
Using a PR lens can help your influencer partnerships work hard and stand out from the crowd.
Dana Haydock is a content lead at Wray Ward.
COMMENT