How to break silos and help others help you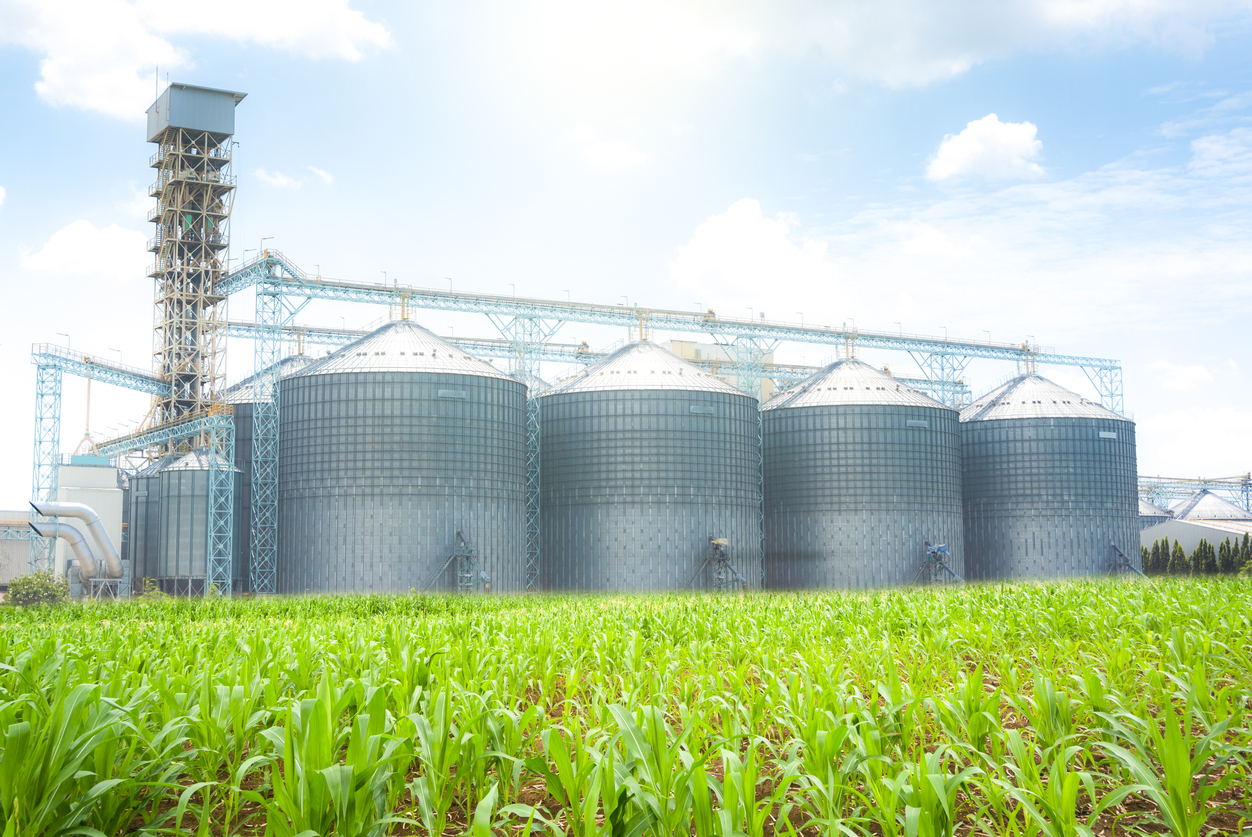 This summer, my colleague, Mel, and I had the pleasure of spending time in Miami with communications leaders from across the country. Once again, we were struck by how these leaders have been thrust into the spotlight in the past few years due to reasons such as the COVID pandemic, social justice issues and the war in Ukraine, to name a few.
One of our key takeaways was that there are now abundant opportunities for communications executives to be out front with a deeper sphere of influence. For some, these prospects are exciting and for others, who are more comfortable working behind the scenes to help others shine, they can be daunting. Either way, your seat at the table is well-deserved and there are ways to embrace greater visibility and influence while still being authentic to your leadership style.
Helping others help you
Leaning into a leadership role comes with unforeseen opportunities and challenges, including bandwidth, budget and staffing. Doing "more with less" has become the mantra of corporate America. Therefore, we encourage you to look over the fence and take advantage of cross-functional collaboration in order to get the most out of the organization's resources while creating space for you to grow.
The most natural partners for communications departments are often marketing (from an external communications perspective) and human resources (from an internal one). Forging deeper partnerships with these groups will be helpful in connecting the messaging around corporate purpose and mission with the practical execution of go-to-market strategies. The added perspective and insights from these fellow stakeholders adds more texture to the resulting messaging, content, and brand experiences, and deliver richer emotional connections and deeper understanding to a broader range of audiences. It takes a more coordinated effort on all parts, but it's worth it to make the magic happen.
To summarize, cross-functional collaboration helps to:
Create a sense of shared purpose, responsibility, and empathy
Facilitate innovation and knowledge-sharing
Increase team productivity and performance
Share the spotlight so that everyone's contributions are recognized
So how do you make this happen? Meeting regularly with your departmental peers must be a priority. By establishing a meeting cadence and committing together to a plan of action, the organization's goals will be met and everybody wins.
Other ways to operationalize collaboration include breaking down silos with empathy-building exercises. What does it mean to walk a day in the shoes of marketing or HR? Hold "no bad ideas" brainstorming meetings every quarter to foster new ideas that drive collaboration and reinforce a shared sense of purpose. Align your objectives and key results (OKRs) with leadership and make sure every team member knows what they are. Keep them posted on your achievements and measurable progress — this can be done in whatever way you choose that makes sense for your organizational culture. It helps to do this on a regular basis in order to keep the lines of communication open and make sure everyone is on the same page at all times.
One example from our client, a fast-paced tech company in the Midwest, that is doing it well:
They have very aggressive initiatives set by the CEO and things tend to change direction at lightning speed. The deliverables are ambitious and exciting and sometimes even a bit overwhelming.
There is a lot to be done by this group of exceptionally talented communicators, creatives and marketers. It is only through open communication and effective collaboration that they are able to meet the demands put on them on a daily basis. We meet with them regularly to make sure that their leadership is aligned and there is shared awareness of the vision. We have created templates for conversation design with other departments. This requires both time and effort, but they know if they are not aligned, there is potential for things to get off kilter quite quickly.
They understand that it's not only important to collaborate with each other but also to understand the importance of regularly bringing in sales, HR and IT to help them. In fact, the last time we were with them at their HQ, we had the chance to meet the head of sales when she came into one of our leadership sessions. She sat with us and the whole department for the afternoon in order to understand the specific initiatives and goals that they had going on at the time.
This client realizes the value in having other departments to help lift you up and support you as peers and colleagues. They know that it is only together that they can achieve greater goals and climb the mountain.
It's not always easy to stay in alignment with all of the moving pieces and different personalities, but they are committed to their goals — and to each other. They are constantly striving to make each other better and to reach higher than they ever imagined was possible.  The deep care that they have for one another and for the company mission is palpable when you walk through the halls of their offices.
Together, you can achieve more and go farther than you ever thought possible. When you see the results of authentic collaboration done right, you will realize, it's worth the effort and the time!
Mary Olson-Menzel is the founder and CEO of MVP Executive Development and co-founder of Spark Insight Coaching. 
COMMENT