How to manage negative Glassdoor reviews
Including the all-important question: To respond or not to respond?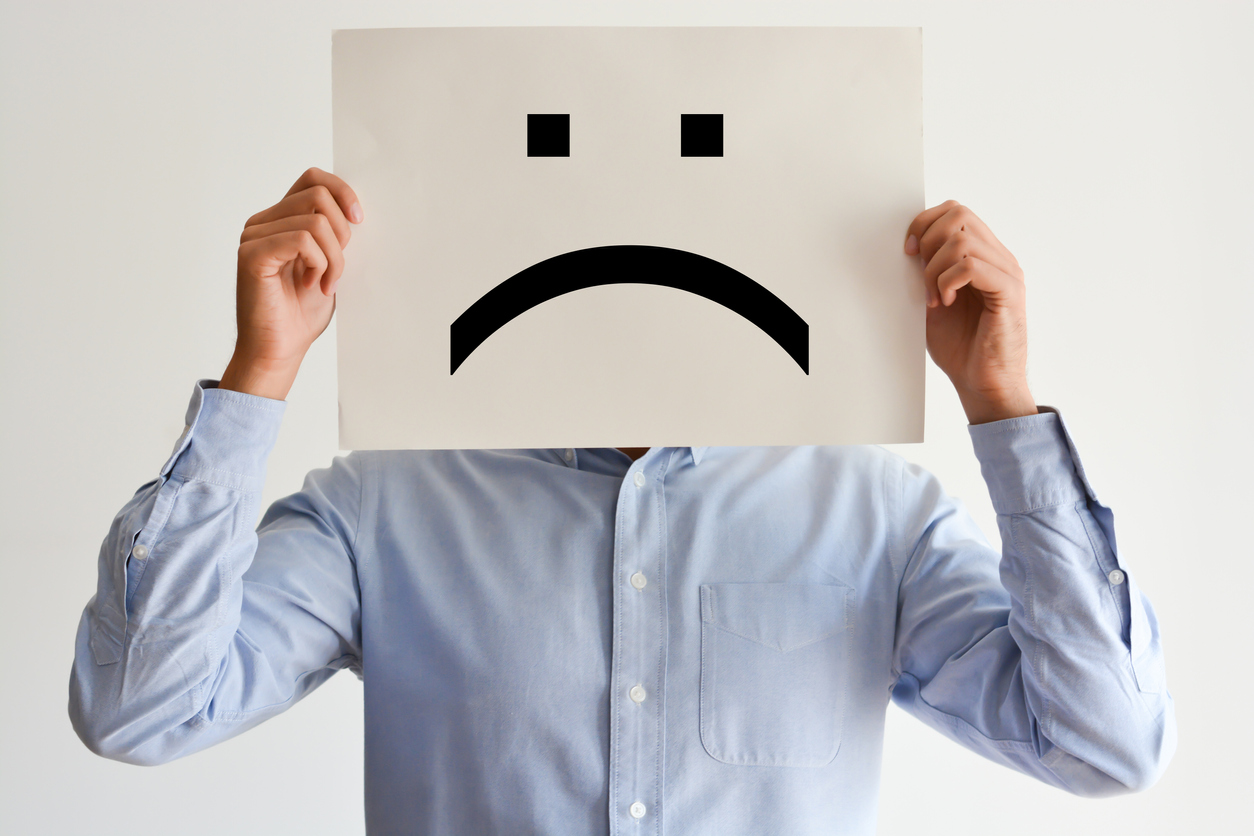 As the economic downturn mounts, organizations are making headlines every day for announcing large reductions in force (RIFs), and many companies will be cautious with raises and promotions in 2023.
Cue the negative Glassdoor reviews.
Glassdoor management and strategy will be a top focus for communications professionals in 2023. Eighty-six percent of job candidates look at a company's reviews and rating before applying. Before deciding on a company, 60% of Glassdoor users read at least five reviews.
Regardless of economic stability, a smart Glassdoor management strategy is essential for recruiting and retaining employees. It's time to take action to set up your organization for success.
What to do right now
Keep your company's profile up to date. A Glassdoor page is an opportunity to showcase why it's a great place to work – you can add photos, award wins and even post recent job openings.
Openly let your team know you welcome Glassdoor reviews. If a negative review becomes a hot topic of discussion, don't appear defeated by it; instead, share that reviews are helpful because they provide insight into how employees are feeling. Create a culture where feedback is genuinely welcomed.
Provide a private channel for team feedback. Give current team members an anonymous outlet where they're free to share feedback that will go directly to HR/leadership, like Suggestion Ox. This helps minimize the desire to share frustrations publicly on Glassdoor.
Monitor Glassdoor regularly and respond in a timely fashion. It's not helpful to respond to reviews months after they are written.
To respond or not to respond
In most cases, my advice is to respond to all reviews. Some companies make the mistake of only responding to negative reviews, but the positive ones deserve acknowledgement and appreciation, too.
However, there are some companies that are hesitant to respond to all reviews. If that's you, here's what you need to consider:
Accuracy: Is the review spreading misinformation that needs to be refuted? ​
Opportunity: Does responding give you an opportunity to publicly share your stance on an important topic? Will a response provide transparency for your audience? Is this an opportunity to build a relationship with your audience? Does it give you a chance to communicate a plan of action for resolution?​
Risk: Will responding add unnecessary fuel to the fire? Will a response appear defensive? Or does the commenter just want to be heard and therefore a response will deescalate the situation? ​
Consistency: Are you only responding to positive reviews? Are you responding at random? ​
Research: Carefully investigate the review. Don't assume it's true or false without digging in first.
Language: Does the message or review use racist, derogatory or inappropriate language? If yes, do not respond​.
How to respond to negative reviews
If you've made the decision to respond to the reviews, here comes the hard part – handling the negativity. Consider the following best practices:
Wait until tomorrow. Negative or false reviews will make you want to refute claims right away, which can appear defensive. Take a deep breath. Sleep on it. Just because a review is negative doesn't mean it's true. Most people understand feedback is perception, not necessarily fact.
Don't be defensive. No matter how unfair a review might be, readers will be turned off (and side with the disgruntled employee) if you act defensive.
Say thank you. No matter the feedback, thank them for their comments. Even if you don't agree with what was posted, feedback is valuable.
Humanize your response. Don't use a templated/stock response. Users reading your organization's reviews will notice the pattern, and it's important to respond genuinely and authentically.
Sign it with a name. Another great way to humanize your response is by signing it from the CEO or a member of leadership/HR. Make sure the messaging matches their tone of voice and you're responding with language they'd use in real life. This needs to be from a person, not a company robot.
Show empathy. I get it – sometimes employees are just not a fit; sometimes their feedback is way off base. Still, it's important to show you truly care and are hearing the feedback. It's okay to show empathy even if you don't agree.
Apologize if you need to. Whether it's an​ error or miscommunication, accept blame if you are at fault. Keep the apology short and sincere.
Address every part of the review. Don't focus on one point (usually the negative one). Make sure every piece of feedback – positive and negative – gets addressed.
Show a genuine desire to improve. Nobody expects a company to be perfect. What people care about is your commitment to learning and doing better.
The final word
Don't forget the final, and most important part of the process – listening to the reviews. Glassdoor pages can serve as an opportunity for your company to receive feedback and grow. Dig into them, make changes and take action. Not all reviews need to be acted on – some are disgruntled employees airing their grievances. But the companies that take the relevant Glassdoor reviews to heart will come out on top.
Shannon Tucker is VP of Next PR. 
COMMENT