How to navigate the year of 'social media hesitation'
With a stronger emphasis on purpose-driven communication and brand activism, how can your social media presence resonate with your audience while staying within your lane?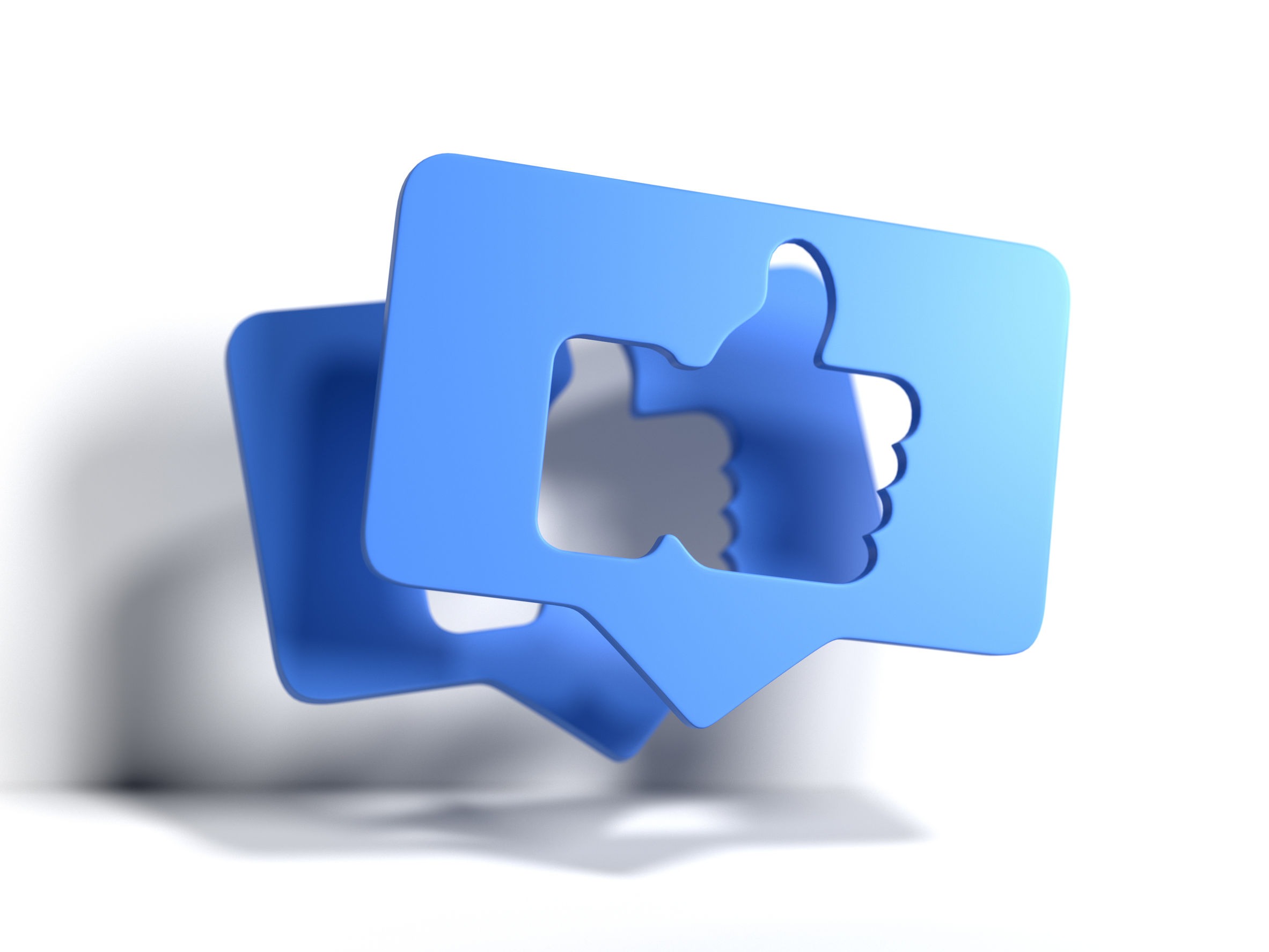 The ever-morphing social media landscape requires daily attention from modern marketers to stay current on the beating pulse of culture, shifting platform functionalities, and the evolving community ecosystem their online communities inhabit. But, just like every other industry, 2020 has brought us an "unprecedented" level of challenges.
In an era of fake news, it's the real news that has kept social media professionals at full throttle this year: Instagram and Facebook ad boycotts, a renewed spotlight on racial injustices, cancel culture at an all-time high, and an unflinching global pandemic has made it essential for brands to understand themselves and the communities they serve.
Social media has become the front line for consumer communication in a stay-at-home world, which has led brands to reimagine their content and strategy toolkits. When reevaluating, there are a few things to keep in mind:
1. Be authentic.
One of the key elements that makes consumers feel connected to brands is authenticity. Making authenticity a pillar of your content strategy and brand is crucial in the grand scheme of your strategy, but it's also the single most important attribute to successfully tap into Gen Z. This largely means radical transparency at the consumer level. Being open and honest with your audience reinforces and defines the persona that dictates a brand's social presence.
Most business leaders can agree the world's problems are too profound to stay neutral, or arguably worse, silent. Decide on the moral compass your organization strives towards and be true to those beliefs on social. By outwardly supporting the causes, charities and ideals that form the bedrock of your company's beliefs, you will undoubtedly resonate with the audience you're seeking. Go all in on authenticity and don't fall prey to half-hearted sentiments that aren't backed up by tangible support. (We've all seen what happens to companies that make empty declarations on social this year.)
@BenandJerrys is hands down my pick for outspoken authenticity champion of 2020.
2. Take the risk of being interesting.

Big rewards don't come without an element of risk. No one has the perfect formula for what the internet will devour on any given day, but you can always take the risk of being interesting in a way that only your brand can.
Be unique in your creative approach to social media. This year has proven to be a year with a lot of noise to cut through on social, but good ideas and pure, unfettered messaging will help cut through the abundance of traditional marketing. Couple this with visuals that demand attention and you're on your way to sharable content that will resonate with your audience.
Though it's important to know what content your community craves, it's equally as important for you to create forward-thinking content that hits.
3. Understand your strengths.

Know who you are. No one follows a brand to be marketed to;  they follow a platform-native persona that aligns with their core values and interests. This is the greatest strength a brand can bring to the social sphere.
Go through the work of finding what makes your brand unique and what strengths and point of view you share with your desired community. Having a clear identity that is built to serve and entertain the demographic you want to reach is vital to meaningful success, including engaging comments and discussion, double-tap/retweet/duet affirmation and the real metric for widespread influence, shares and, ultimately, impressions.  
4. Know what your audience wants.

Listen to what your community is craving and the feedback they have penned within the comments, DM's, quote retweets, story mentions, etc. If you're not listening and adapting, then you're not using one of your most valuable resources. Testing and learning from your audience is key to success.
Don't neglect cross promotion in your content strategies. You can also hit your target audience from multiple angles on social media by ensuring that talent and partners have the assets and access they need to bolster your messaging to potential new followers. More visibility equals more growth.
It's a challenging social media landscape to navigate right now. Keep the balance between content that embodies your brand's offerings and the content that showcases your core values and stances on social issues. Be authentic, take chances, lean into your strengths, and don't be afraid to shake up your content when something isn't hitting with your audience. Take the risk of being interesting, by lifting the stuffy veil of traditional corporate comms and think social. Let's get real.
Anthony Hagan is the director of social media at Mustache Agency, a Brooklyn-based creative content agency with a sick squad of meme lords and savvy socialites.
COMMENT
One Response to "How to navigate the year of 'social media hesitation'"
These are valuable tips, simple but very important. I agree that authenticity is the true way to a consumer's heart. Being open about your brand's views on world issues is key, even if the approach isn't perfect. It shows these topics mean something to brand, beyond simple acknowledgment for a few likes online. Ben and Jerry's is a perfect example of a brand that shows authenticity by being clear on its moral stance; they took a risk by doing so, and it has paid off.