How to overhaul your internal comms strategy in 7 steps
Workshop's free guide will help you evaluate and change your messaging for a fresh start in 2022.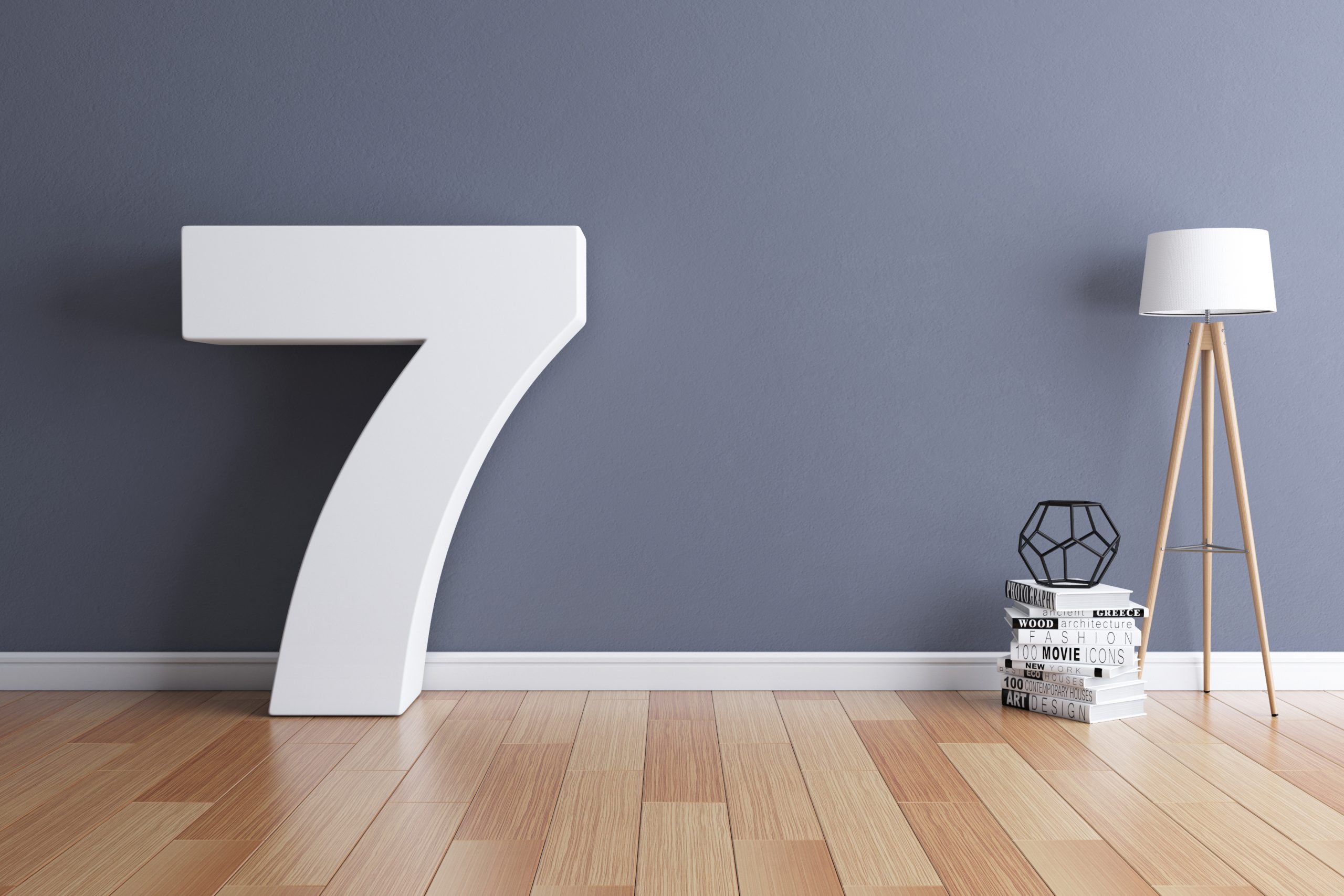 Maybe 2021 was a tough year for your company. Perhaps employee morale is low and you're searching for a way to help plug the drain of the Great Resignation.
As any good therapist would say, start by looking inward—in this case, at your internal communications practices and strategies for reaching employees.
Workshop's guide to a messaging revamp, "How to Run an Internal Communications Audit," will take you through seven steps meant to improve upon your team's existing policies or start completely from scratch.
In addition to free templates and checklists, the guide includes tips on:
How to measure employee sentiment regarding existing messaging
Examples of which metrics to track in an audit (channel effectiveness, executive comms, etc.)
How to ensure buy-in from your C-suite
Ways to involve multiple departments in the audit process
Jumping-off points for research
How to compile and report your findings to drive organizational action.
Download Workshop's free guide today so you can evaluate your strategy and make improvements (if needed!) in 2022.
COMMENT