How to prepare for the future of hybrid events
As in-person gatherings become possible once more, how can comms pros incorporate the lessons of the past 12 months and more of digital transformation?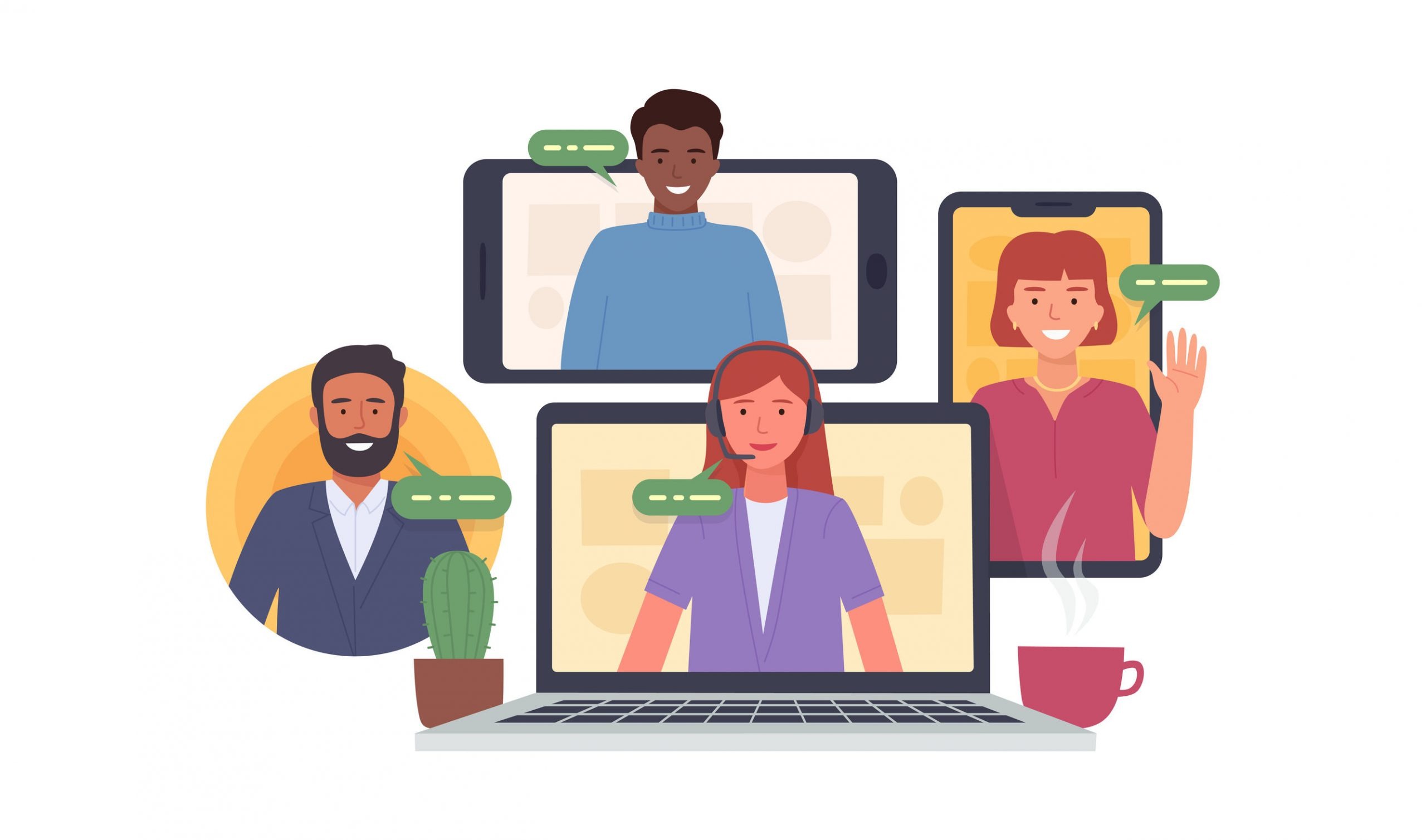 Virtual experiences served us well in 2020 and are here to stay. There is, however, a strong desire to get back to in-person events as safely as possible.
And so, the hybrid event, a combination of virtual and in-person experiences, will begin to take the lead, creating new opportunities and challenges for both communications and event marketing teams.
Good communication has always been key to executing successful events, and will continue to play an increasingly integral role. Here are a few ways in which communications teams can prepare and work with their event partners to create robust event strategies and execution:
1. Communication is critical.
Never has it been more important to build strong partnerships between communications and event marketing teams.
Key elements that communications teams should consider in advance:
Discuss and develop a duty of care statement (social contract) for attendees to agree to during the registration phase.
Share safety protocols being put into place to protect attendees and staff.
Identify and communicate post-event protocols for contact tracing purposes.
Should a situation arise onsite that requires escalation, having a plan in place to mitigate miscommunication that could lead to negative feedback or press is also key to maintaining trust and confidence surrounding your event.
2. Create and deliver engaging content.
Human beings have limited attention spans, especially now as we continue to work remotely managing distractions and responsibilities at home. For in-person events, attendees also now have access to multiple mobile devices, making creative engagement tactics a must-have.
Here are some ideas to create and maintain engagement in this new environment:
Prioritize diverse content. This is important when it comes to your presenters, as well as the material being shared. People learn in different ways, so it's best to mix up the way the content is being delivered as well, whether via a live streamed keynote, moderated panels, fireside chat with a Q&A portion, or interactive breakouts and workshops.
Create opportunities for two-way dialogue. Find ways to have your attendees participate in the event. For example, using live polling and surveys, interactive Q&A or chat functionality helps people connect and learn from one another. Incorporate gamification elements to help motivate attendees to participate in a variety of ways. This could include awarding points for attending various sessions, asking questions or engaging with a sponsor.
3. Personalize the experience for in-person and virtual attendees.
The virtual and in-person components of a hybrid event strategy will vary and that is okay. The key to delivering a successful hybrid experience is understanding that the experiences don't have to be identical, but should be equitable.
Communication plays an important role in bridging the gap between virtual and in-person events. Starting with the event website and registration, it's important to think through how to personalize messages for those attending onsite rather than virtually. For in-person attendees, create clear and specific onsite communications, and for online attendees, determine how to best use the virtual platform to maximize the experience.
When it comes to event swag and communications materials that one would usually receive onsite, there is an opportunity to create a similar experience for those attending virtually with packages mailed out in advance of the event for attendees with items such as notebooks, snacks and a personalized note from the host committee.
Loren Maisels, CMP , is founder & president of LOMA Marketing Agency, an events experience firm.
COMMENT