How to unlock the power of your role as a communicator
Staffbase's internal comms master class will provide a comprehensive guide to implementing a successful comms strategy.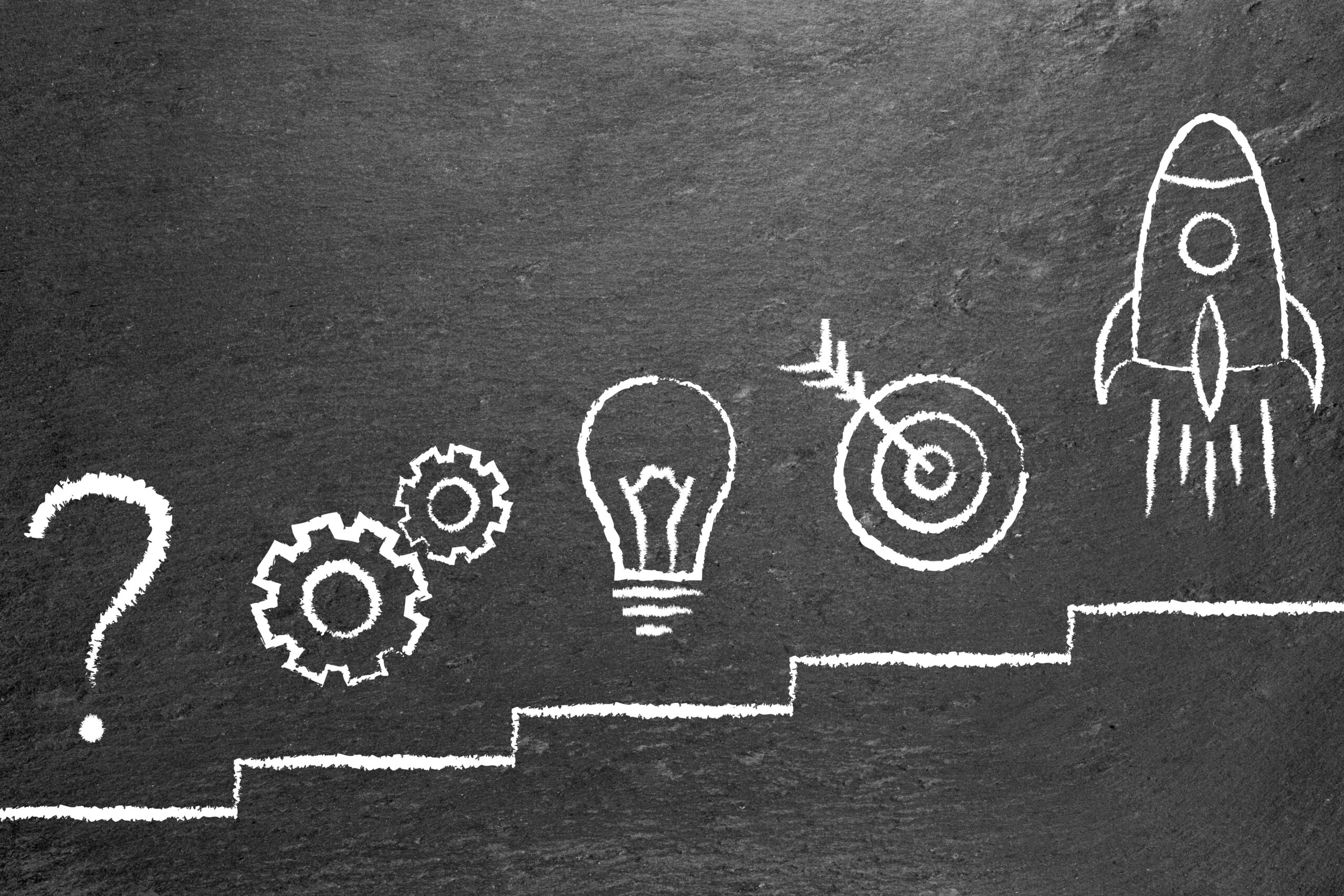 It's February. Most professionals have come down from the high of holiday breaks and are settling into their work routines for 2022.
But wait—before you commit to your existing communications strategy for the rest of the year, why not take a step back and see if there are ways you could freshen up your plan or even your messaging?
The Staffbase Internal Communications Masterclass, scheduled for Feb. 24 at 11 a.m. Eastern Time, provides a chance to do just that. Through a series of interactive themed training sessions, attendees will learn how to better strategize, optimize, communicate and measure in their roles.
The 12 classes will cover topics like:
Setting goals.
Crafting powerful messaging.
Planning your comms.
Enabling leadership.
Interaction and gamification.
Measurement.
The Staffbase team will provide real-world examples of how to use the skills taught in this series to become a leader in your profession. Get ready to be inspired to innovate in your comms strategy for the rest of 2022.
Registrants will receive a recording of the live event following the webinar. Sign up for free today!
COMMENT