Infinite Global's CEO Jamie Diaferia: '2021 has to be a better year'
This agency leader sees some of the changes from COVID-19 sticking around, but a more radical transformation taking more time to develop.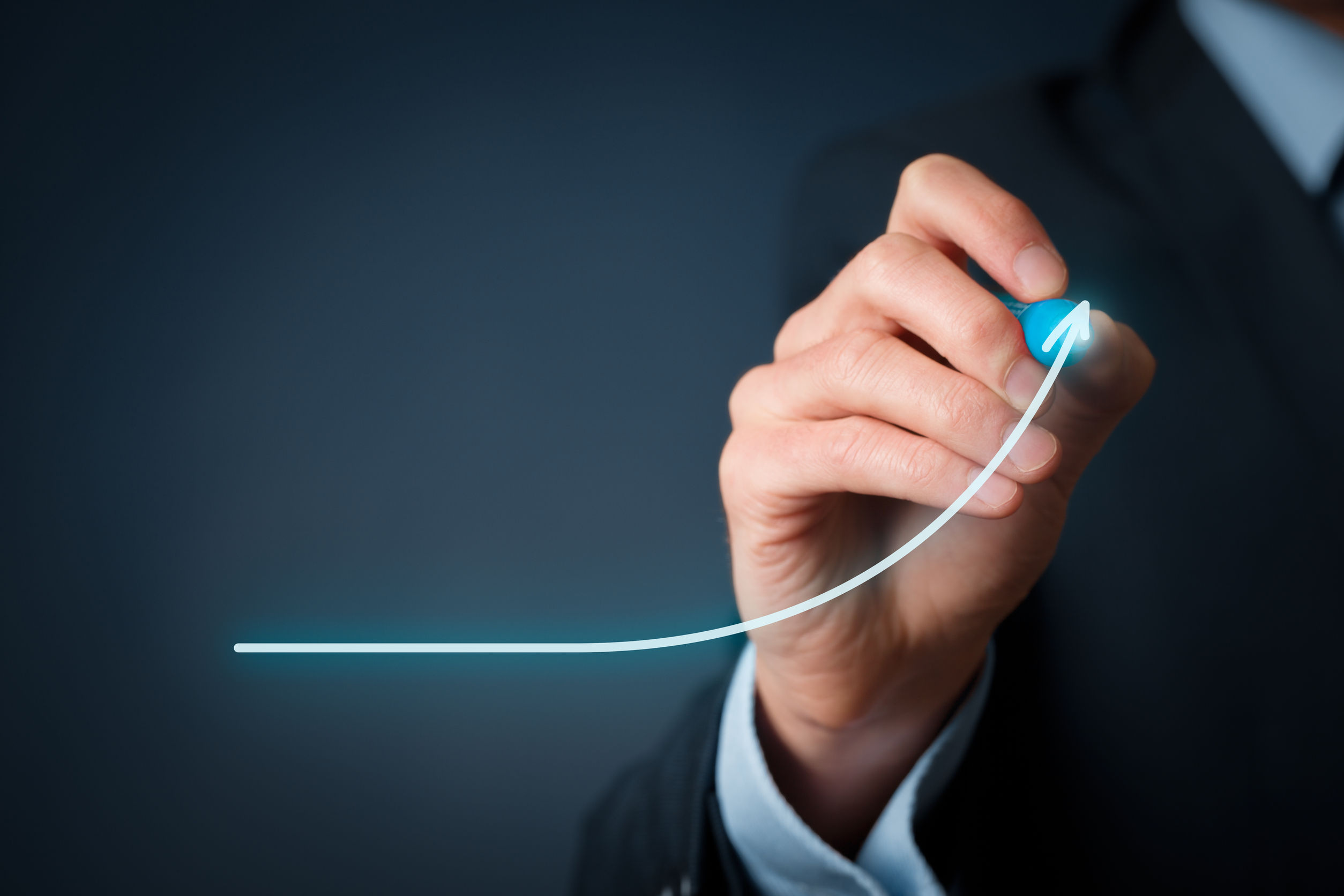 Just how different will the business world be after COVID-19?
Some of the changes have been arguably positive, according to some executives like Jamie Diaferia, CEO of Infinite Global. Increased engagement with stakeholders, personal outreach to clients and adoption of new technology have been a plus for communicators.
Will the changes last?
We caught up with Diaferia for the latest in our Day in the Life series and he shared his thoughts on what has helped his organization through this crisis, what makes him hopeful for the future, and more.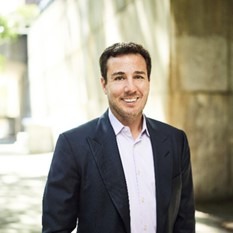 1. How much coffee do you drink during a day?
Diaferia: I'm pretty annoying when it comes to coffee. I love it, but it doesn't love me back.
Unrequited beverage love is tragic. I keep quitting it, going back to it and then quitting again—and feeling the need to talk about it along the way, even though I'm relatively aware no one cares.
2. Who is the most important person you talk to every day?
Diaferia: In business, Zach Olsen and Isabel Podda, our president and COO, respectively.
Aside from being smart, Zach is arguably the most entertaining person I know, so he keeps things loose when an event like a pandemic happens. I'd love it if he'd stop referring to himself as "the Z Man," but I can't have it all.
3. How much of your day is spent on Zoom calls?
Diaferia: It's not unusual to have 7-8 [Zoom calls] per day now. Maybe I'm in the minority but I prefer Zoom calls to regular phone calls. I like being able to see the person with whom I'm speaking; it humanizes the experience a bit more.
Plus, I get decorating ideas when I see how my clients furnish their offices.
4. What's a tool you couldn't live without right now?
Diaferia: My Peloton. I haven't been able to do a lot of the exercises I enjoy most since COVID-19 hit, and I find running to be pretty unpleasant. (Instead of getting that runner's high, I get runner's sadness.)
I'm pretty competitive and way less disciplined than I was in my 20s, so the Peloton is perfect for pushing me. It's like I get to have a Zoom call every day with Leanne Hainsby while riding a bike.
5. What's been the biggest change you've faced since the pandemic started?
Diaferia: The isolation has been brutal. I always thought I skewed antisocial, but it turns out we all need to be around people. I miss my coworkers and New York City restaurants. I've been forced to buy sushi from an upstate grocery store near my house, which is as sad as my coffee story. And about as interesting.
6. Are you still working from home? If so, what's been your favorite part of WFH?
Diaferia: I am. I've spent a good portion of my career working at home, so it's not as much of a novelty to me as it might be to many of our employees.
I get more work done at home in general, and I've gotten to spend more time with my teenage daughter, which has been amazing for me. If you can wait until noon when she wakes up, she'd give you a different answer.
7. What's your No.1 message to clients, co-workers or employees for the rest of 2020?
Diaferia: 2021 has to be a better year. I can't imagine what would have to happen for it to be worse—a meteor? A Kenny G. comeback tour?
Let's just get through 2020 with our health intact, implement real changes based on the lessons of the BLM movement, and be grateful. There's nothing like a pandemic to make you appreciate life.
8. What makes you hopeful about the future of PR? Any big predictions for 2021?
Diaferia: One of the few good things that's come out of this year is that we're interacting the way we always should have been. There's been more personal outreach to clients. We're all producing more thoughtful content, and we're spending less time needlessly traveling.
I'm hopeful that those trends will take root in the future, but I predict that 2021 will look a lot like the years before COVID hit. Change is slow.
COMMENT