ING's Melissa Kanter shares tips of surviving WFH
Her favorite tools to make it through the pandemic? A video connection and her dishwasher.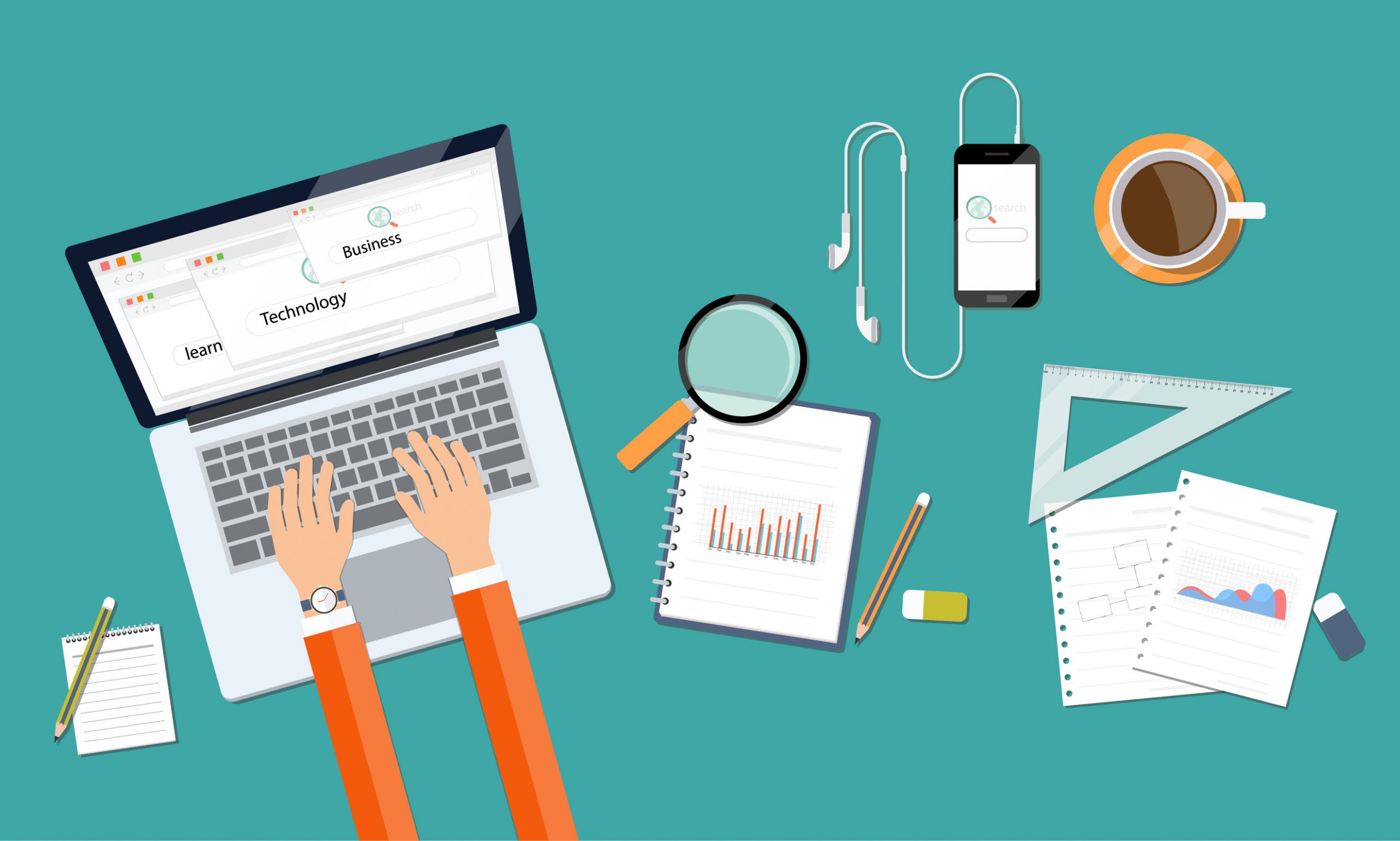 Some of the crucial tools for enduring the COVID-19 crisis have less to do with the workplace and more to do with life at home.
Melissa Kanter, head of communications and brand experience, ING in the Americas, shared these takeaways with us about how she sees the new daily grind for communications pros during this time of uncertainty.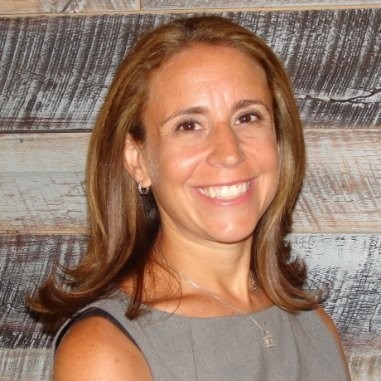 She might not be downing as much coffee as the rest of us, but she has some tips on building your career while working from home:
1. How much coffee do you drink during a day?
Kanter: None. Never been a coffee drinker. 
2. Who is the most important person you talk to every day?
Kanter: My husband.
3. How much of your day is spent on Zoom calls?
Kanter: 30–40% of my time has been spent on video calls of some kind. It is critical—especially when starting a new role remotely.
4. What's a tool you couldn't live without right now?
Kanter: Video connectivity and my dishwasher.
5. What's been the biggest change you've faced since the pandemic started?
Kanter: I have always had to balance work and family, but doing so with everyone home has been the biggest change. We went from very structured daily routines to little or no structure. Finding time to fit in work, take time off from work, and keep my girls busy has required a new balancing act.
6. Are you still working from home? If so, what's been your favorite part of WFH?
Kanter: Yes. I actually interviewed for my job and thankfully got hired all from my home. The entire process from start to finish was virtual. I have been lucky in that many of my roles have had a work-from- home component. I am more productive without the commute and can more easily connect with colleagues around the world. I also have more flexibility to fit in family time and hobbies that I enjoy.
7. What's your No.1 message to clients, co-workers or employees for the rest of 2020?
Kanter: We are operating in a new normal. It's important to embrace change and be open and flexible from using new technologies to being more consciously connected to our networks. We also need to be more empathetic and become better listeners to truly understand each individual's unique experience, so that we can make meaningful and impactful changes.
8. What makes you hopeful about the future of PR? Any big predictions for 2021?
 Kanter: In recent weeks, we have seen brands become more outspoken on social issues. The rise in brand activism is an important development as consumers demand that companies truly reflect the values that they promote. This is more than just issuing a statement. This is about a rise in companies taking meaningful actions that align with their values and become ingrained within their culture.
COMMENT