Insights needed from government communicators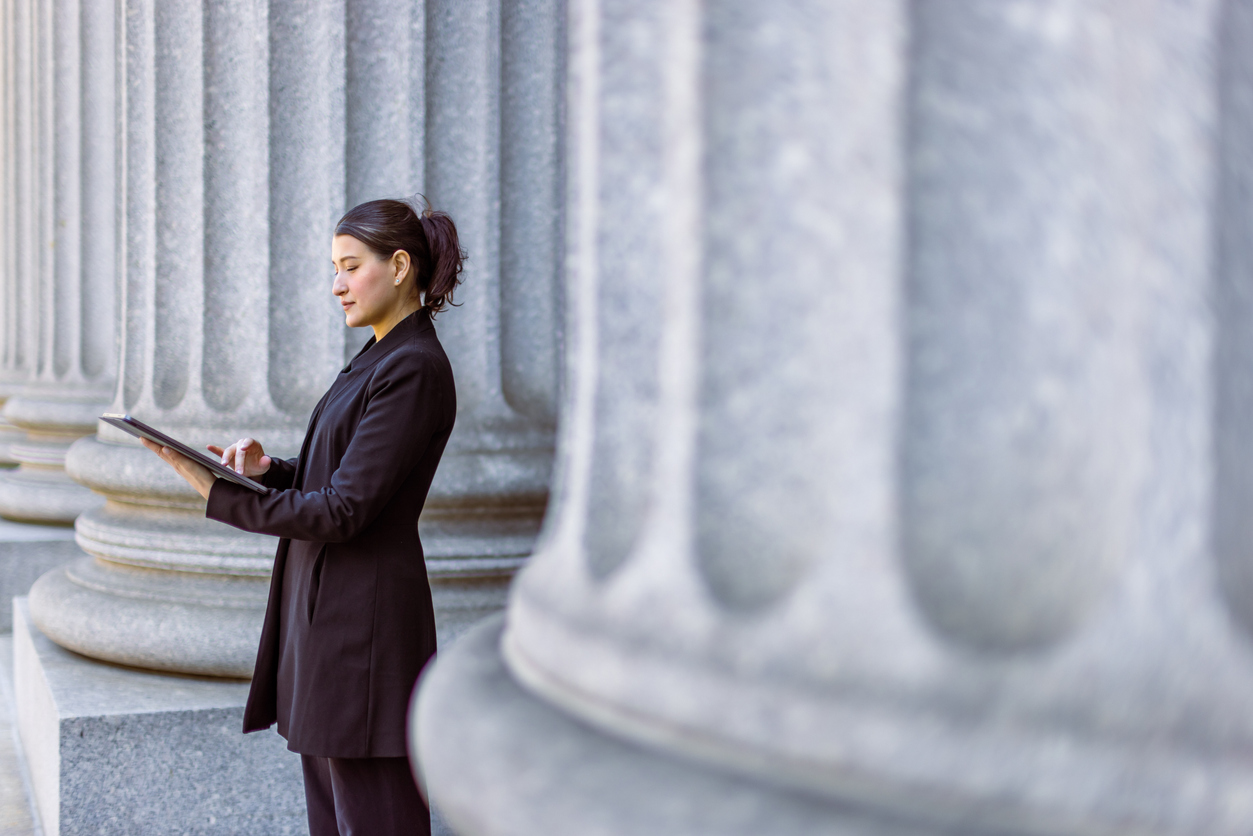 It's an understatement to say that this is a challenging time to be a communicator working for the government or engaging with the government
With political polarization and mistrust in the government at record levels, communicators must find creative new ways to break through the noise and reach their target audiences. 
The second edition of the Government Communications Study, a partnership between Ragan Communications, the George Washington University College of Professional Studies, Axios and the National Association of Government Communicators, seeks to understand the challenges and opportunities government communicators face. 
We need feedback from communicators who work in federal, state and local government, as well as communications professionals who engage with the government on behalf of private companies and nonprofit associations. 
If this is you, please respond to this survey by Nov. 15. 
Preliminary results from the survey will be revealed at Ragan's Public Affairs and Speechwriting Virtual Conference in February.  
Thanks for your input! 
COMMENT