Lumina Communications' Hugh Burnham shares tips for surviving WFH
This communicator and CEO shares how he's navigating childcare during the pandemic, what he misses most about being in the office and what makes him hopeful for the future.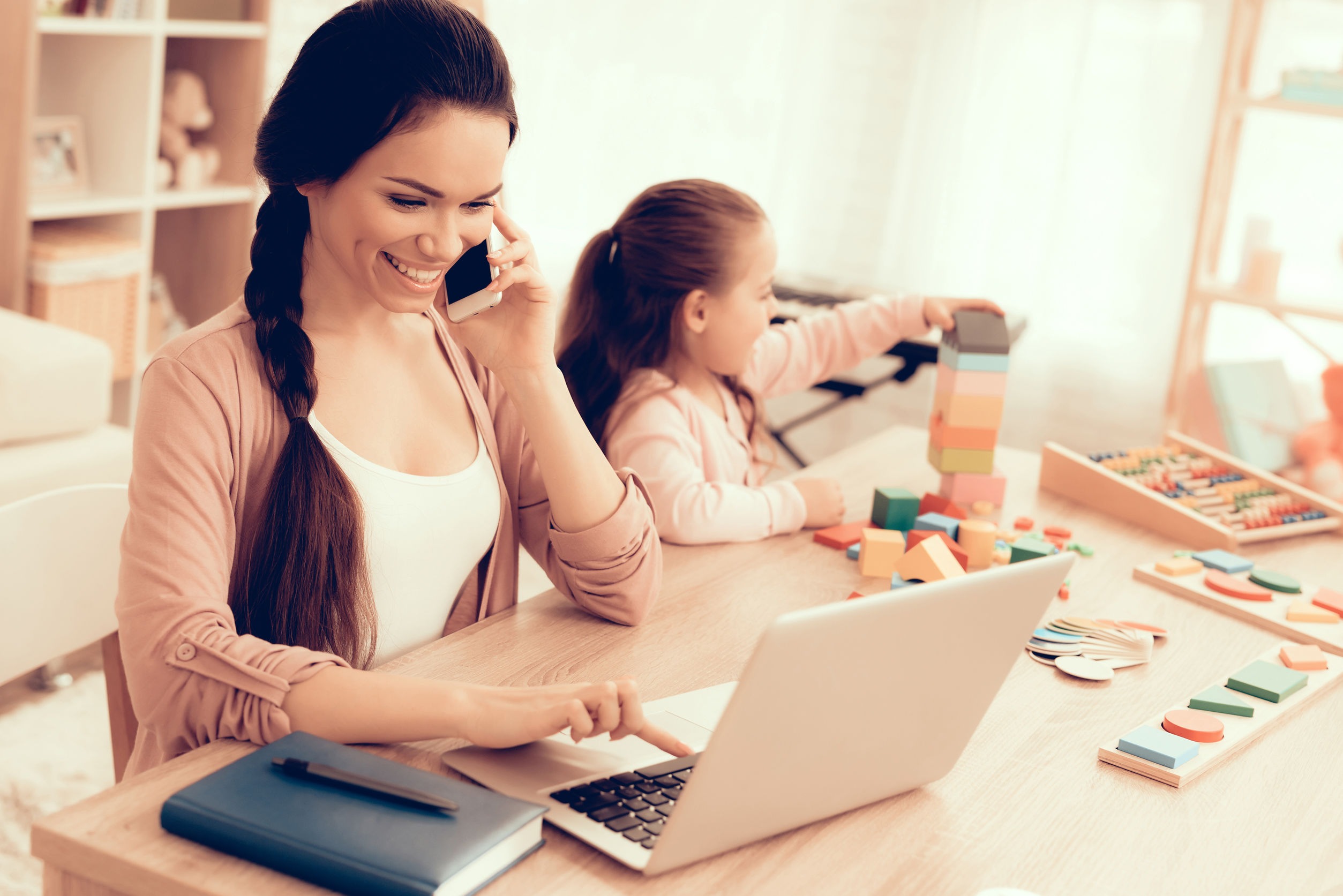 For parents trying to manage childcare duties during the pandemic, the most important products in their lives might not be phones or laptops—it could be a good cleaning product.
That's the case for Hugh Burnham, CEO of Lumina Communications, who we caught up with recently for our "Day in the Life" series. His tool of choice for fixing the damage done by rambunctious miniature co-workers? Mr. Clean's Magic Eraser.
Here's what he has to say about his life during WFH and the COVID-19 crisis—and what gives him hope for the future: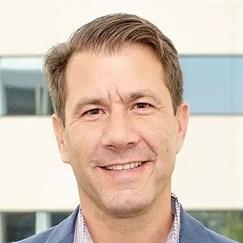 1. How much coffee do you drink during a day?
Burnham: Two cups, home-brewed, dark roast with oat milk.
2. Who is the most important person you talk to every day?
Burnham: My wife. She helps get me centered and focused on the right priorities.
3. How much of your day is spent on Zoom calls?
Burnham: About 20%.
4. What's a tool you couldn't live without right now?
Burnham: Mr. Clean Magic Eraser, which we use on our walls at home. Our 4-year-olds love writing on them.
5. What's been the biggest change you've faced since the pandemic started?
Burnham: Being alone all day and not seeing people. So much of motivating people is an in-person thing.
6. Are you still working from home? If so, what's been your favorite part of WFH?
Burnham: My favorite part of WFH is that my laundry is always clean!
7. What's your No. 1 message to clients, co-workers or employees for the rest of 2020?
Burnham: Hang in there. We will get through this and come out the other end. It may get worse before it gets better, but it will come to a gradual end.
8. What makes you hopeful about the future of PR? Any big predictions for 2021?
Burnham: The primary thing that makes me hopeful about PR is watching how our firm has banded together to work harder than ever, even when working remotely. Makes me realize that commitment and hard work are alive and well.
My biggest prediction for 2021 is that the pandemic will gradually wind down and we will get back to our normal way of life, only stronger, by the end of the year.
COMMENT