Momentum Communications Group's Jim Miller: Find time to 'unplug'
The agency leader shares his messages for clients and staff during the ongoing crisis and what has helped him through a tough year.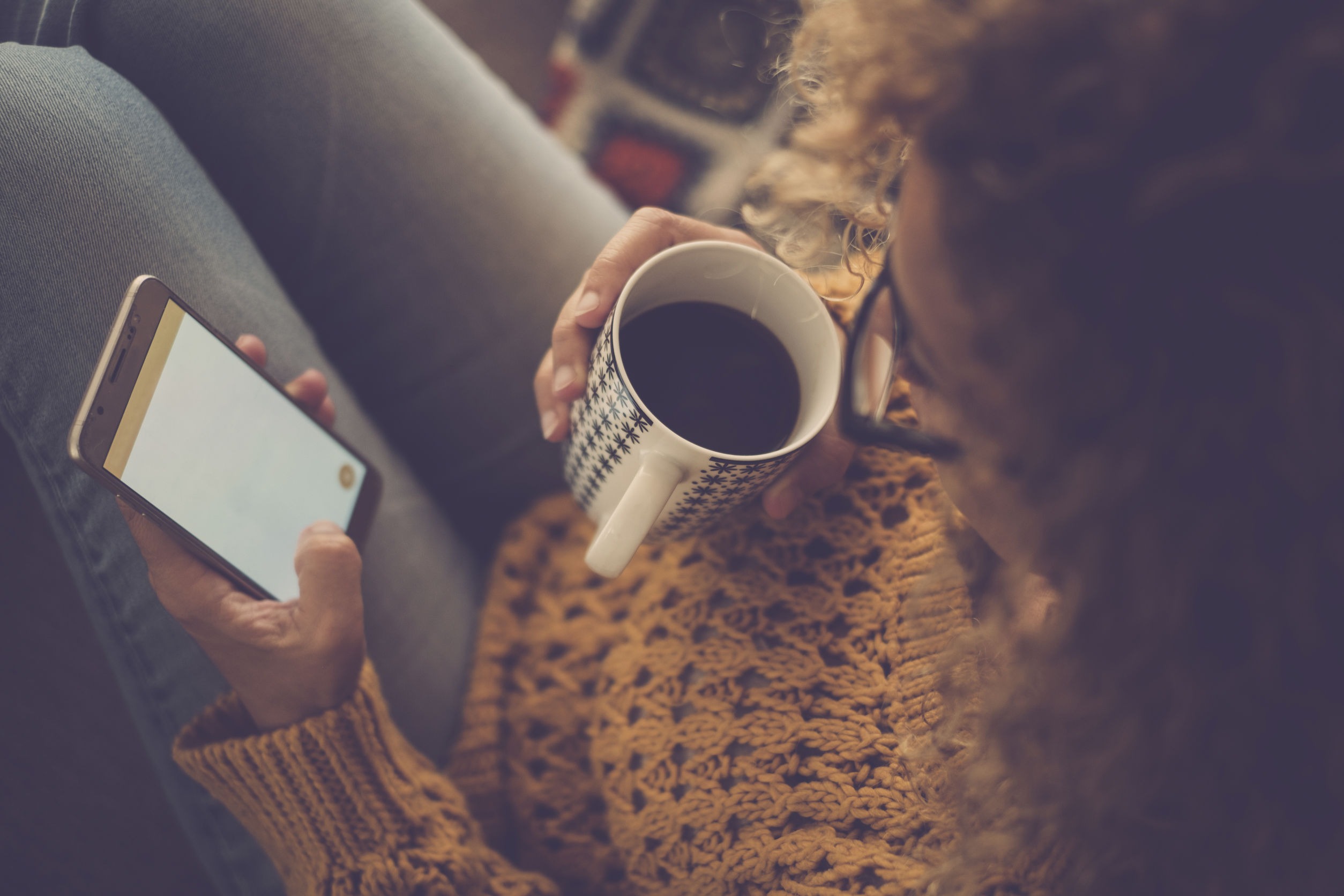 What are the messages you are sharing with key stakeholders here at the end of 2020?
Jim Miller, founder and president of Momentum Communications Group, has this advice: Stay connected to the changing news of the day—prepared to respond quickly to whatever opportunity might come next, but try to unplug in your downtime. It's a pragmatic but hopeful message for communicators after what has been a year of enormous change.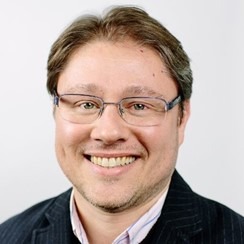 We caught up with him recently for the latest in our "Day in the Life" series. Here's what he had to say:
1. How much coffee do you drink during a day?
Miller: I usually do about three cups in the a.m., then tea in the afternoon to calm or energize as required. The ritual of grinding beans—pouring water, hearing the hiss and smelling that earthy smell—is bliss.
2. Who is the most important person you talk to every day?
Miller: My wonderful second in command at Momentum, Kylee Siaw. I knew she was a star from her first interview with us three years ago. She embodies our team's defining characteristic: expert communicator, passionate about social good. She is an exceptional persuasive storyteller, manager and motivator. My conversations with her are always productive.
3. How much of your day is spent on Zoom calls?
Miller: Too much. It will have to do until in-person is safe again.
4. What's a tool you couldn't live without right now?
Miller: Pen and paper. Writing by hand frees me from the seductive tyranny of instant editing onscreen.
5. What's been the biggest change you've faced since the pandemic started?
Miller: Running a company while essentially homeschooling a 9-year-old.
6. Are you still working from home? If so, what's been your favorite part of WFH?
Miller: Still WFH. I spent years working from home earlier in my career. When I resumed working in the office, I longed to go back. Not anymore. I miss my commute and human contact. My favorite thing about WFH is how it's caused me to be more intentional about checking in with every member of my team in a frequent and focused way. I still miss the casual interactions.
7. What's your No.1 message to clients, co-workers or employees for the rest of 2020?
Miller: To my employees: Stay plugged in to the news cycle to do your best for our clients—but unplug regularly for your sanity.
To my clients: This crisis is a crucible that will reveal what's most essential about you. That knowledge is powerful.
8. What makes you hopeful about the future of PR? Any big predictions for 2021?
Miller: Communication is as fundamental to what makes us human as breathing. An industry that helps organizations communicate is well positioned to endure.
I'm hopeful about the future of PR as a force for good, at least in the right hands, to communicate solutions and stories that inspire hope and action towards a better world. As for predictions, I predict a rollercoaster of highs and lows, often occurring simultaneously.
COMMENT