No one is making 'NyQuil chicken' and YouTube's busted dislike button
Plus: 'Corn Kid' is still riding a wave of success.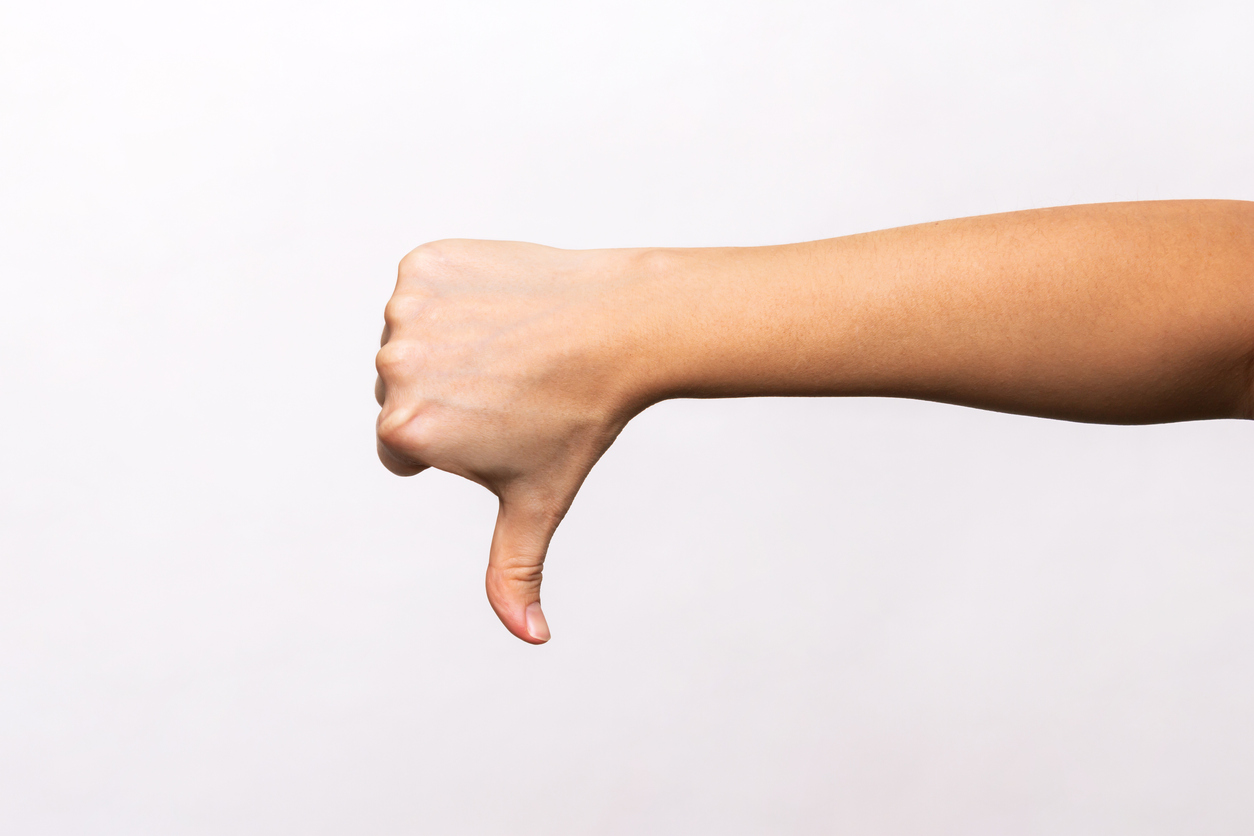 Meta has published new data for how creators can improve their Facebook reach, Social Media Today reported.
In addition to likes, shares and comments, the company also said it is showing content on user timelines with the following distribution buckets:
Connected Distribution: Posts are seen by those who follow a page or group on Facebook. This is your core audience on the platform.
Unconnected Distribution: Posts are seen by those who don't follow but may be interested in the content. This type of distribution can come through other users sharing and resharing or from recommendations in the "Suggested for You" sections.
CEO Mark Zuckerberg said to expect more content from the Unconnected Distribution side in the future.
"Right now, about 15 percent of content in a person's Facebook feed and a little more than that of their Instagram feed is recommended by our AI from people, groups, or accounts that you don't follow," Zuckerberg said. "We expect these numbers to more than double by the end of next year."
To get seen, Meta is suggesting content creators and brands make original content that others want to share.
WHY IT MATTERS:  Increased surfacing of content from pages and groups that users don't follow offers an opportunity to get in front of interested but unaware new audiences, but it also has the potential to irritate users who don't understand why they're seeing content they didn't follow. Optimize your content smartly and watch your analytics for changes.
YouTube doesn't care what you don't like, research says
New research shows YouTube users are largely getting unwanted recommendations despite Google's steps to solve the issue.
Researchers at the Mozilla Foundation have found in a report this week that:
YouTube's "dislike" button reduced similar, unwanted recommendations by only 12%.
The "don't recommend channel" button was 43%effective in reducing unwanted recommendations.
Clicking on the "not interested" button was 11%effective.
Removing a video from one's watch history was 29%effective.
The "Does This Button Work? report analyzed more than 567 million YouTube video recommendations with the help of 22,700 participants.
WHY IT MATTERS: YouTube continues to do well with users, but the user experience is important to continue future growth, especially considering social video competitors in TikTok, Instagram and Facebook. YouTube won't go away anytime soon, but the site needs to provide better user recommendations to continue to do well.
How a viral tweet about NyQuil chicken got blown out of proportion
This week, the FDA issued a warning about a NyQuil chicken challenge, thinking that people were eating chicken cooked with the sleep-inducing cold medicine.
"Boiling a medication can make it much more concentrated and change its properties in other ways. Even if you don't eat the chicken, inhaling the medication's vapors while cooking could cause high levels of the drugs to enter your body," the FDA wrote. "Put simply: Someone could take a dangerously high amount of the cough and cold medicine without even realizing it."
But a TechCrunch article pointed out that the "trend" was people commenting on a 2017 comedy tweet showing food in a plate of NyQuil.
"The NyQuil Challenge" was a comedy video that others responded to with more comedy. Since the first video was posted in 2017, there has been little reported evidence of people taking part in the social media challenge.
WHY IT MATTERS: Take care when responding to social media trends. We all want to promote safety, but brands that respond to comic videos with serious messages can make your brand look silly. Remember the "Tide Pod Challenge"? Same thing.
'It's Corn!' kid is still working with brands
Brands have joined forces with a 7-year-old who was part of a viral video earlier this year about his love of corn.
Tariq (who isn't using his last name for privacy reasons) was interviewed earlier this year on the Recess Therapy YouTube channel and caught the attention of the Internet with just two words.
"It's corn!"
The video gained over 5 million views and the attention of the Gregory Brothers, who transform viral videos into catchy songs on the Internet.
@schmoyoho

intro song for any meal/snack with corn 🌽 – from iconic interview on @doingthings
Michael Gregory is also worked together with Tariq's family on a full-length song that is being sold on Spotify.
The song also caught the attention of many brands, who incorporated the earworm into their own TikToks:
United Airlines used the song in a TikTok video about its planes.
Dunkin' posted a Corn Kid meme on Instagram.
Chips Ahoy made a Twitter meme out of two ears of corn in the sleeves of a cookie package.
Tariq's family has also used his Cameo account to film brand advertisements, including a video for Chipotle that is now the company's best performing TikTok ever.
WHY IT MATTERS: Memes are usually flash in the pan, gone in a day or a week at most. The corn meme has shown itself to have unusual staying power, and Tariq's family seems to be navigating the strange situation in a savvy way, despite his young age. Brands who engage with respect are having success.
Chris Pugh is a soon-to-be staff writer for PR Daily. Follow him on Twitter and LinkedIn. Send story ideas to chrispugh33@gmail.com.
COMMENT