Peloton CEO complains about WSJ article and TikTok's new video editing tools
Plus: Savannah Bananas dance their way to TikTok success.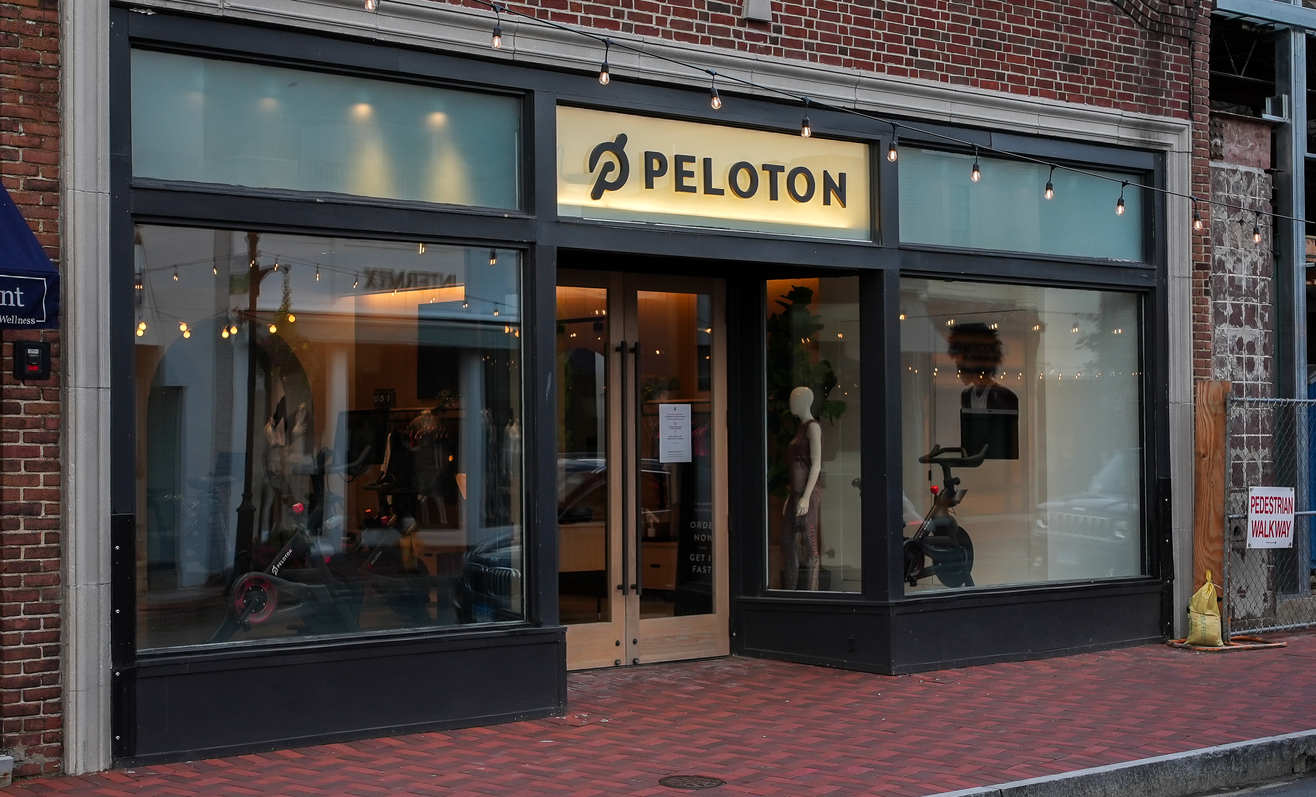 Peloton CEO Barry McCarthy said he was taken by surprise Thursday morning that a Wall Street Journal article where he announced a 12% cut in the company's workforce wasn't more positive about the future of the company.
The article included comments from McCarthy saying he "is giving the company another six months to significantly turn itself around and, if that fails, Peloton likely isn't viable as a stand-alone company."
[VIRTUAL WORKSHOP SERIES: Measurement Certificate Course for Communicators]
"We were expecting a story about redemption and the successful turnaround of Peloton, which is why we invested time on background briefing them on the state of our turnaround," McCarthy told employees in a memo obtained by the Verge.
"The headline should have been that recent strong execution and today's restructuring have positioned us to meet our fiscal year-end goal of break-even cash flow, with a renewed focus on accelerating our growth, which is why I've never felt more optimistic about our future. Would I say this if it weren't true? Not a chance … Instead, the article creates the impression we have six months to live, which is at odds with the story we told and the state of the business. That's on me and I apologize."
The company reported a $1.2 billion operating loss in its last financial report.
Why it matters:. In a media interview, you can't ensure your favored  story themes and headlines will be used— especially when you're trying to spin bad news as good.. Good media training can help, but it's unrealistic to think a reporter is going to see layoffs as 500 people as a positive, especially when paired with McCarthy's pessimistic quote.
TikTok announces new video editing tools
TikTok recently announced new video editing tools designed to help users easily adjust clips, sounds, images and text on the app.
These changes include:
Edit clips: Stack, trim and split video clips.
Edit sounds: Cut, trim, and set the duration for sounds.
Edit and position text: More easily edit, position, and set the duration for text.
Add overlays: Add photo and video overlays for picture-in-picture (or video-in-video) stacking.
Adjust video speed: Speed or slow the pace of video clips.
Frame content: Rotate or zoom in and out of frame of individual clips.
The ability to add sound clips to videos.
Why it matters: These changes will allow communicators to more easily edits video clips being uploaded to TikTok. Being able to edit on mobile devices will make life easier for communicators and brands.
Savannah Bananas continues to impress on social media
The Savannah Bananas TikTok manager may have the best social media job in baseball.
The baseball team regularly does its own comedy sketches during games which provide the team's social media accounts with plenty of content to choose from.
Last week, the team posted a video of the pitcher, second baseman and shortstop performing a retro TikTok dance before the pitch is thrown.
The team has over 3.5 million followers on TikTok, and their social media work has helped the team launch a national tour next summer.
In-game ads are popular among video game users
Video game users spend more time watching in-game ads than on other digital channels, according to a survey from Lumen Research and ad platform Anzu.io.
The study of 5,000 video game players showed that gamers are 34% more likely to view an in-game ad than those placed on other digital channels like social media and websites.
"These results clearly demonstrate the power in-game advertising has to drive attention which then converts to brand recall, favorability, and purchase intent," Anzu CEO Itamar Benedy said.
The studies showed an average spontaneous advertising recall was 36%, with the best-performing campaigns achieving over 70%. Regarding purchase intent, 61% said they would "definitely" or "probably buy" the brand in the future.
Brands that took part in the study include Amazon, Dell, Vodafone, Coca-Cola, Levi's, Subway and Empire.
Why it matters: The growing acceptance and brand recognition of ads in video games could open the door for more brands to market in video games.
Chris Pugh is a staff writer for PR Daily. Follow him on Twitter and LinkedIn. Send story ideas to ChrisP@Ragan.com.
COMMENT