Introducing PR Daily's new editorial team
Incoming leaders seek to bring new ideas, different perspectives, and an enhanced commitment to collaborate with you – the industry pros in the trenches.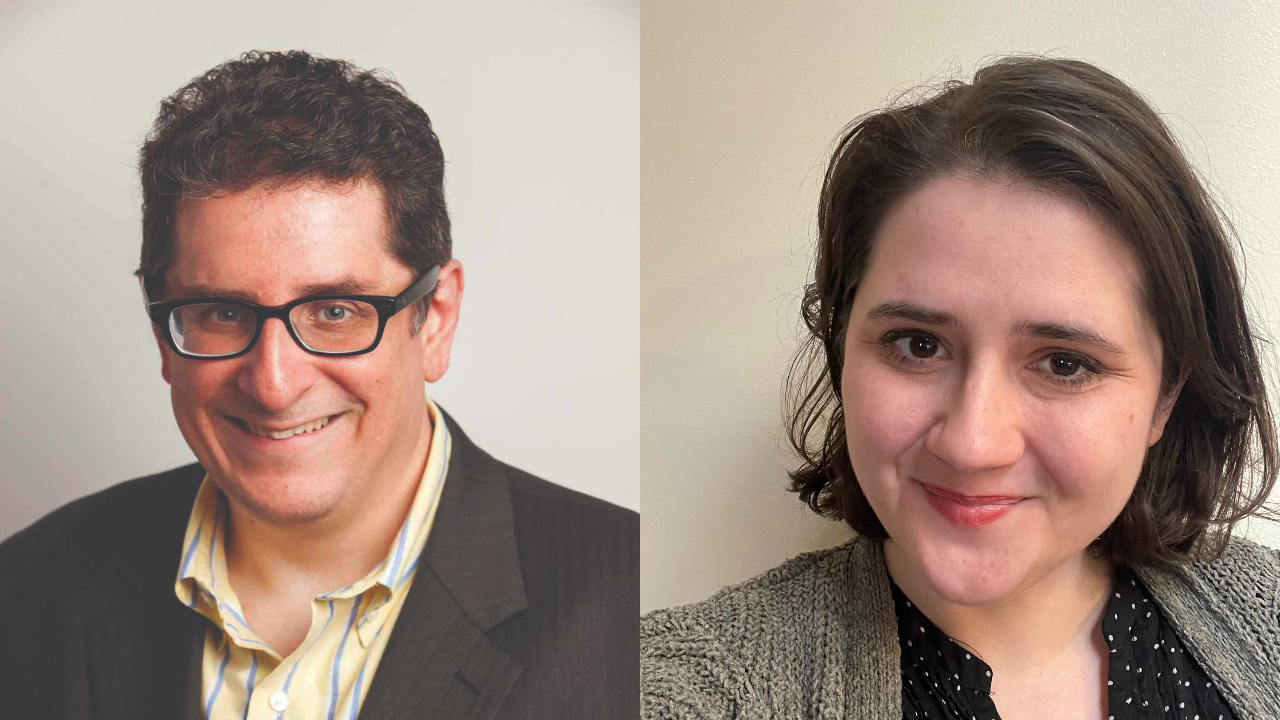 It is a privilege to greet you for the first time in my new role as editorial director, conferences, for PR Daily and the PR Daily Leadership Network (PRLN). Over the coming weeks, months and years, I look forward to working together to continue to build this community and the PR Daily brand into an irreplaceable part of your everyday routine.
To further build the PR Daily community, I am eager to collaborate with you on ideas and activations that will make every aspect of PR Daily more valuable to you, in content found at prdaily.com and in all of our PR Daily-branded conferences and events.
Joining me on this editorial journey is Allison Carter, recently named executive editor of PR Daily and PRLN. Allison joined Ragan Communications in March 2022 as senior editor, after serving more than seven years at The Indianapolis Star, most recently as its senior digital manager for content.
Allison has already propelled PR Daily in her time here – and I am tremendously excited about this brand's prospects under her guidance.
While this is my first correspondence with many of you, for some of you, this may be a re-introduction. Prior to joining PR Daily and Ragan Communications, I spent more than two decades at PRWeek, most recently as managing editor and senior producer for the Haymarket Studio, the custom content division of PRWeek. In that role, I had the pleasure and privilege of working very closely with many of the PR industry's top talent at agencies, in-house departments, academia, service companies, industry trade groups and more.
There has never been a better time to be a PR professional, as the discipline has never been in a more respected, powerful position than it is now. With all this comes ever-increasing opportunities and responsibilities. A source of information and inspiration that can help you do your job better is worth its weight in gold. PR Daily is already that source, and together, we can propel the brand and the discipline to the next level.
On behalf of myself, Allison, and the entire PR Daily and Ragan team, we look forward to collaborating with each of you.
Feel free to contact me at gideonf@ragan.com.
You can contact Allison at allisonc@ragan.com.
Thank you so much.
COMMENT
RECOMMENDED READING
PR
Xanthe Vaughan Williams