PRSA's Voices4Everyone offers resources on disinformation, DE&I, civility and more
The library of tools and guides hopes to offer communicators a hub to tackle the top challenges facing the industry today.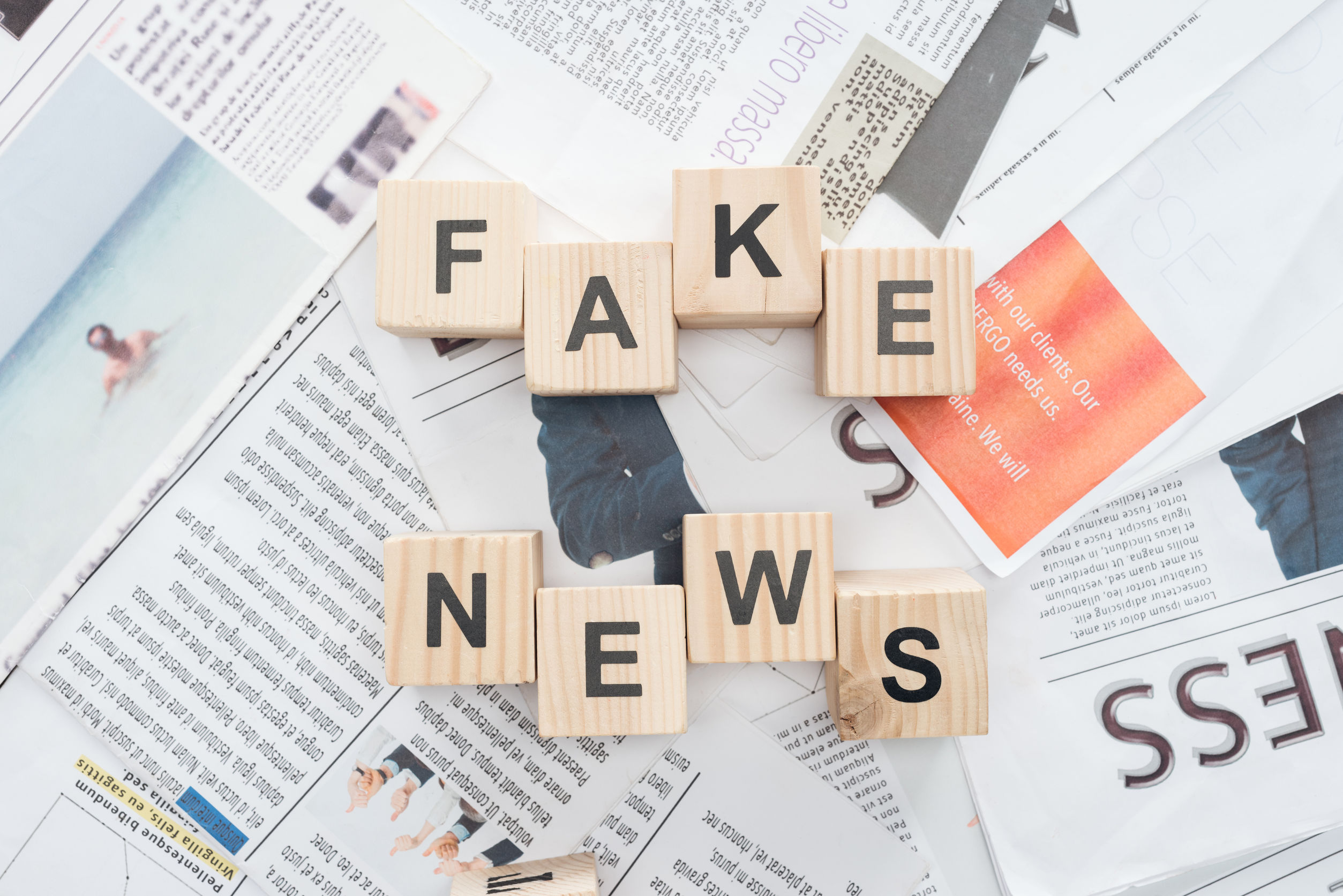 Ever since the term "fake news" entered the national conversation, communicators have been asked to fight back.
While PR pros have long been in the trenches fighting against lies and misleading reports, the industrialized machine behind disinformation in the modern landscape requires new tactics.
That's why PRSA is launching "Voices4Everyone," which it says offers tools and guides for comms pros to tackle big issues such as disinformation, as well as other industry priorities like DE&I and civic engagement. The site has games for learning about disinformation, as well as guides to help improve DE&I and promote civil discourse.
"I've been in this industry 35 years, and there are tools on here dealing with things that I've never been faced with in my career from the pandemic on to racial inequity onto incivility and disinformation and the industrialization of disinformation," says Michelle Olson, chair for PRSA and a managing partner with Lambert.
Top resources
OIson highlights the disinformation games and the D&I Toolkit as two resources that deserve a closer look from comms pros visiting the site. Games like "Spot the Troll" illustrate how disinformation spreads, while also highlighting your own proclivities and weaknesses when it comes to spotting misinformation, she says.
As for DE&I, the toolkit offers continually updated information about issues such as gender-inclusive language, which might be a big departure from what some communicators learned in their earlier education.
"A lot of those just little tweaks that can be done to language to make them more inclusive is really important to us as communicators," Olson says.
The site is also a resource for finding speakers who can address issues like DE&I, race, implicit bias and other topics that organizations might be keen to cover in company workshops and trainings.
Why comms must act now
The disinformation crisis, or issues related to DE&I, are nothing new for the communications profession, but Olson and PRSA argue that the past year of public health crises has made the need to take action more explicit.
"The pandemic really brought out the worst in people," says Olson, as well as creating unprecedented challenges for corporate comms. "I've not ever had to write something about sending an entire $3 billion corporation to work in their homes and why they needed to quarantine," Olson gives as an example. "That had to be written for one of our clients."
Communicators have also struggled with the politicization of important national issues such as social distancing and mask adoption. "It was a very contentious election last year," Olson says. "There was a lot of disinformation that was being shared and passed and talked about."
Yet, these challenges are in the wheelhouse of the communications function, and Olson says the industry should be looking for ways to take action to make a positive difference.
Starting with awareness
Individual action isn't going to solve endemic problems like industrialized disinformation, but Olson says that by elevating a national conversation around the issue, PRSA hopes to make space for big-picture solutions.
"We've elevated this conversation nationally among our members," she says. "So we've got 20,000 people now talking about it and going to this website to find the tools to use, to start combating it. I think that that is where we're at right now and it's changing every single day."
Olson describes how the scale of disinformation might still elude some communicators.
"The disinformation has become industrialized," she says, "and there are organizations that are created to deceive us—and that's their job." For a comparison, she offers the problem of identity theft, which started as a nuisance that took advantage of unsuspecting internet users and then turned into "companies that employ people to steal identities to get rich."
"So now there are companies created to proliferate this information for whatever their cause is," she explains. And you can be lulled into believing you understand the problem of fake news on social media: "Since social media started people have been sharing crazy things and you check it on Snopes," Olson says. Except that not even Snopes can't keep up.
"It's incumbent upon us as a collective organization to know that it's out there," Olson says. "We're running up against an industrialized beast, and we need to do whatever we can collectively to identify it and stop it."
You can check out all the resources here.
COMMENT